Greetings Adventurers!
Appearances can be deceiving (if you roll high enough) and the hairstyles available in the Zen Market are an asset for both adventuring and time off in the Tavern! Available outside the Consult Expedition Pack, players can soon purchase:
Catti-brie's Braid*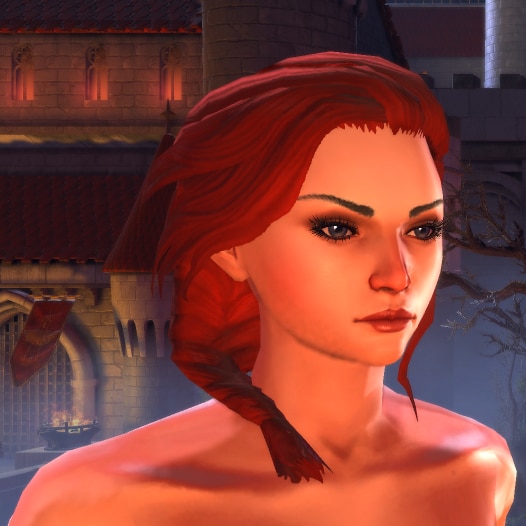 Serissa's Loops*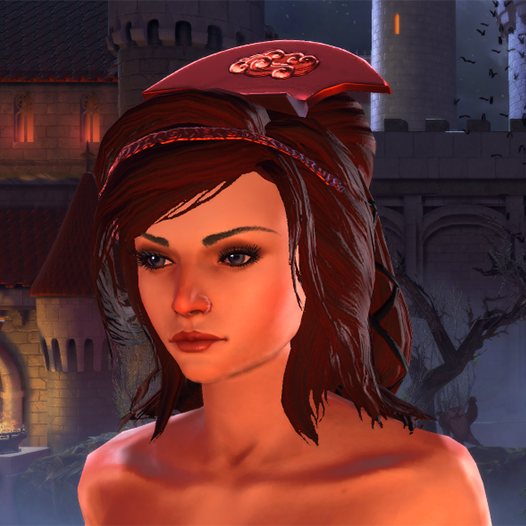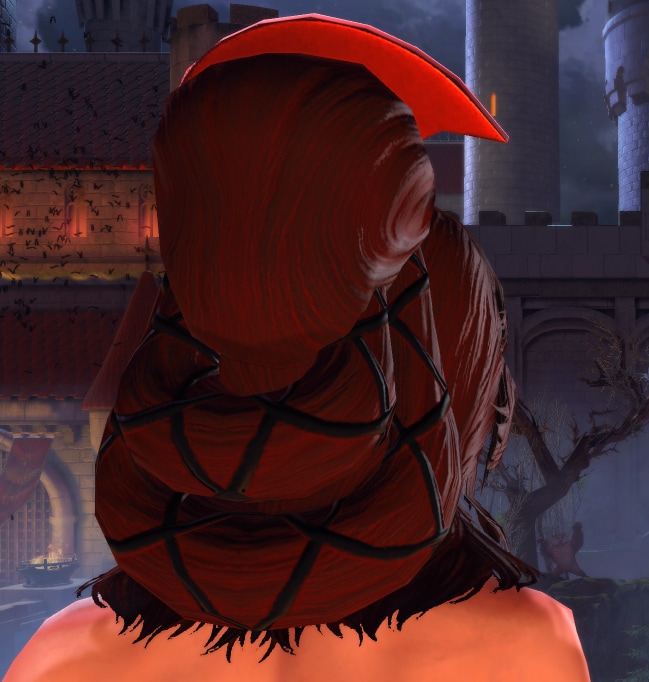 Drizzt's Hairstyle**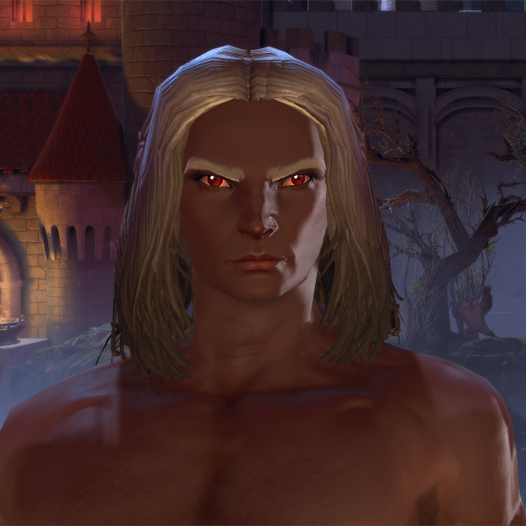 Long Undercut Hairstyle**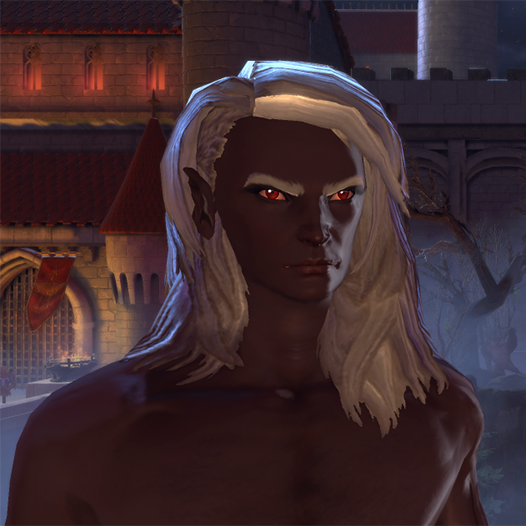 Once these Alternation Manuals are purchased in the Zen Market, the hairstyles will be available in the character creation screen!
*Currently only available for Female characters
**Currently only available for Male characters