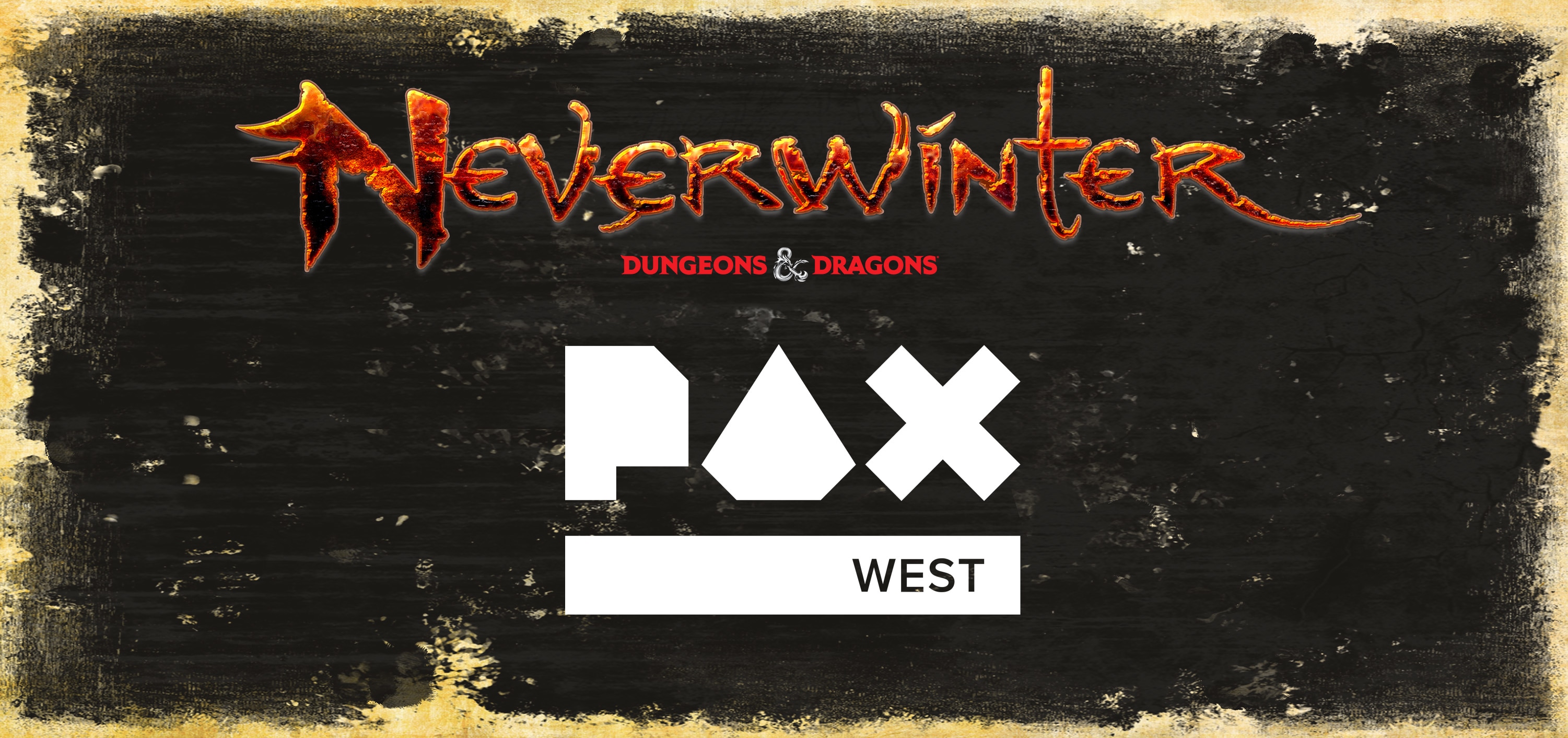 Grüße, Abenteurer!
Neverwinter wird auf der PAX West vertreten sein!
Schaut vom 31. August bis zum 3. September in unserer mobilen Protector's Enclave am Stand von Perfect World in der Expo Hall der PAX West vorbei, um euch noch unveröffentlichte Inhalte anzusehen und fantastische Preise zu gewinnen. Außerdem wird es auch einen offiziellen Pinny Arcade-Pin von Neverwinter für 2018 geben. Fragt uns auf der Messe, wie ihr einen davon erhalten könnt!
Ihr könnt uns zu folgenden Zeiten an folgenden Orten finden:
31. August – 3. September, 10:00 – 18:00 Uhr
Expo Hall – Stand 1115 (eine PDF mit der Hallenkarte findet ihr hier)
31. August, 14:30 – 15:30 Uhr
Hydra Theatre – Collaborative Storytelling from Tabletop to Video Game and Beyond! [Diskussionsforum]
Wir werden in den nächsten paar Tagen weitere Details zu den Orten, dem Zeitplan und Community-Treffen veröffentlichen, genauso wie Infos zu den digitalen Giveaways für diejenigen, die dieses Jahr nicht dabei sein können!