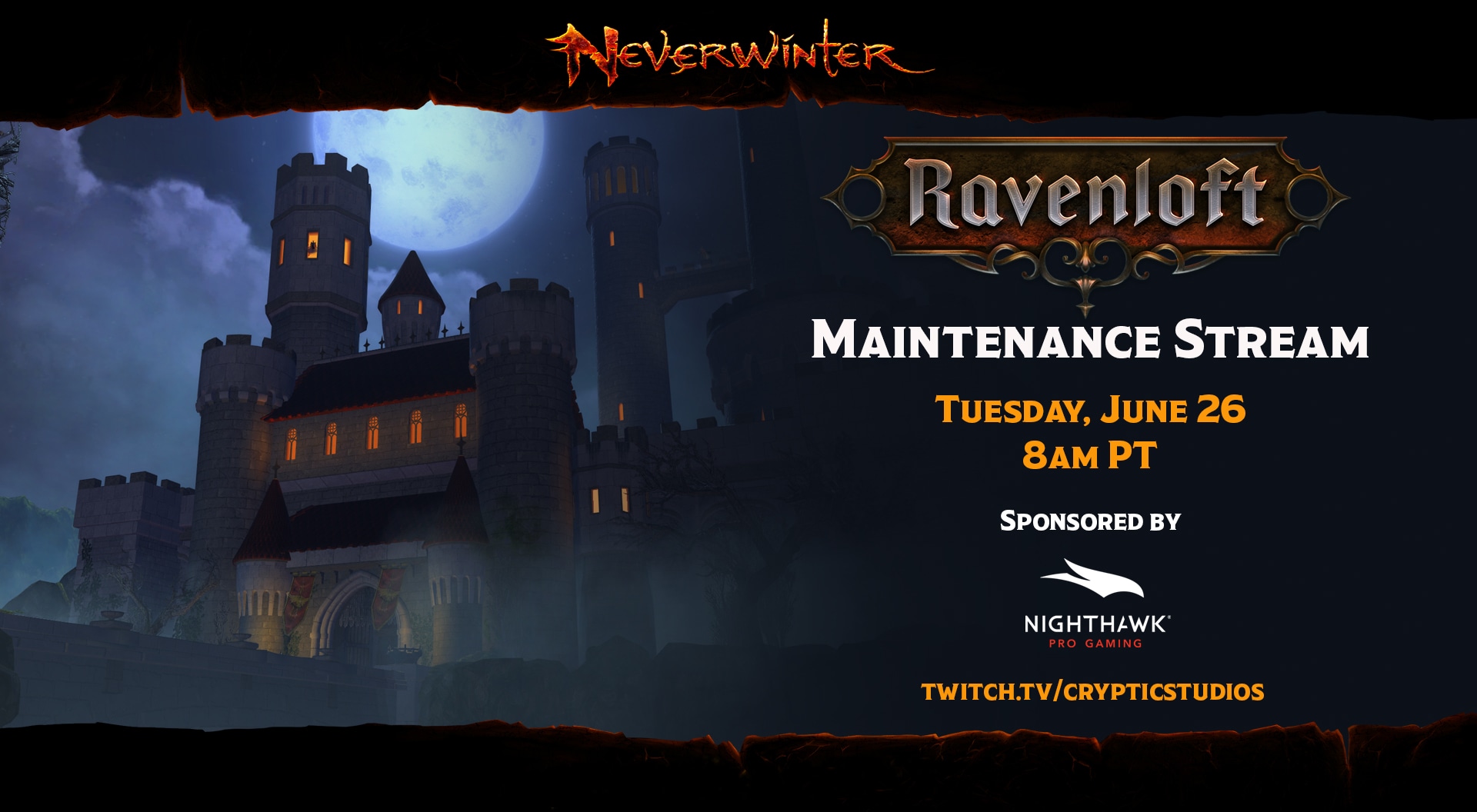 Greetings Adventurers!
Join us tomorrow, June 26, starting at 8am PT for a Ravenloft PC Launch Maintenance Stream sponsored by Nighthawk Pro Gaming! Tune in for maintenance updates, community and game chatter, Dev visits, and giveaways including a NPG XR500 Router!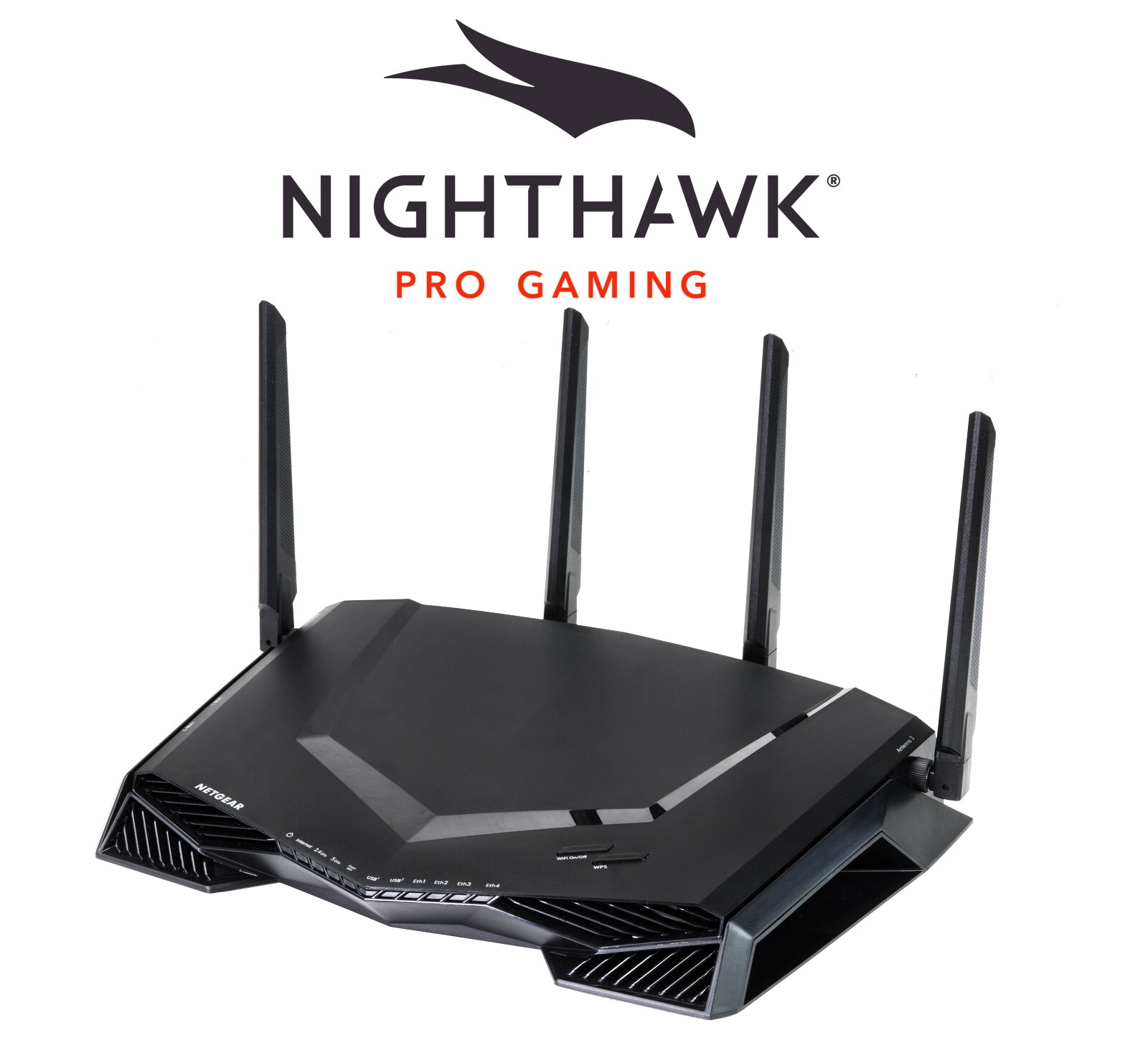 We will also be giving away Teal Cracked Fey Wolf mount codes (PC), Rainbow Starry Panther mount codes (Xbox), Miniature Giant Space Hamster codes (PS4), and Barmaid's Bane and HAMSTER titles codes (All platforms)!
When: Tuesday, June 26, 8am PT (when is this for me?)
Where: twitch.tv/crypticstudios
Why: The Tarokka cards said it was in our future