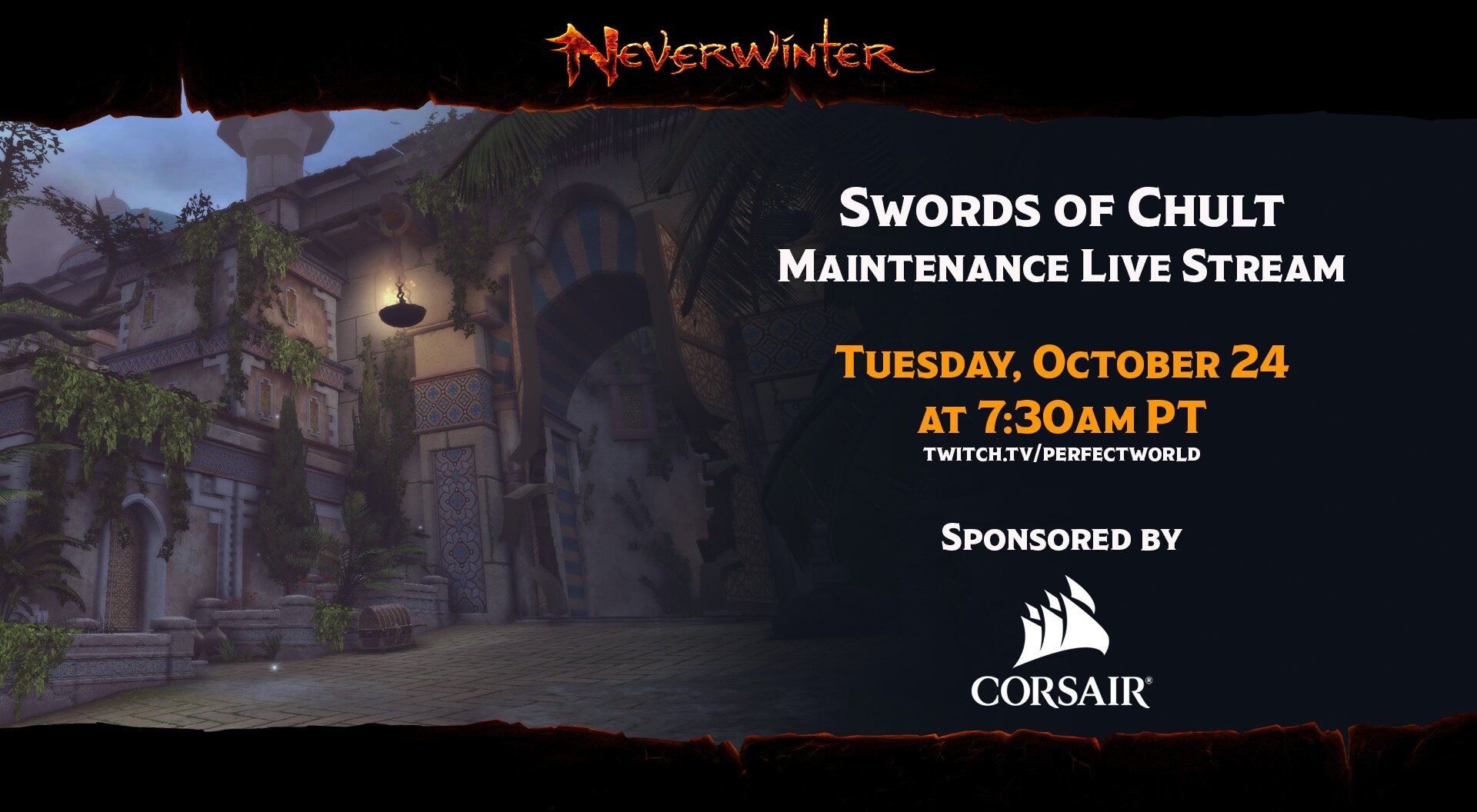 Join us on Tuesday, October 24 at 7:30am PT for the Swords of Chult release maintenance stream! We'll be giving out prizes including the Community in-game Titles, luring unsuspecting Devs into the stream, and more!
Thanks to our sponsor, Corsair, we'll also be giving out 3 Scimitar Pros during the stream. The contest is not limited to US!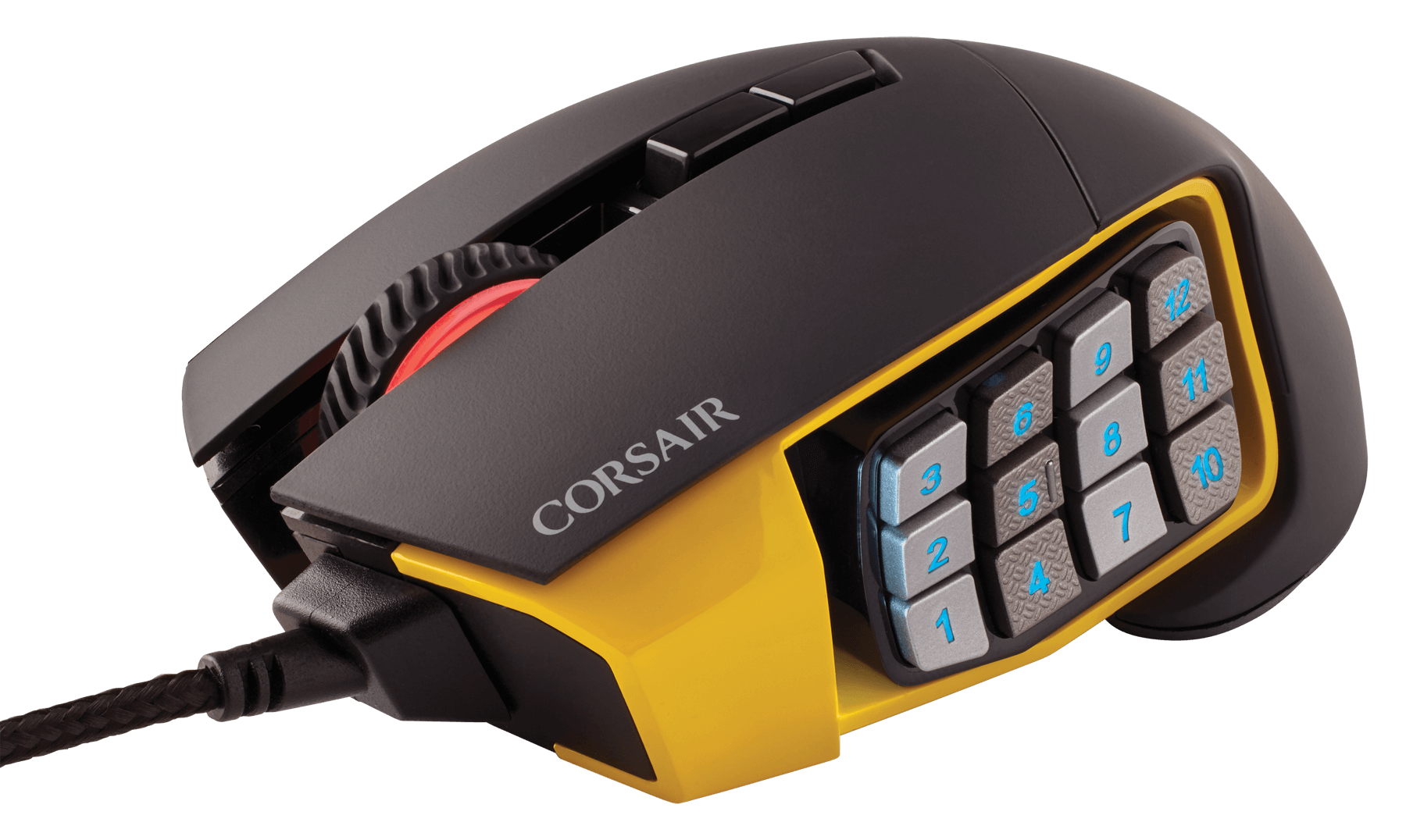 When? - Tuesday, October 24 starting at 7:30am (duration will be determined by maintenance duration). When is this for you?
Where? - Twitch.tv/perfectworld
Why? - Because HAMSTER! (and Barmaid's Bane)