Hello, adventurers! We're here to talk to you today about the introduction quests for the River District in Module 11: The Cloaked Ascendancy. These quests are available to play for level 70 players and begin with Lord Neverember in Protector's Enclave. This blog contains spoilers from the Storm King's Thunder storyline, be warned!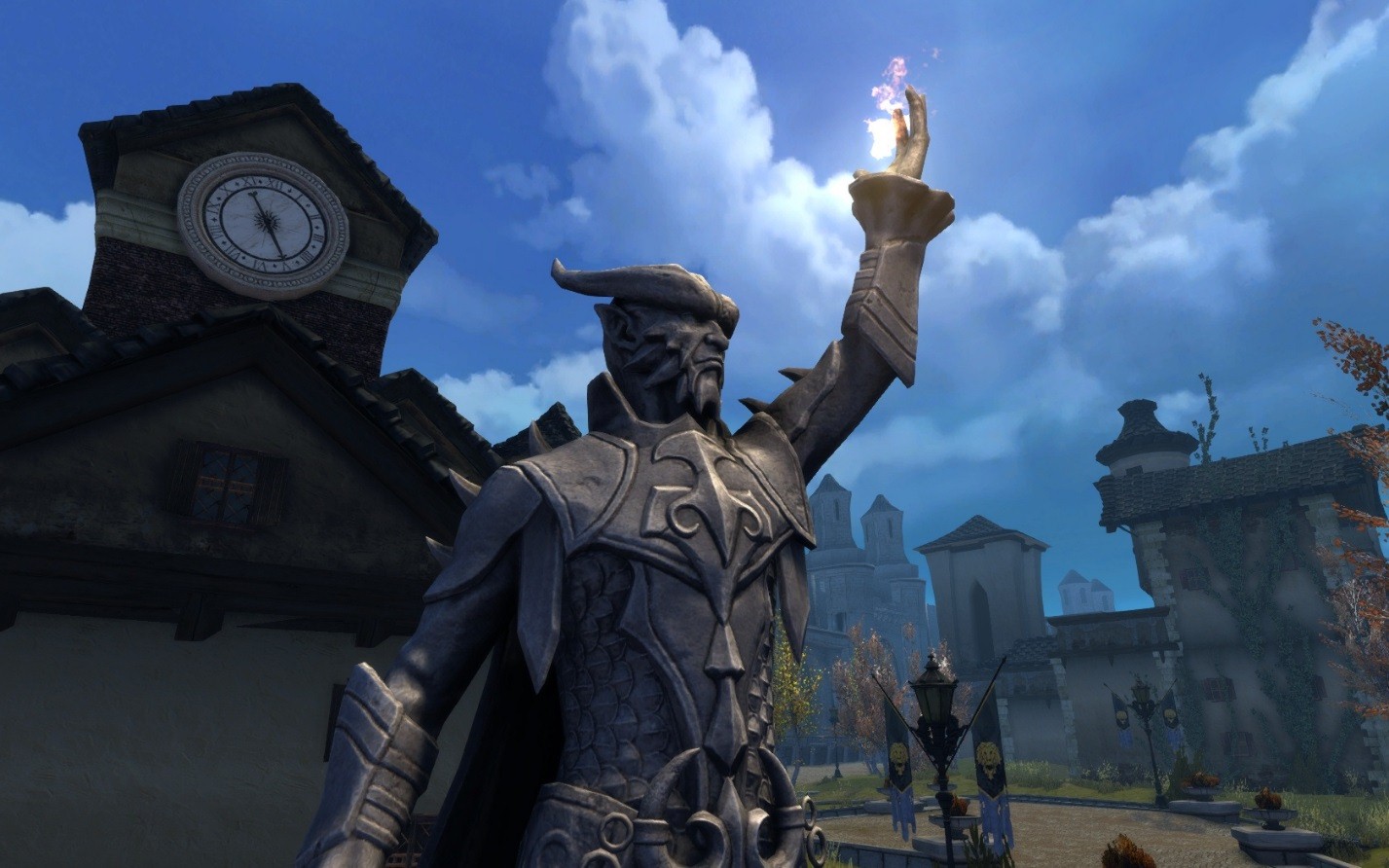 After the events of Storm King's Thunder, our heroes have returned to Neverwinter. Work has nearly finished to reclaim the River District, the once thriving and prosperous merchant port of Neverwinter that fell during the Spellplague. Lord Neverember has extended an invitation to adventurers to the River District's opening ceremony, where he will be unveiling a statue in honor of the fallen wizard, Makos. The festivities are interrupted by a group of wizards, whose leader, Gyrion, claims to be the true heir of Neverwinter! The city is thrown into chaos as Neverember refuses to hand over the throne to this so-called heir. Adventurers will have to figure out what the truth is and ensure Neverwinter does not fall into a civil war.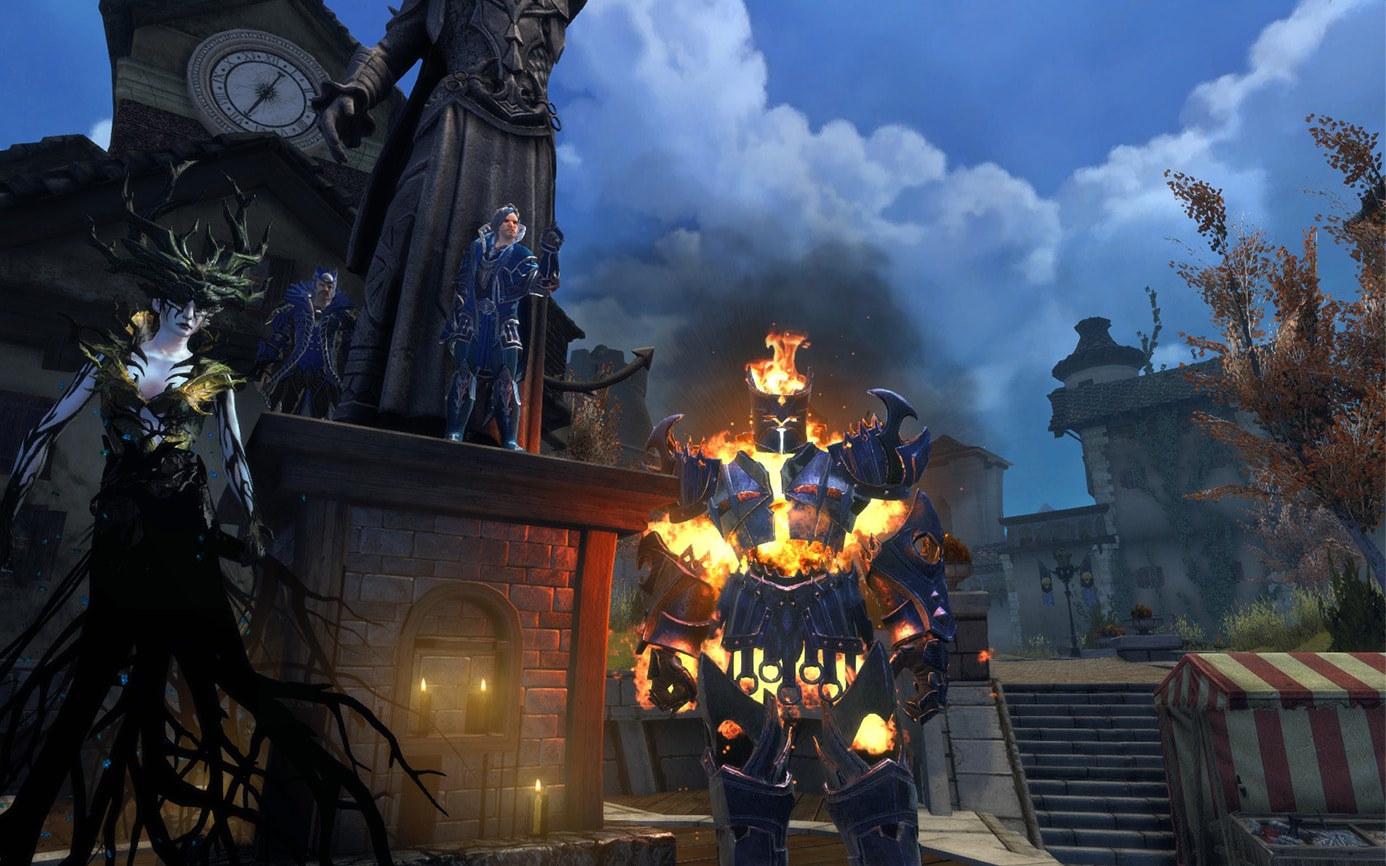 Our goal with these quests is to provide players with more backstory regarding the major threats in Module 11: The Cloaked Ascendancy. We also wanted to have players encounter old friends and old locations to see how they've changed. What happened to the Nashers since their failed attempt at the crown? What are Xuna, Sergeant Knox, and Celeste doing after Makos's death? What ever happened to Sergeant Linkletter within the Chasm? We'll be answering these questions (and more!) in the introduction quests.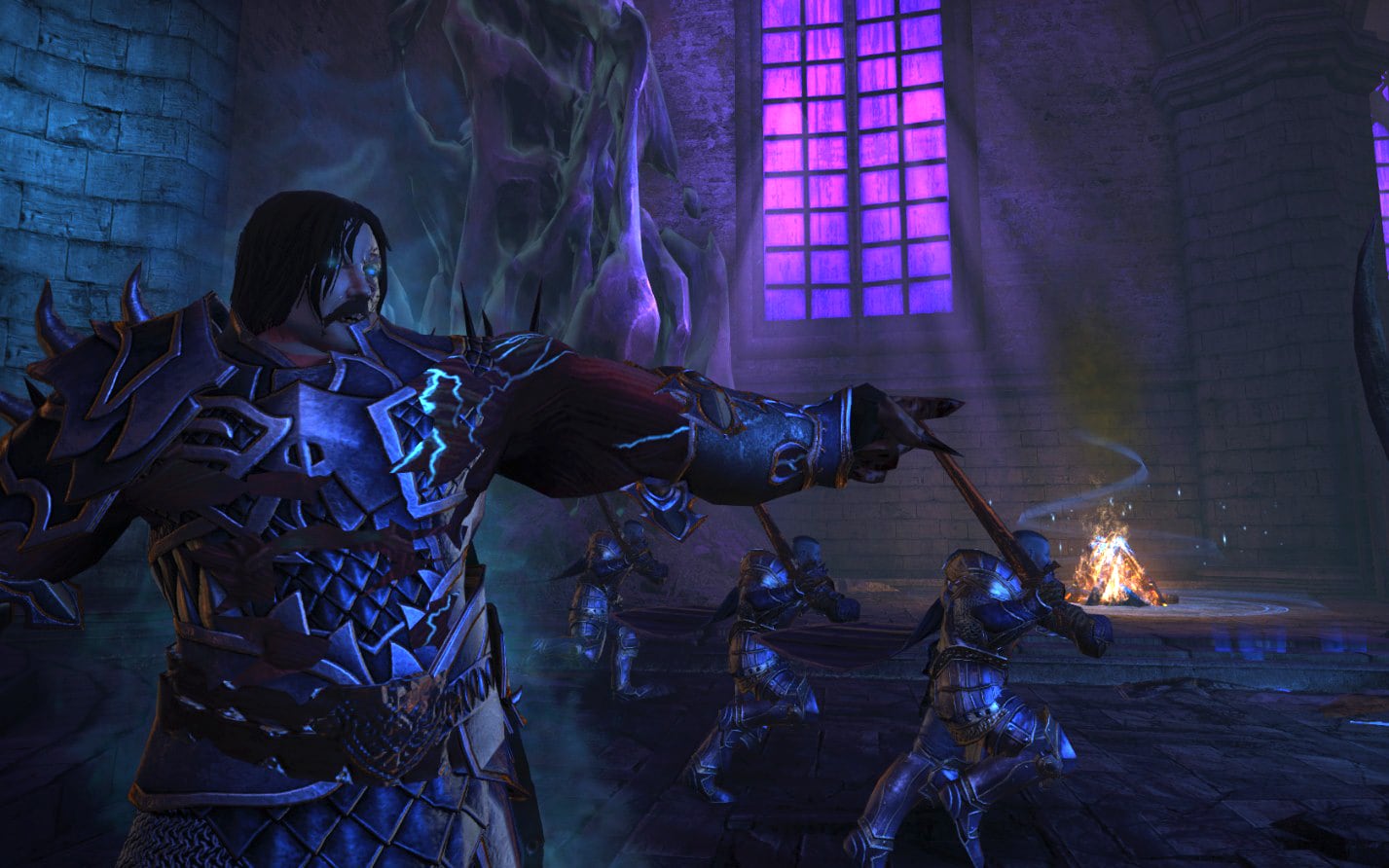 We're all excited to see adventurers experience this new part of Neverwinter's story. The introduction quests can be experienced now on our Preview shard and will be live with Module 11: The Cloaked Ascendancy. See you then!
Sean McCann
Content Designer