Hey Warriors, our Marketplace has been updated with great treasures!
The brand new End of the Rainbow mystery box holds a selection of Grand Packs, Jade Box, Tiamat Blood and more. In addition, you several items have received 30-50% off discounts. Finally, the three main character fashions: Anan's Dress Pack, Bilu Set Pack, and the Velonus Set Pack in the Marketplace. All of these items will be available for a limited time.

Phantasma - 50% off - Don't be scared! A Delusion type pet with Fishing, Farming, and Treasure aptitudes. Thanks to her "Empty Conclusion" Pet Faculty, she has a 200% Spirit regen out of combat as well as an additional 50% Spirit regen in combat.
Spiritseal (Gold) - 50% off - Used for the new Soul Card System. Right-click to receive a quest to destroy Black Bamboo in the Jadeon region. After completing the quest, you will receiveIce Orb of Vastness, used to increase your card slot or Souls Card purification. Learn more about the Soul Card System here.
Tanis Ka's Charm - 30% off - Used to unseal and open the Jade Exchange Girl's special mystery boxes. Each pack includes a guaranteed prize, such as Affinity or Chroma Beands, with a chance at Bonus Jaden, a powerful Chi and more.
11-Pack of Charms + Wonder Bag - 30% off - Receive 11 Tanis Ka's Charms with a bonus Wonder Bag. This will reward you with Crystals that can be exchanged for awesome rewards.
Chi Enhancer - 50% off - Increases your Soulstone's level. Each use boosts its EXP by 30, and gives a chance at better skills.
Soul Inverter - 50% off - Resets and scrambles you Soulstone's stat bonuses, and gives you a shot at getting even more bonuses.
11-Pack of Inverters + Wonder Bag - 50% off - Receive 11 Soul Inverters with a bonus Wonder Bag. This will reward you with Crystals that can be exchanged for awesome rewards.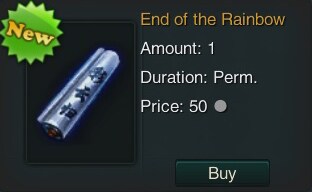 We are proud to introduce a brand new mystery box, the End of the Rainbow! Each time you use it, you obtain one of the following items:
Kirin Sigil Grand Pack

Yuan Crystal LV9 Grand Pack

Spirited Queen Grand Pack

Fashion Coupon Grand Pack

Jade Box

Tiamat Blood

Affinity Beads x500

Precious Jade Pack
Each Grand Pack comes with the item, plus a Kirin Sigil Shard. Trade 10 in for a bound Kirin Sigil.
The upgraded Velonus, Bilu and Anan fashion sets have returned to Jade Dynasty for a limited time -- unlock powerful skills for invincibility, massive debuffs and increased Skill Evasion!

Devoted Bilu Pack includes the skill Emerald Descension causing each target to lose three buffs, reduces their Max HP, and granting you a temporary immunity to attacks that would normally kill you.

Sincere Anan Pack features the skill Rhythm of Snow, debuffing enemies' Skill damage by 30%, reducing their Resistances, and giving yourself twelve seconds of invincibility.

Infamous Velonus grants the powerful Ordinary Melody skill makes you an unstoppable tank, adding 30% CritNull, 300% CritShield, and increasing Skill Evasion and movement speed.
These items will only be available for a limited time.
Happy Shopping, Warriors!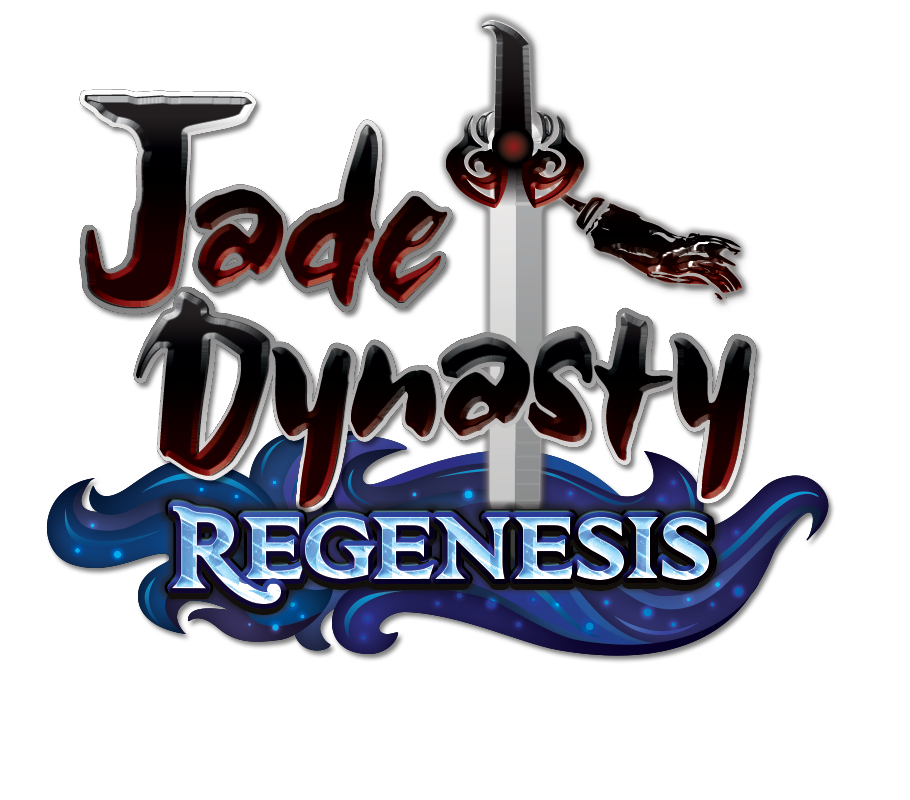 Register and play for free in Jade Dynasty, the free-to-play martial arts MMORPG. Play as fourteen different classes in hardcore PvP with beatiful power animations! Want more game details, screens, and videos? Like Jade Dynasty on Facebook for more fan-exclusive content! Plus, subscribe to our YouTube channel for the latest Jade Dynasty videos.