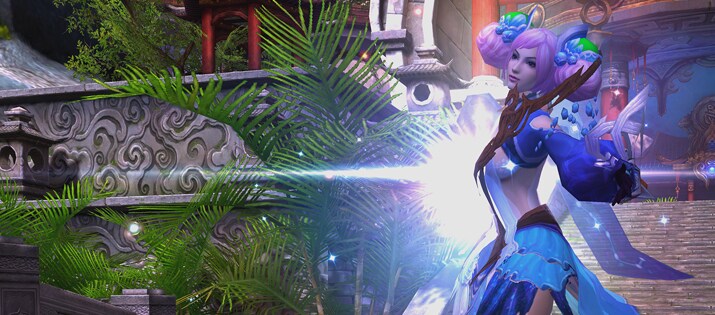 Warriors of Jade Dynasty! We have updated the Marketplace with some brand new items. The Marketplace holds now permanently two brand new pets as well as a fancy fashion set. In addition, the Dragon Zodiac Fashion is back for a limited time! Make sure to check it out!
Read on, brave warrior and learn more about the new Sky Fashion, Floracat and Shadow Dance pet.
Sky Fashion Pack - 12 Jaden
Stay in style with this breath taking Sky Fashion Pack. Once you open the pack, you obtain Sky Hair, Sky Suit and Sky Boots for a complete sky look. To top it off, you can dye the fashion set at any time, making sure you are well equipped to look gorgeous no matter what the occasion.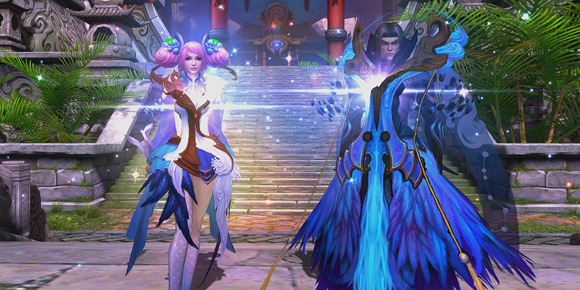 Floracat - 10 Jaden
Need a new best friend? The Floracat is up for grabs. Be the master of the kittens! Upgrade, evolve and enjoy your fabulous pet into a feline fury!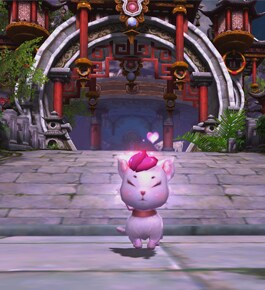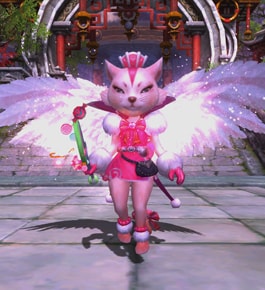 Shadow Dance - 10 Jaden
This little shadow dancer is full of potential. As your little pet grows, she reveals her full beauty!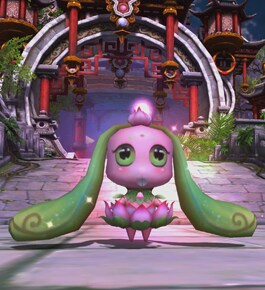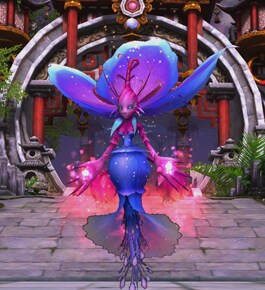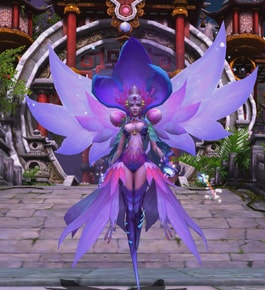 Dragon Zodiac Fashion Set - Limited time ONLY!
This zodiac suit is woven from the flames of a great dragon and if you acquire the entire set, you'll be granted the Dragon Dance skill. If you also own the Snake Zodiac fashion the Dragon Zodiac's skill is improved.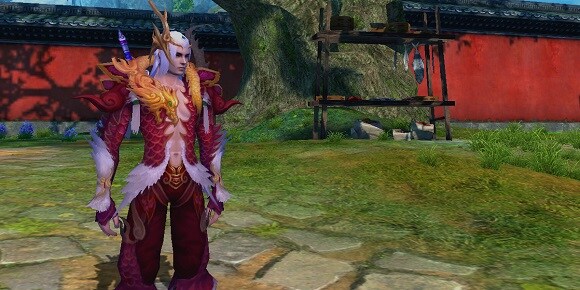 Remember, the Dragon Zodiac Fashion Set is ONLY available until 3/25/15!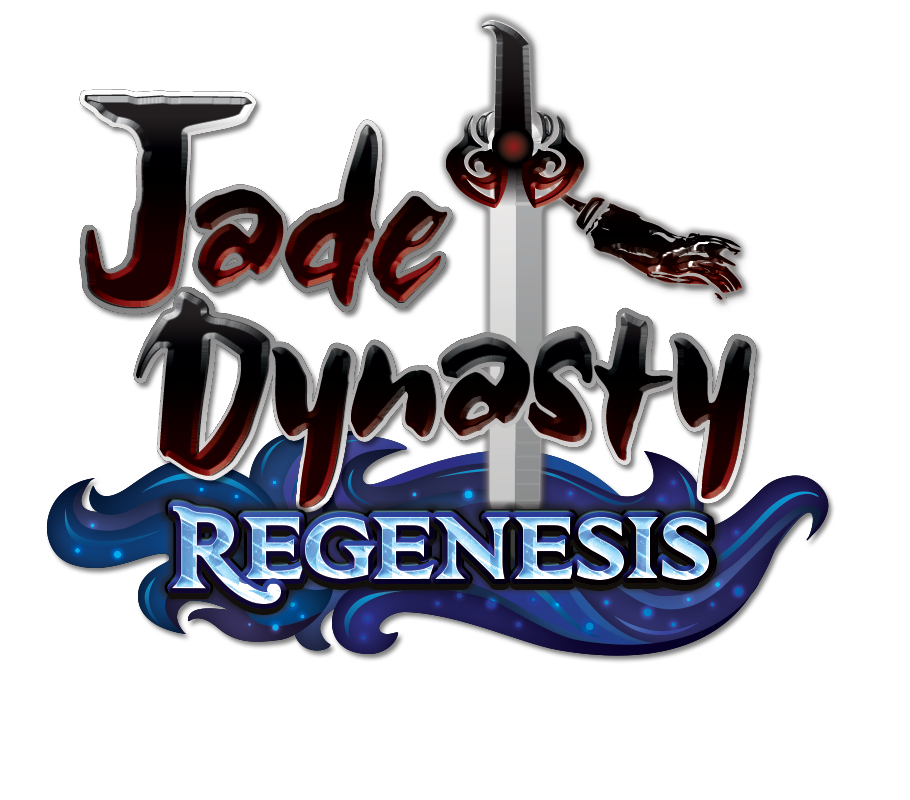 Register and play for free in Jade Dynasty, the free-to-play martial arts MMORPG. Play as fourteen different classes in hardcore PvP with beatiful power animations! Want more game details, screens, and videos? Like Jade Dynasty on Facebook for more fan-exclusive content! Plus, subscribe to our YouTube channel for the latest Jade Dynasty videos.