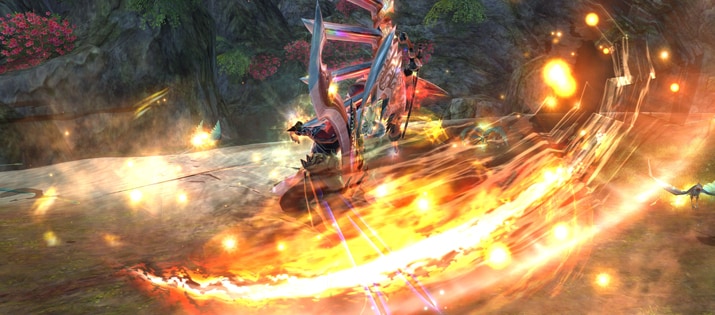 Warriors of Jade Dynasty! With the challenge of mastering the new Hydran class, comes the glory (and riches) of magnificent level-up rewards. Use sudden ambushes, dive into the enemy's formation and demolish a single target in a heartbeat.
Cut your way through hordes of enemies as fast as you can! Remember brave warrior, this offer won't last forever.

In order to qualify for the Leveling Rewards, your Hydran MUST reach Tier 5 and level 150 by: January, 31st 2015 at 11:59 PM PST.

What's in it for you?!

God of War Pack
Open the pack in order to obtain the fearsome title "Destroyer of Worlds". In addition to the cool title, you will acquire a transformation gem. Equip this Transformation Gem for extra stat boosts and cool looks!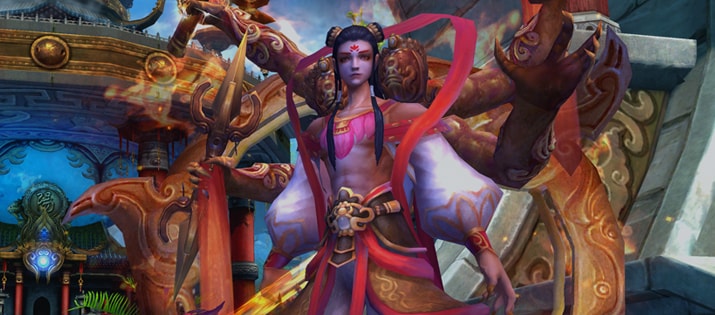 Brilliant Jade VIP Chests x10
Feel like one of the VIPs! This item, usually only available in the VIP system, contains the following:
Celestial Decree x1

Celesphere Sand Pack x1

Chroma Bead x100

Affinity Bead x100

Common Seal Orb x30
Fine Seal Orbs x5
Speed up the socketing of seals with some extra Fine Seal Orbs and give yourself the needed boost to face new challenges of Jade Dynasty!

Once the event ends, our team will check who has met the criteria and email out codes by mid-February. This way, you can claim the hard earned goodies on any character, not only the Hydran. This is restricted to one per account.
Hurry up, the deadline for your Hydran to reach Tier 5 and level 150 is December, 31st 2014 at 11:59 PM PST!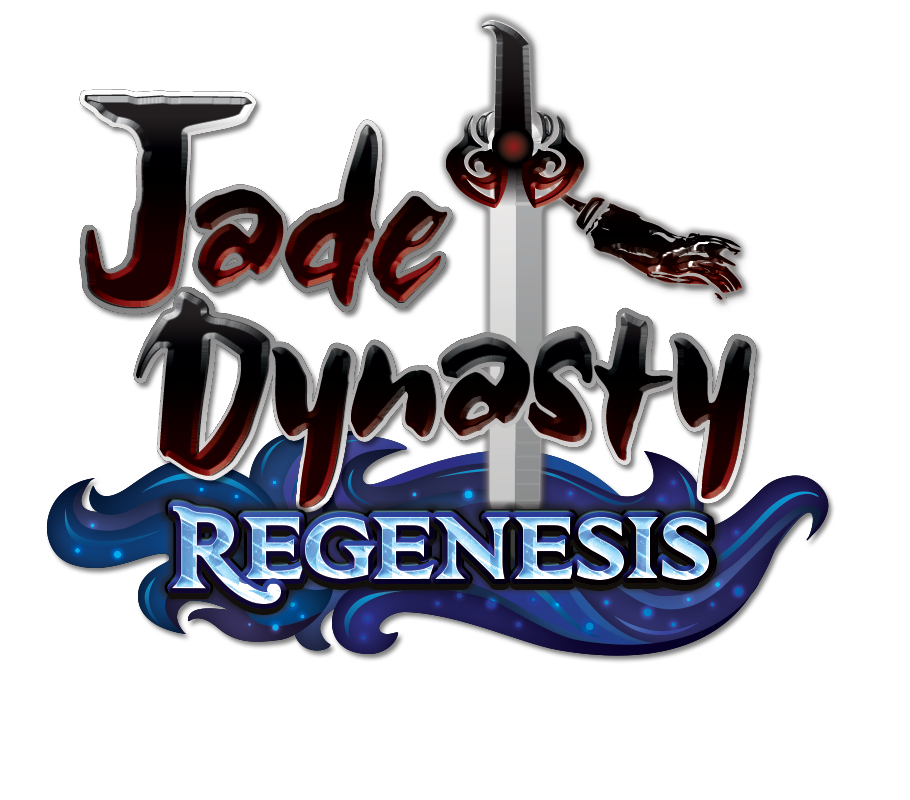 Register and play for free in Jade Dynasty, the free-to-play martial arts MMORPG. Play as fourteen different classes in hardcore PvP with beatiful power animations! Want more game details, screens, and videos? Like Jade Dynasty on Facebook for more fan-exclusive content! Plus, subscribe to our YouTube channel for the latest Jade Dynasty videos.