The Hydran are masters of the sudden ambush, diving into the enemy formation to demolish a single target. Without the invisibility of a Rayan or the natural beefiness of the Forta, though, the Hydran have to be much more precise, making careful use of damage redirection and other combat mastery to help them survive.
Hydran characters may have the most mobility utility in the game, even including the Kytos. They can learn several dashes, including a skill that allows them to dash several times in quick succession. There are skills for both diving in and disengaging.

Once they're stuck in, even if they've dispatched their target, they still have to survive the counter-attack. Early on, the Hydran learn a block skill, which gives a massive defensive boost as long as you maintain it. Later on, they won't need to stop attacking, because they'll have skills that allow them to redirect damage to their target. Especially interesting is a body-duplicate skill, where your target suddenly looks like an exact copy of you, and can be targeted by friendly fire.
With a little smart play, Hydran will be able to jump into the thick of it, knock over a vulnerable enemy, and survive until their allies catch up. You'll be able to try them out for yourself soon, when the Hydran Expansion launches!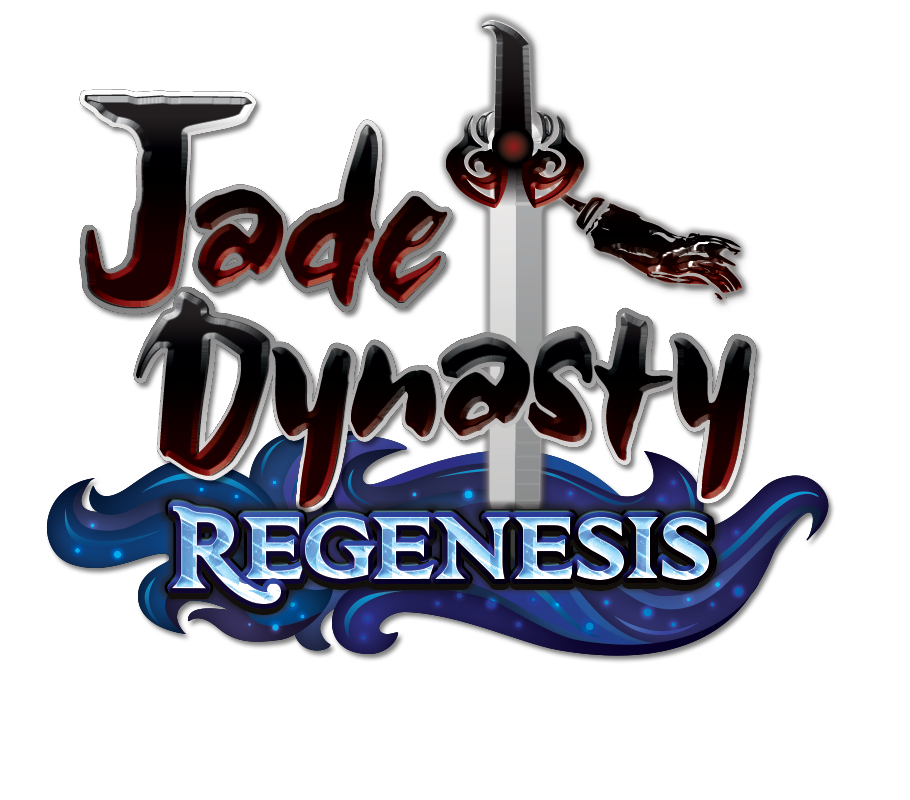 Register and play for free in Jade Dynasty, the free-to-play martial arts MMORPG. Play as fourteen different classes in hardcore PvP with beatiful power animations! Want more game details, screens, and videos? Like Jade Dynasty on Facebook for more fan-exclusive content! Plus, subscribe to our YouTube channel for the latest Jade Dynasty videos.