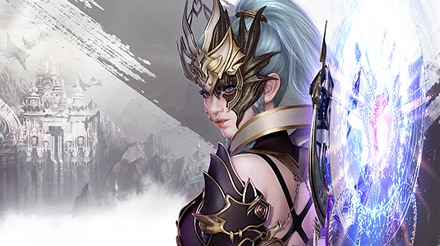 Spend Promo
Begin: Saturday, August 12, 2017 (10:00 AM PT)
End: Tuesday, August 15, 2017 (11:59 PM PT)

Spend Jaden in game and earn these great prizes!
Reforge Stone x3 – Spend 8 Jaden – Unlimited Redeem
Celesphere Sand LV5 x5 – Spend 10 Jaden – Unlimited Redeem
Miumiu (Permanent Pet) – Spend 15 Jaden – Limit 1 Redeem
Daybright Hall x20 – Spend 20 Jaden – Unlimited Redeem
Register and play for free in Jade Dynasty, the free-to-play martial arts MMORPG. Play as fourteen different classes in hardcore PvP with beautiful power animations! Want more game details, screens, and videos? Like Jade Dynasty on Facebook for more fan-exclusive content! Plus, subscribe to our YouTube channel for the latest Jade Dynasty videos.