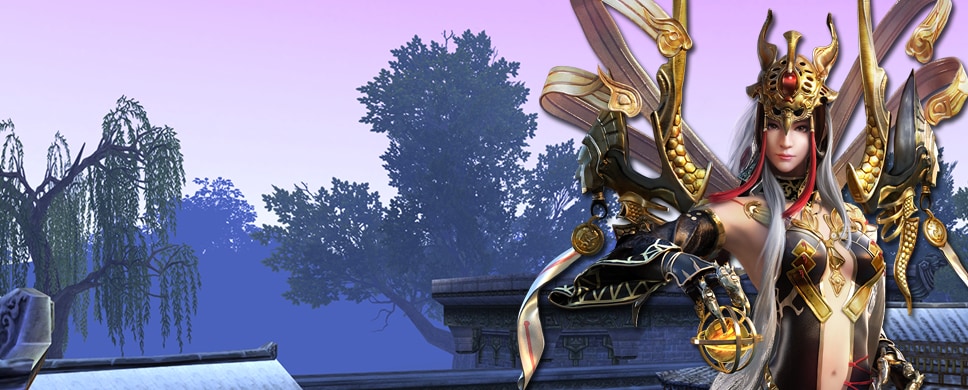 Take advantage of these exclusive items during our Valentine's Day Charge Promo!
Charge Promo
Rewards Points Begin: Thursday, February 9, 2016 (1:00 PM PT)
Rewards Points End: Monday, February 20, 2016 (11:59 PM PT)
Rewards Points Expire: Thursday, February 23, 2016 (11:59 PM PT)
This month's Charge Promo features a variety of useful items for everyone. Hurry, because these bonus rewards will only last for a limited time!
Here's what you can earn during this promotion:
Immortal Soldier Relic Pack
Superior Rewards Bundle
Heroic Rewards Bundle
Ambitious Rewards Bundle
Amethyst Gift Pack
Nova Fashion (Black)
Black Dragon
Legendary Rewards Bundle
Prideful Rewards Bundle
Demigod Rewards Bundle
Grandiose Rewards Bundle
Wondrous Bundle
Doyal Shen
Here's how it works:
Buy Jaden: Purchase Jaden for Jade Dynasty (JD) during the event period to receive Jaden Rewards points. You can also use PWE Prepaid Cards.
Receive Points: For every Jaden you purchase during the event period, you will receive 1 Rewards points (so if you purchase 10 Jaden, you will receive 10 Rewards points).
Rewards Website: Go to the JD Charge Rewards page to redeem your points for various items:
Jade Dynasty Charge Rewards Page
Register and play for free in Jade Dynasty, the free-to-play martial arts MMORPG. Play as fourteen different classes in hardcore PvP with beautiful power animations! Want more game details, screens, and videos? Like Jade Dynasty on Facebook for more fan-exclusive content! Plus, subscribe to our YouTube channel for the latest Jade Dynasty videos.