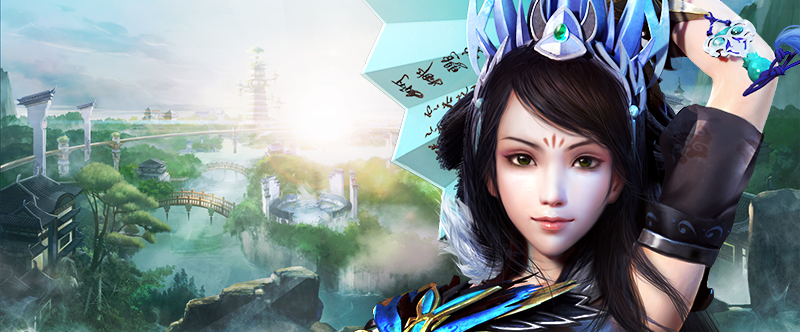 For a limited time, rare and wondrous Thanksgiving packs are now available in the Marketplace! Check out all the rewards you can get from these massive blowout packs:
Thanksgiving Carnival Pack

20 Jaden
Contains:
Affinity Bead x99990
Expertise Coupon x1
Soul Inverter x20
Ice Orb of Vastness x1000
Fine Seal Orb x20
Magewool x2
Felwood x2
Arcane Wool x2
Kifan Wood x2
Windtrail Necklace x1
Dashglow Ring x1
Dashlight Ring x1
Thanksgiving Privilege Pack

68 Jaden
Contains:
Ice Orb of Vastness x10000
Chroma Bead x99990
Soul Inverter x50
Chi Enhancer x20
Advanced Orb Bead x30
Fine Seal Orb x50
Soul Ash x400
Expertise Coupon x2
Yuan Crystal LV9 x1
Tiamat Blood x50
Chi of Piety x1
Thanksgiving Deluxe Pack

150 Jaden
Contains:
Vast Void Jade x50
Ice Orb of Vastness x30000
Star Weave Vigor x600
Soul Ash x2000
Chroma Bead x99990
Singularity Coherence VI x40
Grand Thaumaturgy VI x40
Overdynamic Casket VI x40
Socket Lock x18
Reforge Stone x12
Advanced Orb Bead x60
Fine Seal Orb x100
In addition, all fashion items in the Marketplace are 50% off!!!
These deals aren't expected to stay for long, so grab them before they slip away! Happy Thanksgiving everyone!
---
Register and play for free in Jade Dynasty, the free-to-play martial arts MMORPG. Play as sixteen different classes in hardcore PvP with beautiful and powerful animations! Want more game details, screens, and videos? Like Jade Dynasty on Facebook for more fan-exclusive content! Plus, subscribe to our YouTube channel for the latest Jade Dynasty videos.