Greetings Forsaken World Community,
Participate in the Forsaken World Raffle to get the chance to win a unique prize: Unicorn Prince and Unicorn Princess!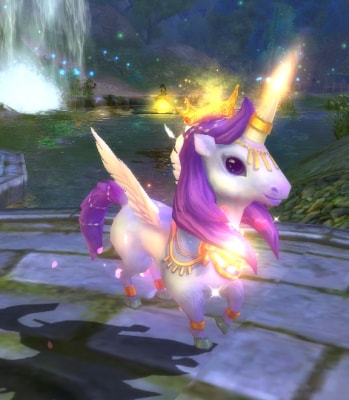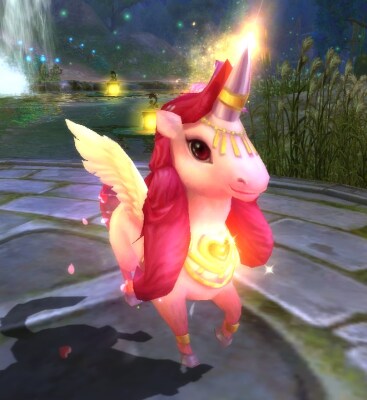 Here's how this works:
Event time period: 2/12/16 @ 12 AM PST to 2/29/16 @ 11:59 PM PST.
For every 800 Leaves you spend during this event, you'll get 1 raffle ticket.
Example: If you spend 2,400 Leaves, you will get 3 raffle tickets into the drawing. However, if you spend 2300 Leaves, you will only get 2 raffle tickets entered into the drawing.
There is no limit to how much you can spend, meaning, the more you spend, the more tickets you will get entered into the raffle!
5 total winners will be chosen to win not one, but both pets!
Please note:
Please allow up to two weeks after the event has ended receive your prizes.
Don't miss out on your chance to win this cute unicorn couple!
---
Want to get the most out of Forsaken World? Like us on Facebook for more fan-exclusive content and follow us on Twitter – tweet us your questions!