Welcome back to our special preview of Forsaken World: Awakening, launching next week on January 20. Last time we gave you a peek at the new Level Cap and the Winter Heights Vengeance Event. Read on for more sneak previews!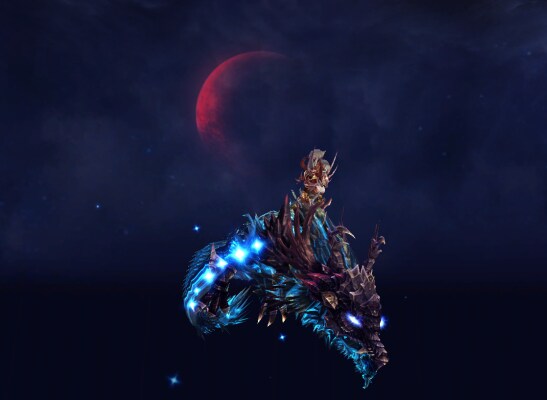 New System: Elemental Relics
With the stakes higher than ever, those taking up the mantle to fight back against Storm Legion will find a brand new powerful tool in their arsenal.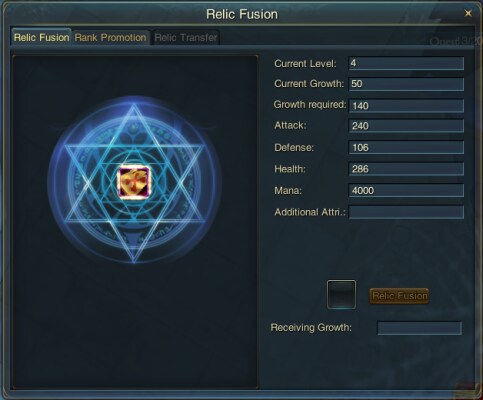 Elemental Relics are placed into the new Gear Slot located just above the Anima. This new Gear Slot can grow and evolve. Growth of the gear slot will increase its attributes. In addition, when it evolves to a certain level, a socket will appear.
Elemental Relics give additional attributes. You can feed low level Elemental Relics to your relic and evolve it into a much more powerful Elemental Relic. Once the Elemental Relic has evolved, you can infuse it with a Relic Spirit to make it even more powerful.
Elemental Relics and Relic Spirits can be obtained by venturing around the world.
New Map: Ever Abyss
Our Scouts have traversed the river and the path was clear… That is until they hit a snag. Storm Legion Mages have placed a very powerful enchantment on the River preventing anyone from passing. Following the river to its origin, we've come across an unsettling discovery. Not all rivers are as they seem.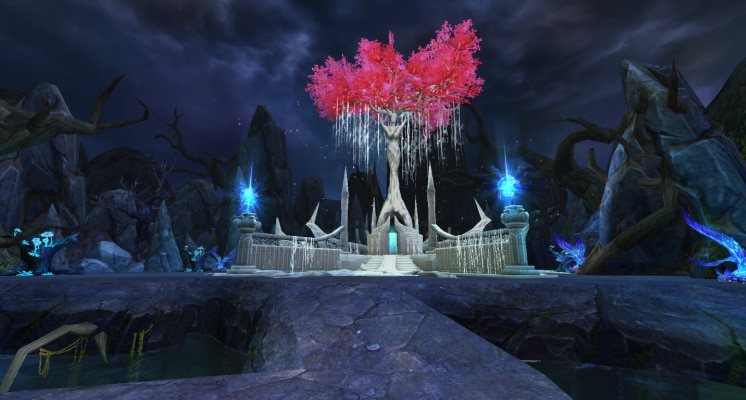 Ever Abyss, is a trans-dimensional plain linking our land with the underworld. With the help of the Rose Queen, we may embark on a whole new set of Main Story quests and discover new power that will allow us the opportunity to break through the enchantment placed on the river and return us to our home!
This map is for players Level 90 and above.
New God: God of Retribution
In the new Awakening Era, the God of Retribution has befallen our lands.
By participating the map event: Vengeance boss, you will enter a competition set by the God of Retribution. The more bosses you've killed, the more favor you will gain from the God of Retribution.
The God of Retribution will reward its disciples with Reputation of the Vengeance Boss map.
A new Divinity Skill has been added. The skill can be learned when the Divine Reputation of all seven elementals reach to tier 11.
All this and more will be available when Forsaken World: Awakening is released on January 20th.
Tune in next time where we will take a look at the some new instances and Arena Season 4!