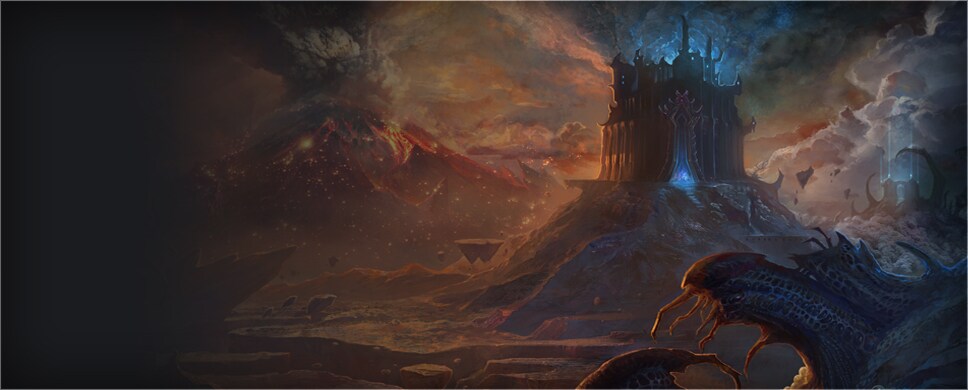 Tell us the creepiest Forsaken World Ghost Story you can think of and we will reward you for it!
---
Event Dates: 10/09/2015 - 10/23/2015
Event Location:
Forsaken World Forums
---
Competition Guidelines:
Create the, creepiest, most horrifying Forsaken World Ghost Story that you can think of!
All Ghost Stories should be no longer than 1000 words.
Please save your story to google docs or another document source and post a link on the forums
Keep your Ghost Story PG-13
Fan Fiction is acceptable
The spelling and grammar don't need to be perfect but we do need to read it
Domino is a judge and he hates Sparkling Vampires
SheepClouds is a judge and she loves it when people annoy Domino
There will be additional judges
​
Prizes:
Three Winners will receive a Trick-or-Treat Goodie Bag containing:
Lord Candle Pet
Pumpkin Nox Pet
Nyos' Minion Combat Mount
20 pack of Porudock Lollipops
Participation Prize
Everyone who participates will receive Candy!
The winner of the contest will have their story read by Domino during a special live stream!
LIVESTREAM INFORMATION
Time: Friday 10/30/15 - 5pm PST
Place: He will be visiting all the servers
Channel: twitch.tv/perfectworld_community
Terrify us and we will reward you for it!