For a limited time these popular orbs can be purchased for a remarkable discount! Treat yourself to some wonderful prizes while this sale lasts.
Start Date: 9/09/2015
End Date: 9/22/2015

Polystone Orb
Price:
20 leaves
- Now 10 leaves!


Crack open a Polystone Orb for a chance to receive one of the following prized treasures:
Dragon Slayer
Devirock Shard
Flame Crystal
Grand Lv5 Rune Pack
Grand Lv4 Rune Pack
Scroll of Masteries
Flare Gem Card
Scroll of Resistances
Gold Coin
Soul Coin
Faith Token

Envoy's Spirit
Price:
40 leaves
- Now 10 leaves!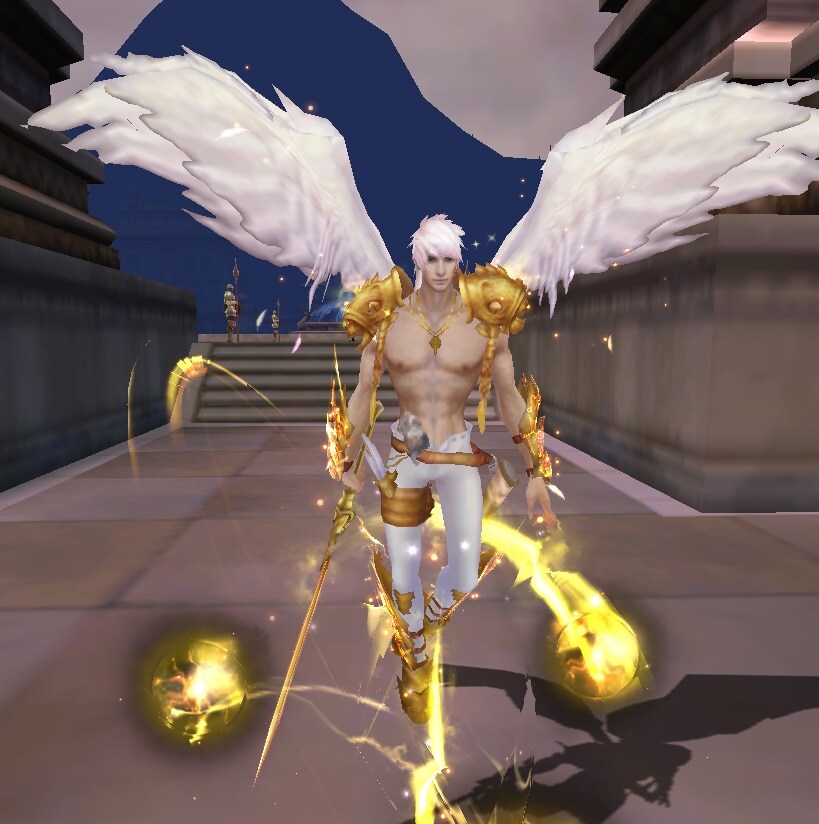 Try out an Envoy's Spirit for a chance to receive one of these treasures:
Blazeling
Luxuriant Spring Certificate: Exchange for the Delegate or Shirley fashion
Fresh Summer Certificate: Exchange for Martial Artist fashion or Summer Cool fashion
Frost Nova Relic
Ice Heart
Devirock Shard
Flame Crystal
Elemental Star Essence
Divine Potion
Seraphic Flux Items
Soul Coins
Scroll of Recall
Holy Coin