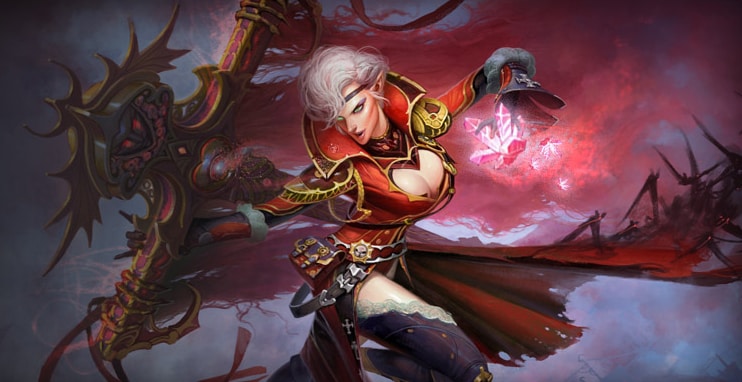 Star Crystals are the driving force behind making monsters in Forsaken World wish they had never been born. With the ability to power up your weapons and armor, getting your hands on these babies should be on the mind of everyone. Use these crystals during this week to really be efficient in your adventuring!
That's why we are adding them into the boutique this week in x50 and x100 quantities, but only for a limited time!
Sale Start Date: Saturday, June 6th, 2015
Sale End Date: Sunday, June 14th, 2015
Star Crystals
Quantity: 50 // Leaves: 602 (30% off)
Quantity: 100 // Leaves: 1040 (35% off)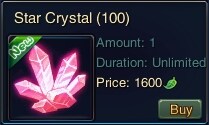 These beauties are used to fortify your character's weapons and armor. The higher the fortification level, the more powerful your gear will be! You will also unlock an additional socket on your item every 3 fortification levels. Don't forget that you can also transfer the refining bonuses from old gear onto new gear by using Star Diamonds! Visit any Blacksmith in Freedom Harbor to use your Star Crystals.
This deal will only last until Sunday, June 14th, so make sure to pick it up now!