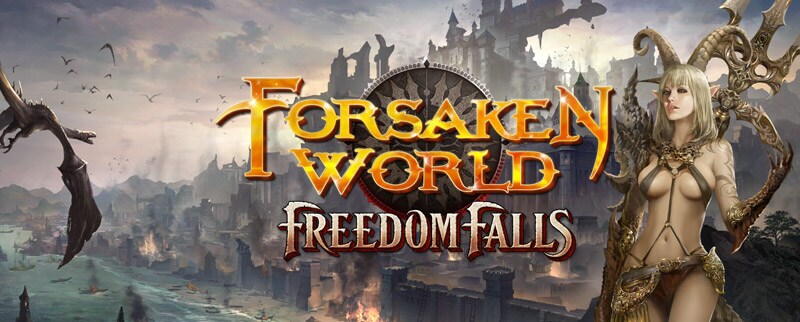 Hey everyone!
We hope you've been having a happy Spring Festival, so to celebrate we decided to give you some nice freebies! Down below you will find an image of a red envelope. Simply click it, to reveal a special code that you can redeem in Arc.
Click Me!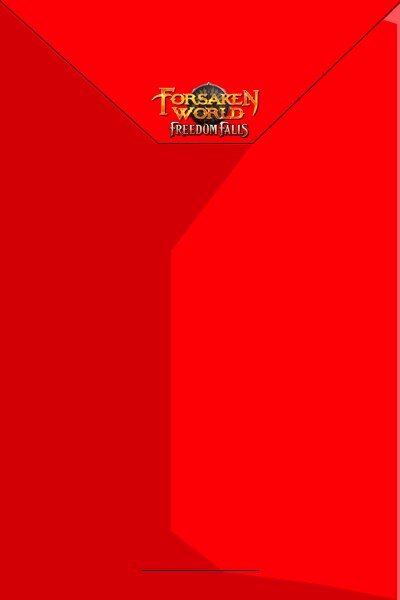 *If you are getting "Internal errors" when trying to redeem through Arc, simply restart Arc and input the code again*
Happy Spring Festival everyone!
- The FW Team