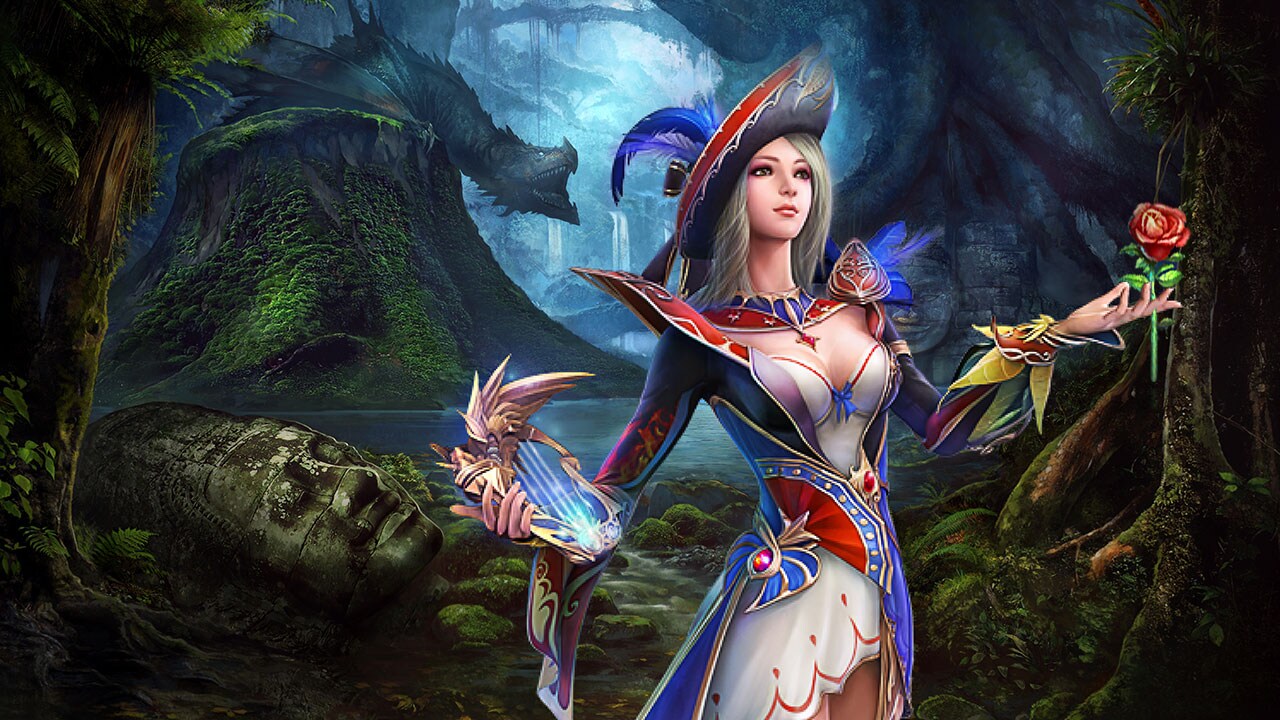 Say it with flowers! This is going to be our Friday theme as well. The flower list, which has been introduced with Dysil's Wrath is a wonderful new system which is giving you the opportunity to highlight your best friend, special someone or anyone else who means a lot to you – in a very special and eye catching way.
---
Start of this special offer: Friday 11/07/2014
End of this special offer: Saturday 11/08/2014
---
Flowers (99)

Eyrda Leaves: 496
Eyrda Leaves

: 120 (75% off)

*Remember: This special offer will only stay for 24 hours – so don't miss your chance for 75% off Flowers!