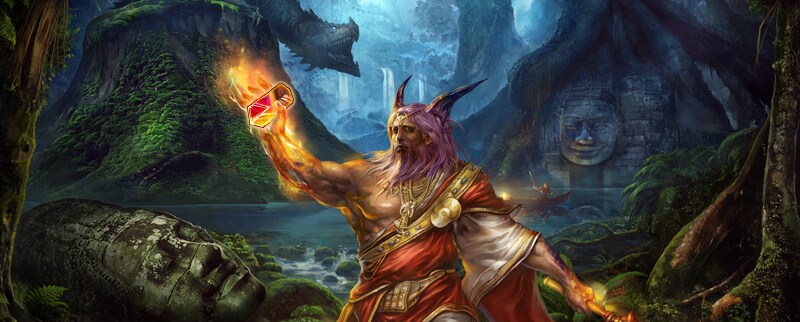 This week, the highly sought for Fusion Agent LV2 is on sale for half off! Along with it, the Glorious Gembox Lv2 is also available, which gives you an equal chance for any level 2 gem! Act now before the sale ends on next Tuesday, 10/28.
---
Sale Start Date: Monday, October 20th, 2014
Sale End Date: Tuesday, October 28th, 2014
---
Full Sales List:

Fusion Agent Lv2 - 20 leaves
Glorious Gembox Lv2 - 100 leaves
---
Fusion Agent LV2
20 Leaves - (50% off)

Used to combine gems.
In Freedom Harbor, find an Armorer to
combine at least 3 Lv2 gems into Lv3 gems.
Glorious Gem Box LV2
200 Leaves



Inside this highly rare and sparkling box
is an equal chance for any LV2 gem.
Make sure you get your items now before this sale is over on Tuesday, October 28th, 2014!