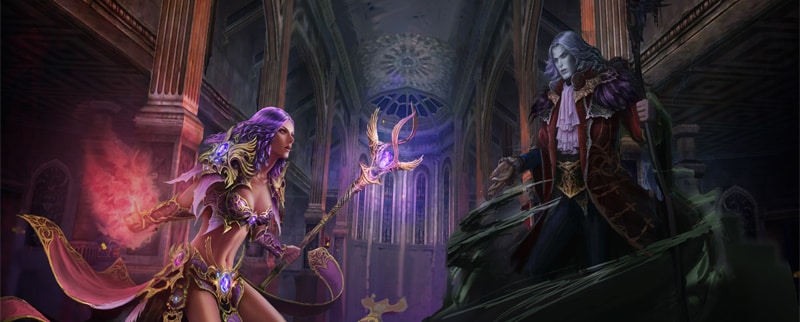 From out of the depths of the underworld come two pet orbs of the highest caliber. This week, you'll be able to get your own Gargolye Orb and Hades Orb, both with pets that live and breath the power of the dark. Today could be the day where these two trapped pets become yours.

---

Start Date: Wednesday, October 1st, 2014
End Date: Tuesday, October 7th, 2014

---


Hades Orb
20 Leaves - (50% off)
Punished by Hades for attempting to escape, Cerberus' howls can be heard
inside this orb as he hopes for a new master to set him free.
Armored Cerberus Pet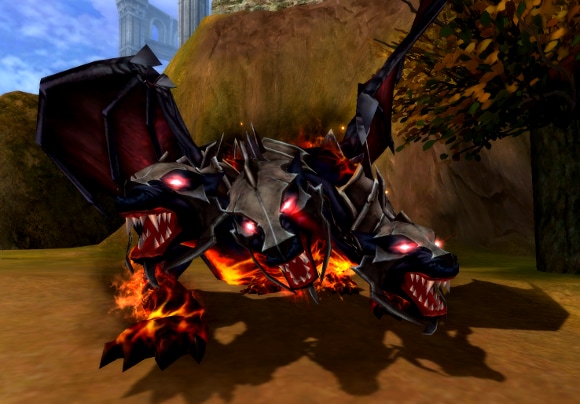 Other Prizes Possible:
Title: Above Average Man (+1000 HP)
Star of Hope
Medium Pet Essence
Amethyst Crystal
Mysterious Dye
Token of Faith


Gargolye Orb
20 Leaves - (50% off)
This orb is as cold as stone.
Other Prizes Possible:
Tytan's Hammer
Twilight Raid fashion set piece
Twilight Grace fashion set piece
Amethyst Crystal
Taylor's Fashion Certificate
Tokens of Faith
This sale ends on Tuesday, October 7th, 2014 so be sure to pick up the orb you want by then!