The Sword Master Magic Box, Jade Prison Magic Box, White Fairy Magic Box and much more are discounted for a limited time!
---
Sale Start Date: Wednesday, September 1st, 2021
Sale End Date: Wednesday, September 15th, 2021
Additionally, Master: Purple Soul Chest will be 30% off between September 3 - 8!
---
White Fairy Magic Box

6 Leaves (78% off)
Right-click to open and receive one of the following treasures: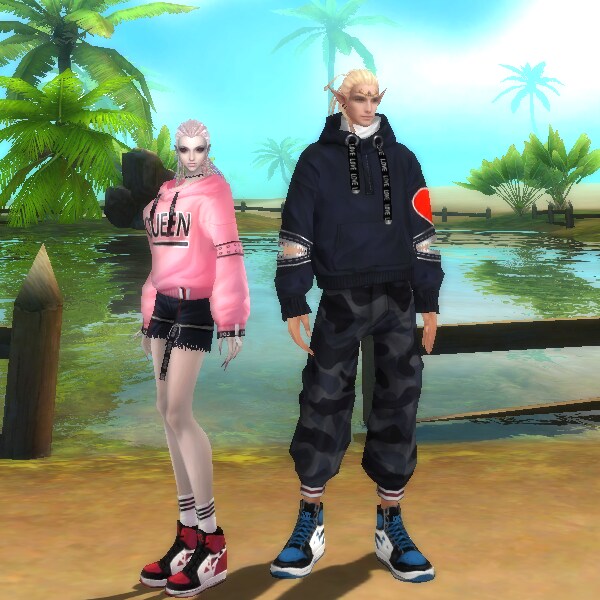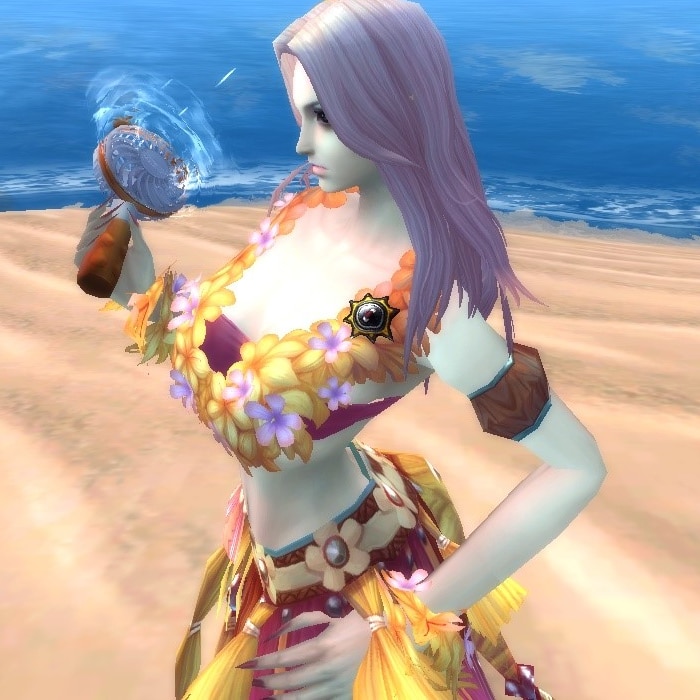 Queen and Knight fashions
White Fairy Holy Wings
Mini Fan Handheld
Box: Divine Blood
Box: Spellbound Sandgrit
Box: Arcane Crystal Shard
Paleblue Crystal
Source Essence Shard
Source Essence Fragment
Giftpack: Devirock Shard Pack
Giftpack: Flame Crystal
Giftpack: Elemental Star Essence
Mount Gear Sky Stomp
Mount Gear Sudden Cloud
Mount Gear Snowstep
Mount Gear Sudden Thunder
Solid Soul Essence
Warlord Blessing
Purple Spiritus Scroll
Orange Spiritus Scroll
Dark Amethyst Scroll
Seraphic Flux Optional Token
Monster's Power
Stone of Awakening
Stable Adv. Fervor Rune Lv1
Stable Adv. Wisdom Rune Lv1
Stable Adv. Nature Rune Lv1
Token of Faith
---
Want to get the most out of Forsaken World? Like us on Facebook for more fan-exclusive content and follow us on Twitter – tweet us your questions!