The Ginger Tiger Magic Box, Griffin Orb, Stinger Orb, Fat Star Orb and much more are discounted for a limited time!
---
Sale Start Date: Wednesday, June 9th, 2021
Sale End Date: Wednesday, June 23rd, 2021
Additionally, Holy Soul
(73% off
) and the Purple Source Giftpack (30% off) will be discounted between June 11 - 16!
---
Griffin Orb

4 Leaves (90% off)
Right click this orb for a chance to receive: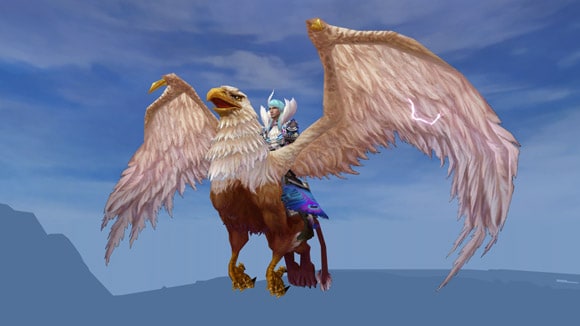 Griffin
Tytan's Hammer x1
Twilight Raid fashion set piece
Twilight Grace fashion set piece
Amethyst Crystal
Sapphire Crystal
Gem Light Potion
Tokens of Faith
---
Stinger Orb

6 Leaves (80% off)
Right-click to open and receive one of the following treasures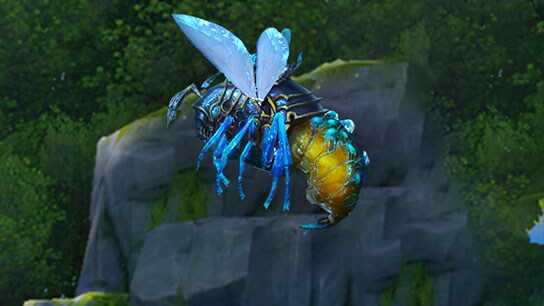 Stinger Mount
Order Energy Miracle
Spellbound Sandgrit
Lv1 Stable Adv Nature/Wisdom/Fervor Rune x5
Orange Spiritus Scroll
Grand Lv4 Rune Pack
Epic Elemental Relic Gift Pack
Astral Reforge Stone
Mysterious Dye
Soul Coin
Stone of Awakening
Token of Faith
---

6 Leaves (78% off)
Right-click to open and receive one of the following treasures: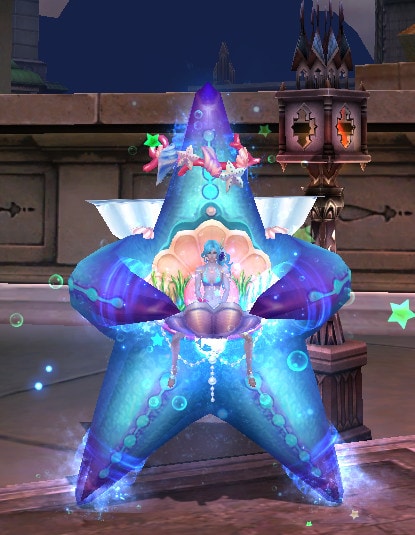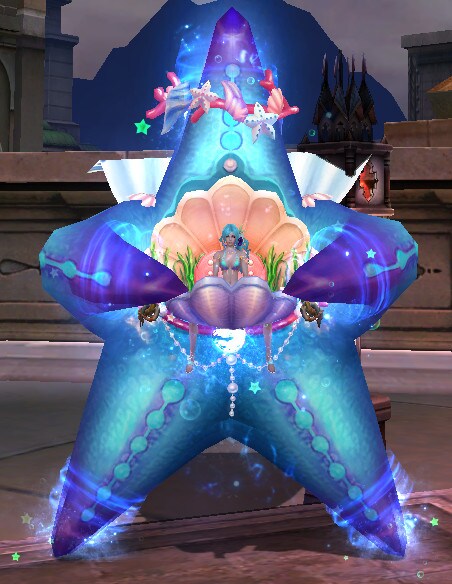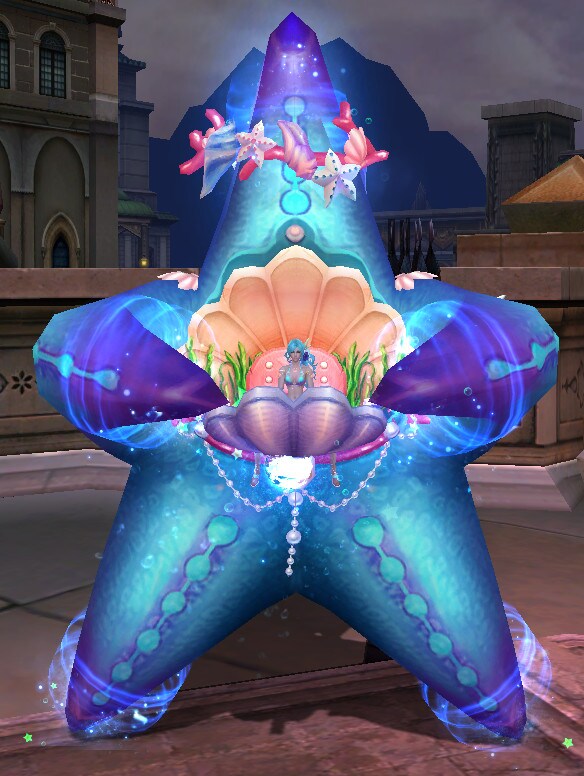 Mount comes in 3 sizes, exchange Spirit of Starfish at Otis Norrinan!
Refer to lantern for size reference:
Small ------- Medium ------- Large
Spirit of Starfish
Fat Star Orb
Giftpack: Flame Crystal
Giftpack Elemental Star Essence
Giftpack: Devirock Shard
Ancient Runestone
Box: Spellbound Sandgrit
Box: Arcane Crystal Shard
Box: Divine Blood
Pure Demon Crystal
Abyssal Device
Stone of Awakening
Flare Gembox (Lv3)
Flare Gembox (Lv2)
Token of Faith
---
Want to get the most out of Forsaken World? Like us on Facebook for more fan-exclusive content and follow us on Twitter – tweet us your questions!