The next content update is almost here! Here's a sneak peek at some of what is coming very soon to Forsaken World!
Cause havoc with great axes as you become an unstoppable force with the latest class to join Forsaken World, the Juggernaut!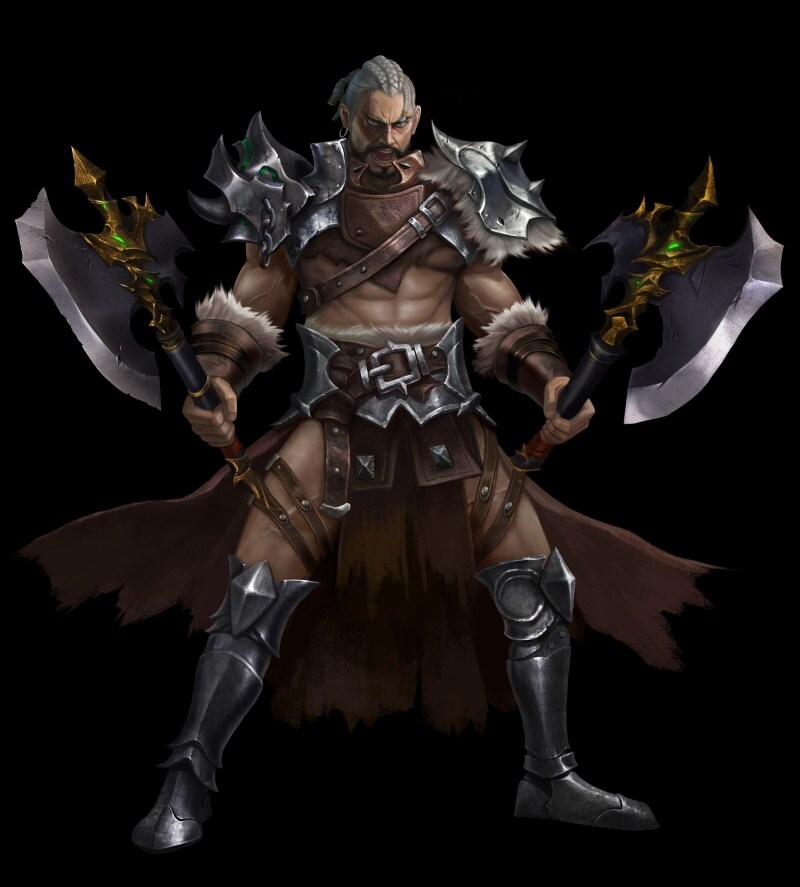 More powerful accessories and equipment will be available (make sure to use your legendary points before reset)! Become more powerful with the new Divinity grade, Esoteric! Update and refine your look by morphing your weapon to another from your class with the new Weapon Morph feature!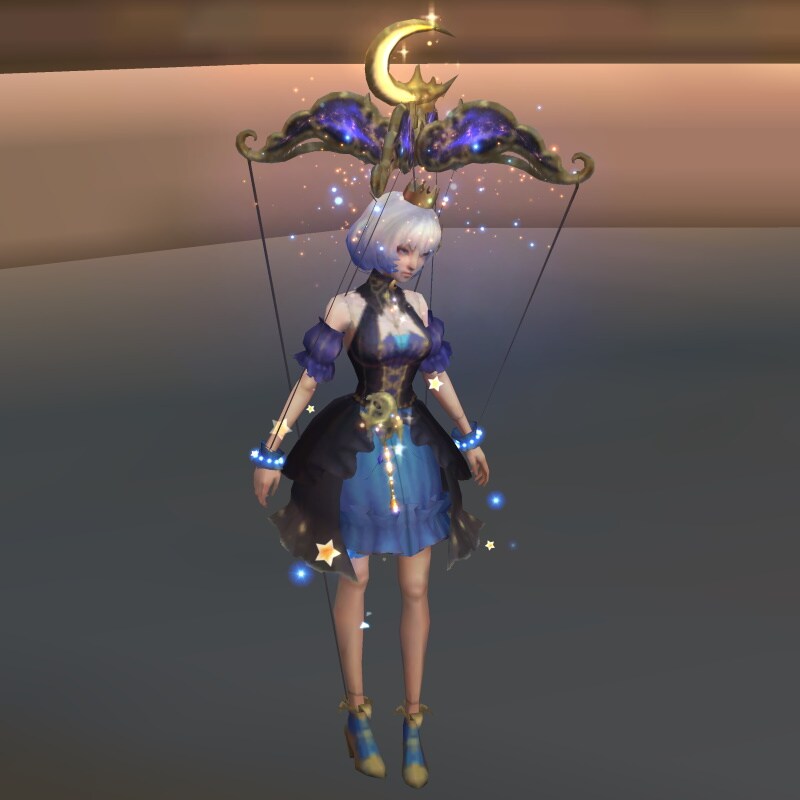 New Instances to put your skills to the test! In Ailey's Garden, you'll be tasked to complete new quests in parties of 3 or more. It can even be entered up to 7 times each day! There's also Grandmaster Realm Instance, War of the Sky Castle. This new challenge has 20 different difficulty levels! Compete with other players and receive weekly rankings and rewards.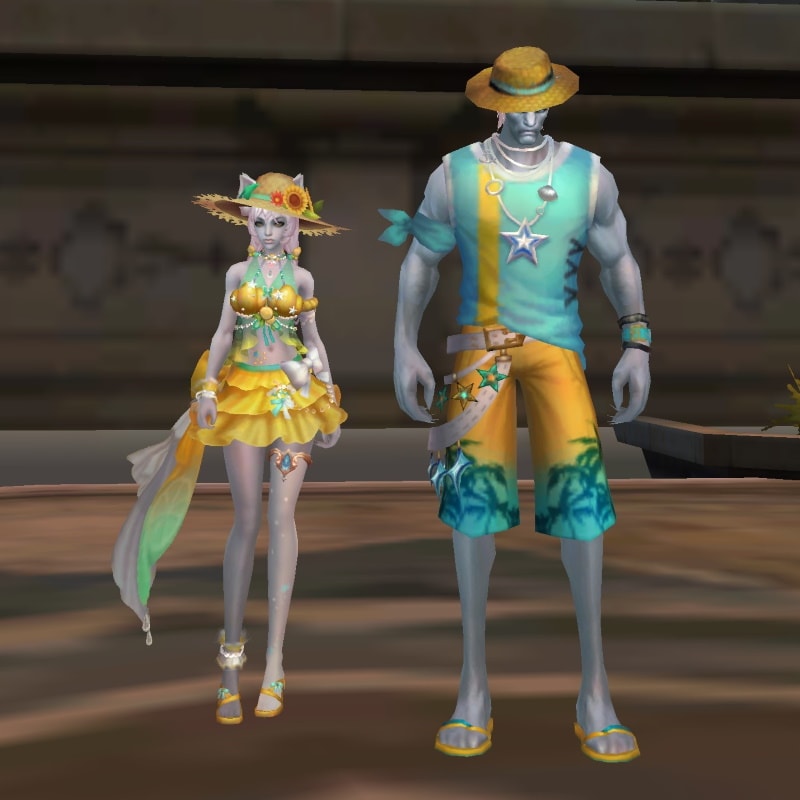 Look for all this and more, coming this week to Forsaken World!
*** Note - Please make sure to use your Legendary Points and Arena Points as soon as possible, they will be reset! ***
** Disclaimer: Names, effects, appearances and features in teasers are subject to changes by release **