Burning Rage Magic Box rides into the boutique this week!
---
Burning Rage Magic Box

8 Leaves
(71% off)
Right-click to open and receive one of the following treasures: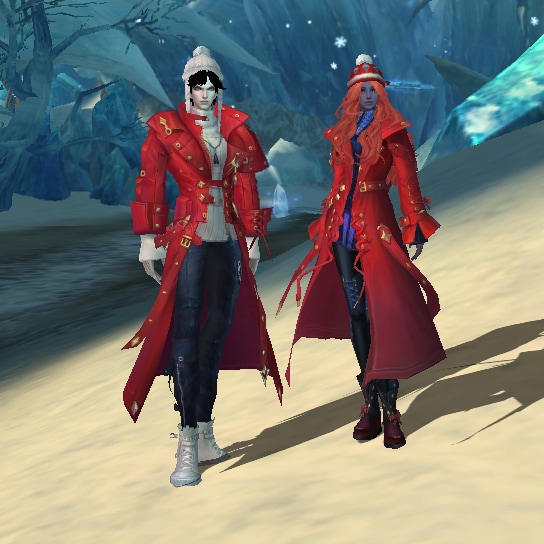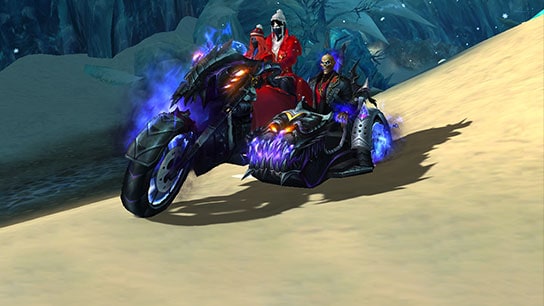 Burning Wheel Duo Mount
Blake and Maman Fashions
Moses and Lilith Scarf
Box: Divine Blood
Box: Spellbound Sandgrit
Box: Arcane Crystal Shard
Paleblue Crystal
Source Essence Shard
Source Essence Fragment
Devirock Shard Pack
Flame Crystal Pack
Elemental Star Essence Pack
Fine Horseshoe (Mount Gear)
Sky Stomp (Mount Gear)
Sudden Cloud (Mount Gear)
Snowstep (Mount Gear)
Sudden Thunder (Mount Gear)
Solid Soul Essence
Dark Gold Scroll
Crit Damage Transmute Scroll
Warlord Blessing
Lv1 Relic Spirit Gift Box
Crit Defense Transmute Scroll
Flare Gembox Lv1
Monster's Power
Stone of Awakening
Stable Adv. Fervor/Nature/Wisdom Rune Lv1
Burning Rage Magic Box
Token of Faith
---
Want to get the most out of Forsaken World? Like us on Facebook for more fan-exclusive content and follow us on Twitter – tweet us your questions!