The content update is almost here! Check out the third and last look at what is coming soon to Forsaken World!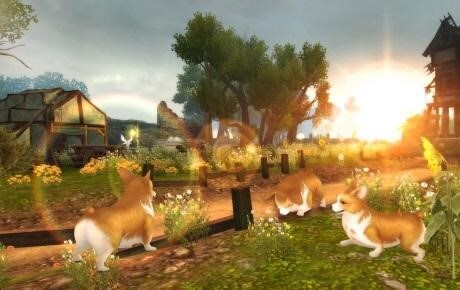 Champion's Trial
Players can sign up for this trial under the Cross Server menu. Participants can sign up individually or in a team of up to 3 players. Assist your teammates and take down your enemies to earn points, which can be traded for rewards.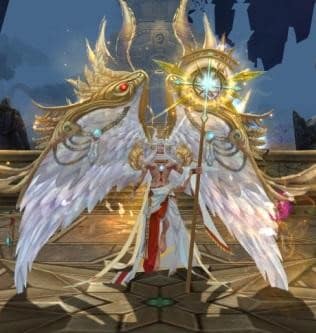 Lv110 Glow Weapons
Coming with the update are the Lv110 Glow weapons! Players can acquire them by trading with Arwen Starlight, or by upgrading Lv105 Glow weapons.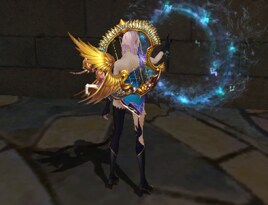 Battle of Violet Academy
Players Lv100+ can sign up for this new battlefield in Sapphire Heart on the Cross Server menu. In the battlefield, 2 teams of 6 players will escort a target to a destination, with the teams alternating between attacking and defending. There are also powerful pick-ups on the field to turn the tide of battle!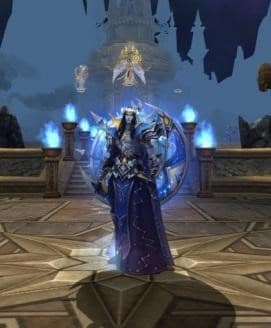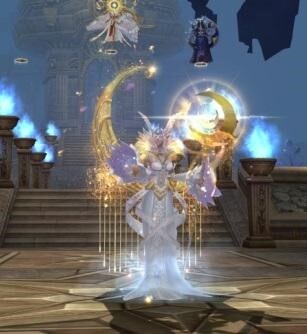 New Cross Server Siege War
Every Sunday, there will be a new Siege War available for qualified guilds to undertake! On a new large map, each guild can have 24 players (Lv100) participate. Players can capture strongholds, then build and use various fortifications to help in the fight. Magic Tool Boxes are scattered across the battlefield too, containing different special items. There is special a new way to gain contribution, by capturing and holding a flag! But beware, holding can be very dangerous!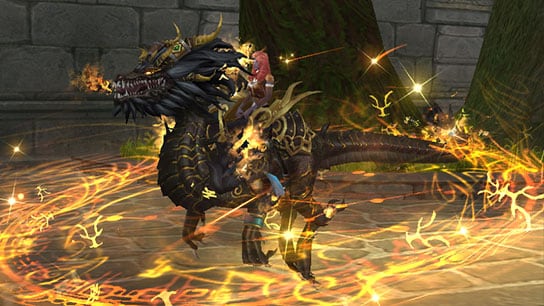 *** Disclaimer: All names, effects, and appearances in teasers are subject to change by release ***
---
Want to get the most out of Forsaken World? Like us on Facebook for more fan-exclusive content and follow us on Twitter – tweet us your questions!