The second sneak peek at our next content update is here! This preview focuses on the new ways you can become more powerful!
Easily overcome any challenge with this new strength!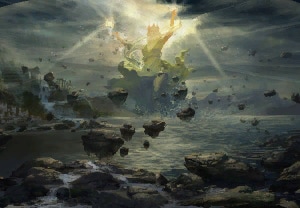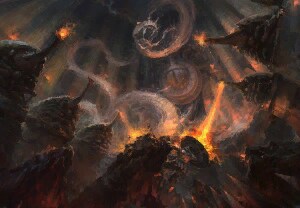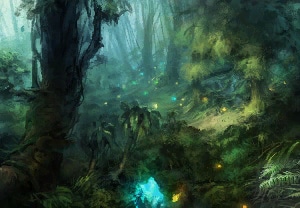 Divinity
The brand new Divinity feature will give players the ability to grow to become a Demigod! Complete the Haunted Streets questline to unlock this powerful feature.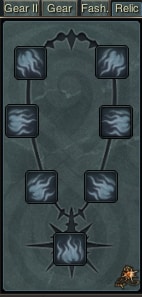 Relic Fragments
The new Relic Fragment system is being introduced! Players can equip these Relic Fragments to gain major attribute boosts. Located directly on the character menu, there are 7 slots that correspond with Brimstone, Conquest, Flower, Destruction, Storm, Retribution, and Luck.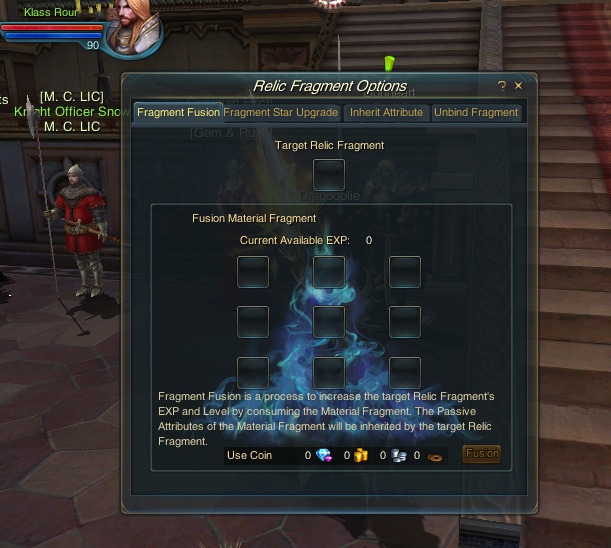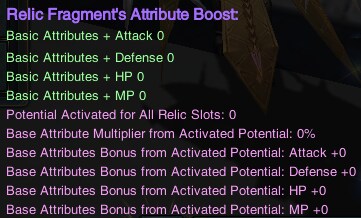 XP Evolution
New evolution opportunities are being added! If your XP Trinket has been evolved to the maximum grade, there will be 8 new Evolution paths. The possible attribute focused evolutions include Elemental Attacks, Healing Effects and more! The item required for evolution can be looted from Random Challenge Instances.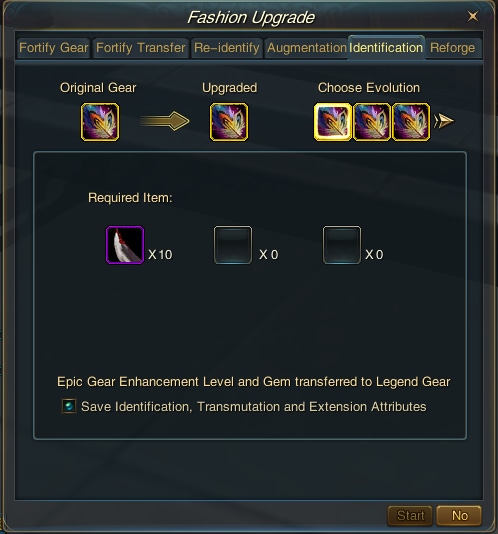 ***Disclaimer: All names, effects, and appearances in teasers are subject to change by release.***
---
Want to get the most out of Forsaken World? Like us on Facebook for more fan-exclusive content and follow us on Twitter – tweet us your questions!