Small Panda Magic Box brightens up the boutique for a limited time!
---
Small Panda Magic Box

10 Leaves
(65% off)
Right-click to open and receive one of the following treasures:
Rashie Rana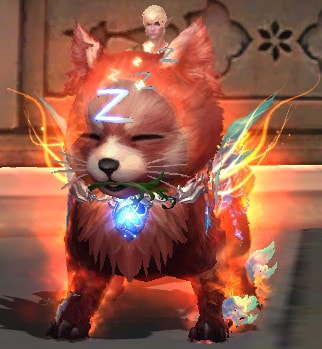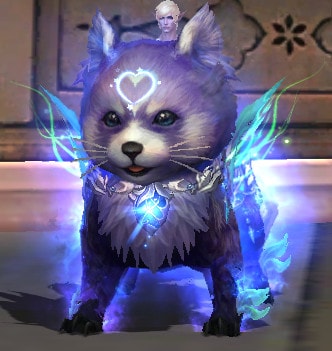 Rafael Raggar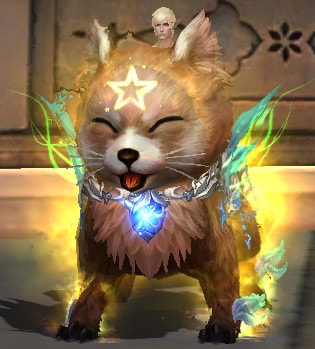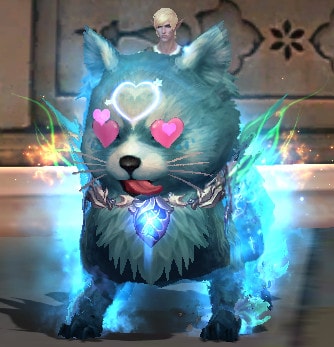 Glory Gift (Lv105 Glory Zodiac Weapon)

Rana/Rashie/Raggar/Rafael
Order Energy Miracle
Glory Gift
Paleblue Crystal
Ancient Runestone
Dar Giugo's Mount Order
Crit Damage Transmute Scroll
Frozen Snow
Source Essence Shard
Anima Fragment
Crystal Flake
Box: Divine Blood
Box: Spellbound Sandgrit
Box: Arcane Crystal Shard
Flame Crystal Gift Box
Devirock Shard Gift Box
Source Essence Fragment
Stone of Awakening
Monster's Power
Warlord Blessing
Bright Gem Box
Lv1 Relic Spirit Gift Box
Crystal Light
Token of Faith
---
Want to get the most out of Forsaken World? Like us on Facebook for more fan-exclusive content and follow us on Twitter – tweet us your questions!