July Summer Event!
Summer is in full swing! Cool off with some icy quests for special rewards!
---
Event Begins: July 13, 2019
Event Ends: July 19, 2019
---
Event NPCs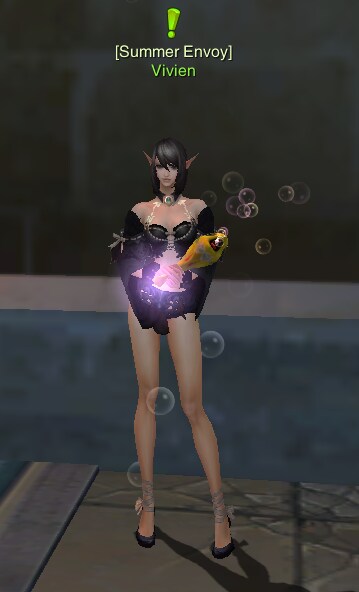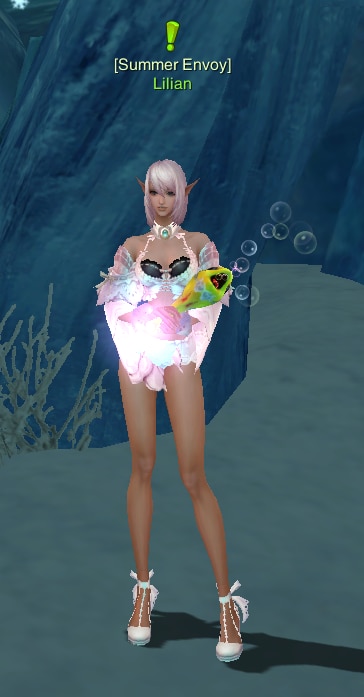 Vivien
Located in Nightfall Citadel
Lilian
Located in Order Highland
During the event, players may receive a number of quests from Vivien and Lilian. These quests can be completed once per day during the event times.
Starting Quests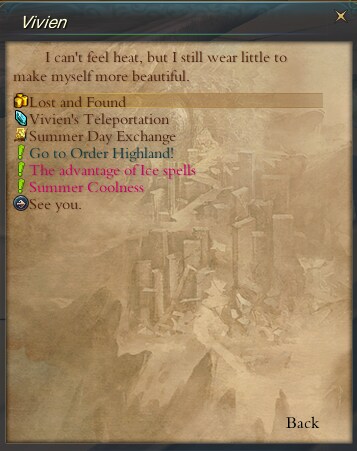 *Note - During the quests, there is a chance to summon an enemy that drops Summer Ice*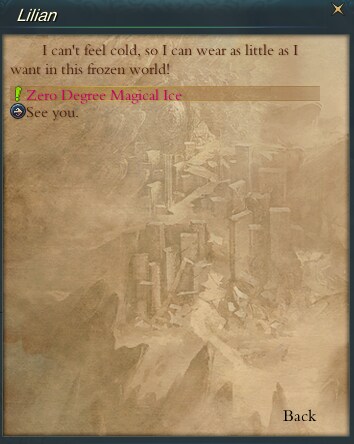 *Note - During the quests, make sure to avoid Phantoms - if you stay too close, they will kill you!*
*Note – Deepsea Gateway and Winter's Wrath quests are mutually exclusive, only one of them can be taken each day!*
Quest Rewards
Experience
Soul Power
Sturdy Star Essence x4, Sharp Star Essence x3


Summer Ice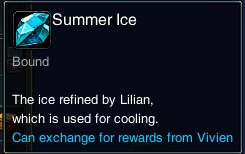 Summer Day Coldness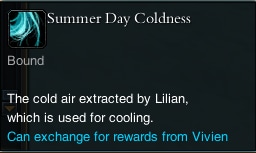 Coldness & Ice Exchange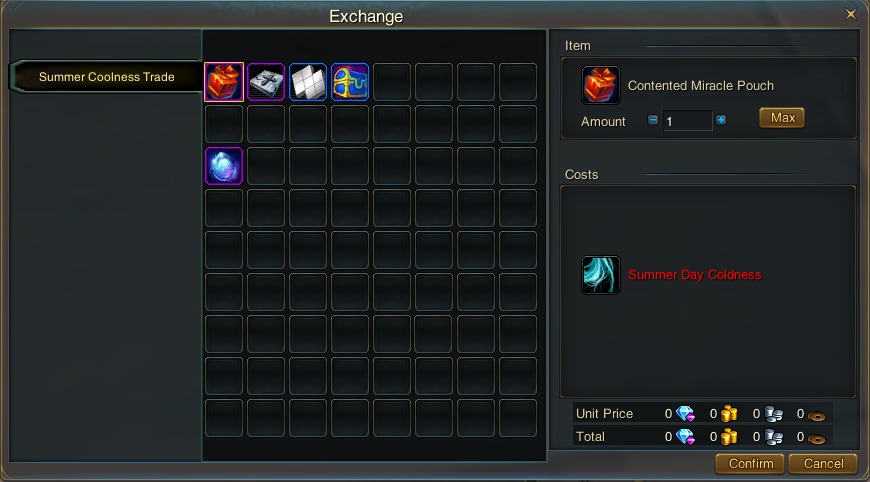 ---
Want to get the most out of Forsaken World? Like us on Facebook for more fan-exclusive content and follow us on Twitter – tweet us your questions!