From 3/27 – 4/3, spend Leaves

in-game and get even more cool stuff!
---
Start Date: March 27, 2019 @ 10:00 AM PT
End Date: April 3, 2019 @ 11:59 PM PT
---
Spend Rewards
During the promotion, Spend Leaves

to earn rewards.
Reward Distribution
All items will be acquired through the in-game mail system, please make sure to have mailbox space available.
Items will be sent to the character that made the purchase.
Rewards are calculated per character that made the purchases.
Redemption limits for each tier are listed to the right.
Rewards are normally bound when received. Please make sure to redeem on the intended character.
Fulfilling the requirements for a higher tier will give you all of the rewards from the lower tiers if you have not received them before.
Item

Spend Amount

Redemption Limit

Erumi Magic Box
x26

420 Leaves

2 Times

Erumi Magic Box
x36

680 Leaves

Unlimited

Rainbow Dream Orb

x65

1500 Leaves

10 Times

Eyrda Petal

x10

3100 Leaves

3 Times

Solid Soul Essence

x3

6320 Leaves

2 Times

Golden Fruit

x6

9000 Leaves

2 Times

Holy Stone Shard

14000 Leaves

3 Times
Erumi Magic Box

Right-click to open and receive one of the following treasures: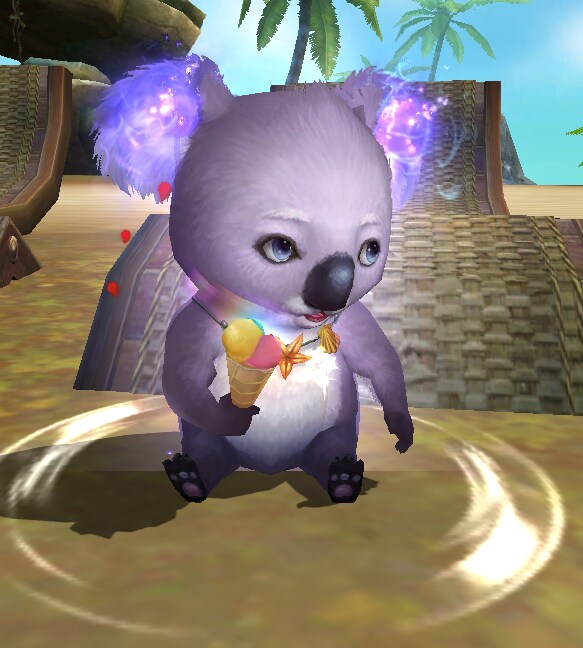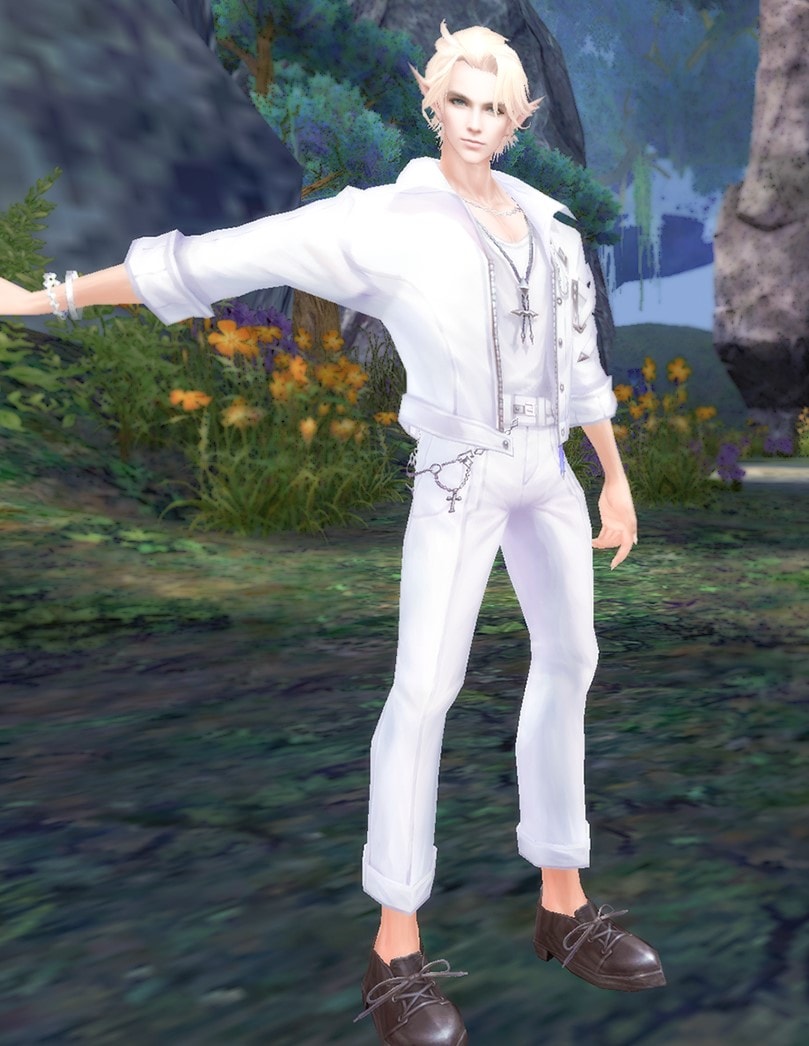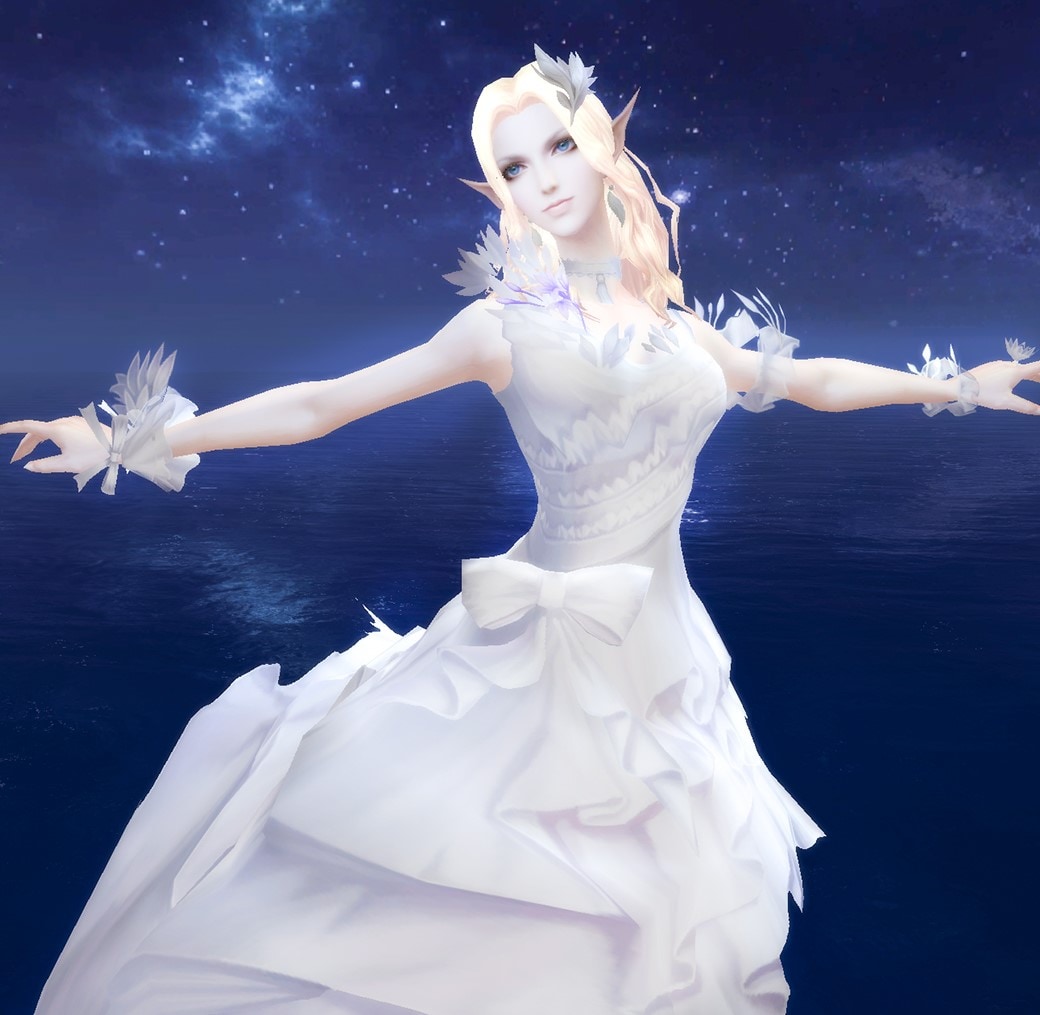 Erumi Pet
Castle Romance and Heart Chaser Fashions
Box: Divine Blood
Box: Spellbound Sandgrit
Box: Arcane Crystal Shard
Paleblue Crystal
Source Essence Shard
Source Essence Fragment
Giftpack: Devirock Shard
Giftpack: Flame Crystal
Giftpack: Elemental Star Essence
Sky Stomp (Mount Gear)
Sudden Cloud (Mount Gear)
Snowstep (Mount Gear)
Sudden Thunder (Mount Gear)
Solid Soul Essence
Purple Spiritus Scroll
Orange Spirit Scroll
Dark Amethyst Scroll
Seraphic Flux Optional Token
Monster's Power
Stone Of Awakening
Stable Adv. Fervor/Wisdom/Nature Rune Lv1
Token of Faith
Rainbow Dream Orb

Right-click to open and receive one of the following treasures: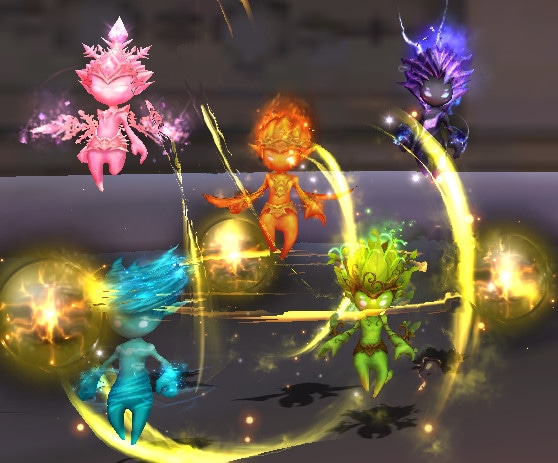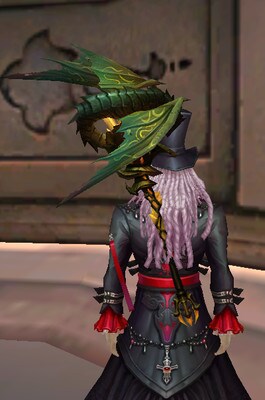 Rainbow Dream
Earth Memory Crystal
Twin City Instrument
Ancient Runestone
Box: Spellbound Sandgrit
Box: Arcane Crystal Shard
Box: Divine Blood
Flame Crystal Gift Box
Elemental Star Essence Gift Box
Devirock Shard Gift Box
Level 2 Relic Spirit Gift Box
Level 1 Relic Spirit Gift Box
Rainbow Dream Orb
Iceshard Spirit Pack
Dark Amethyst Scroll
Dark Gold Scroll
Orange Spiritus Scroll
Divine Potion
Anima Fragment
Flare Gembox Lv3
Flare Gembox Lv2
Crystal Light
Stone of Awakening
Monster's Power
Token of Faith
This promotion ends on April 3, 2019 @ 11:59pm PT, so make sure to make the most of it!
AND THERE'S MORE!
A brand new feature launches with the content update!
Mercury Collector Ranking
On the top left of the boutique, there is a button labeled Collector Ranking. It will track the number of Erumi Magic Boxes that are opened across your server!
As all players on the server open Erumi Magic Boxes, extra bonus rewards will be given out for every 5000 Magic Boxes opened!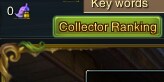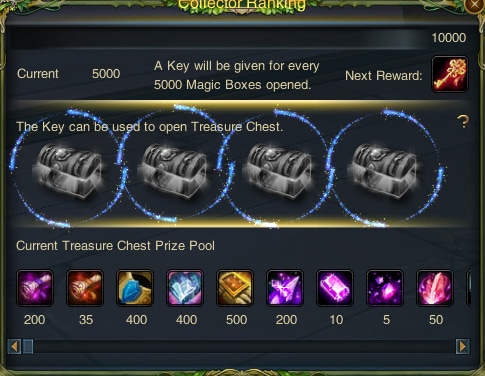 When a player opens the 5000th Magic Box, that player will automatically receive a special time sensitive quest. That lucky player will have 60 minutes to talk to NPC Darmian Heald and complete "A guy blessed by God of Luck". Completing this quest will grant the player a special key that can be used in the Mercury Collector menu – the key can be used to click and open one of the chests!
**** WARNING – Please make sure to have quest slots and bag space available! If you do not, you WILL not receive the quest or key! ****
AND extra special rewards will be given for opening the 10,000th, 50,000th and 100,000th Magic Box!

Darmian Heald is located in Nightfall Citadel, very close to Henry.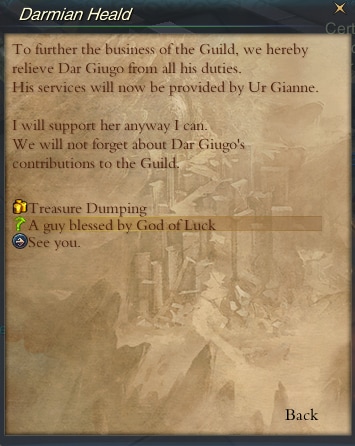 ---
Want to get the most out of Forsaken World? Like us on Facebook for more fan-exclusive content and follow us on Twitter – tweet us your questions!