Stand ready Forsaken World!
We're about to drop anchor and prepare to go ashore, the next Forsaken World update is here!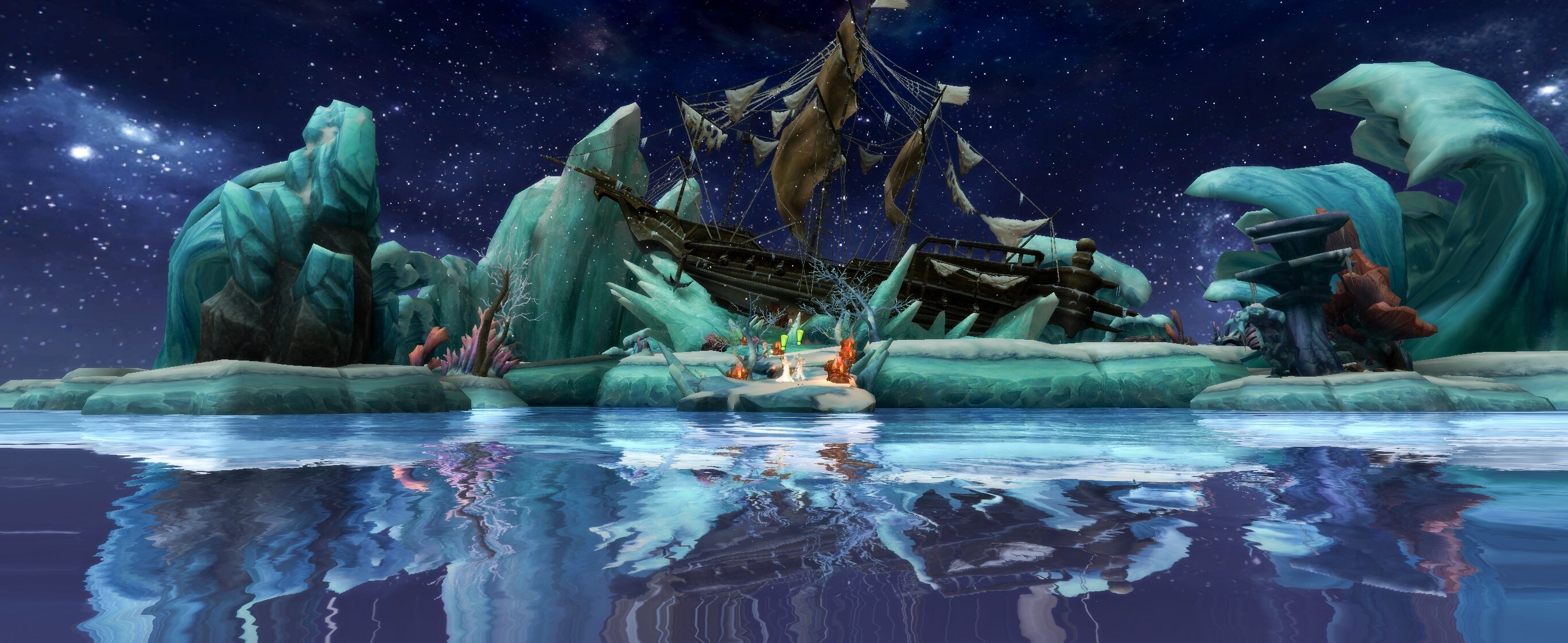 The FW Team is proud to announce the next chapter of Forsaken World: Voyage has arrived!

The previews gave you all a glimpse of what troubled waters await ye! Explore more of the sea and investigate why ships have gone missing! Challenge the mysteries of Nyos's Magic Cube! Battle other guilds for dominance in the new Siege War! The all new Dragoon class has landed - summon your trusted dragon to help dispatch your toughest foes!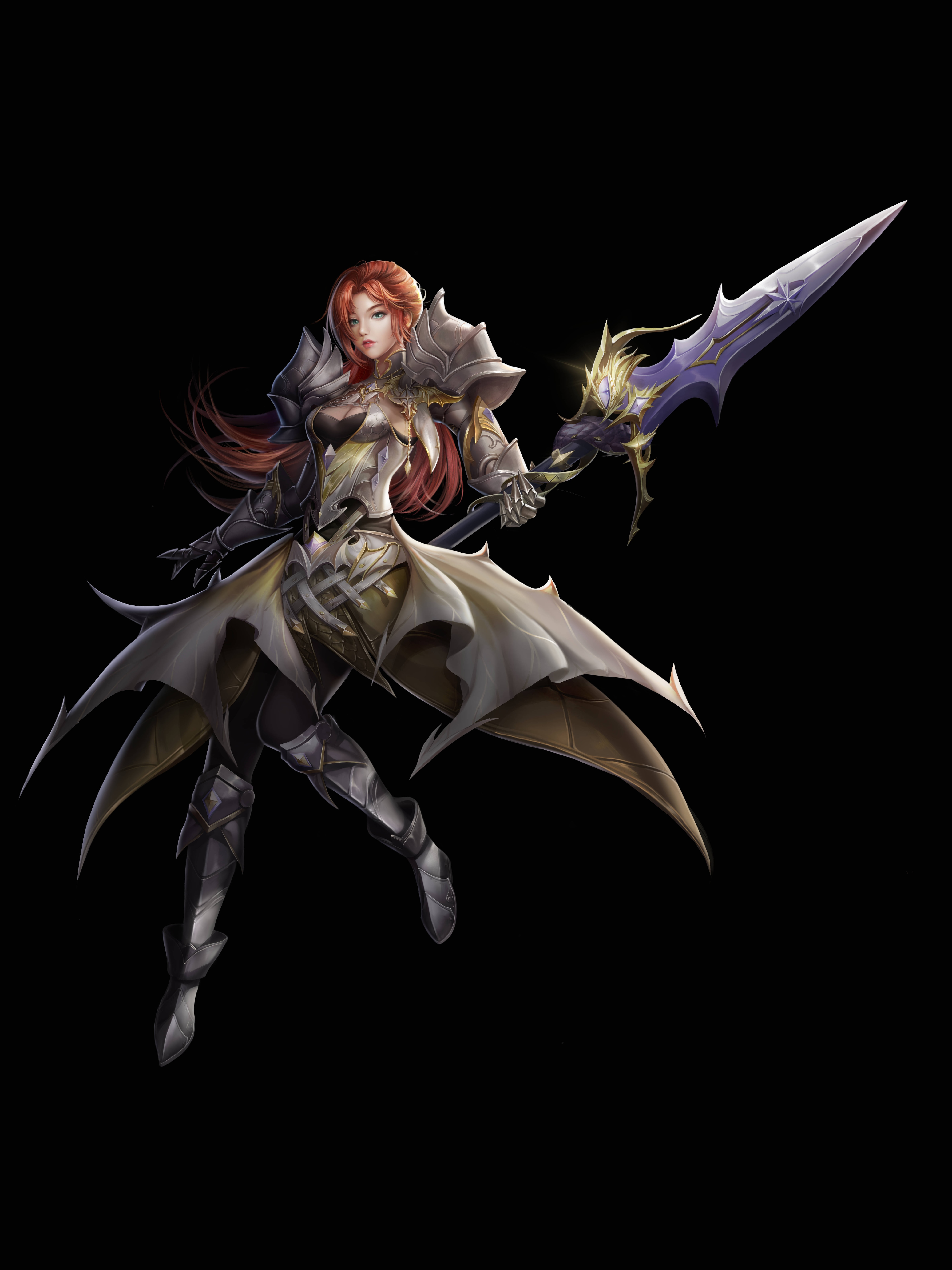 To celebrate the continuation of Forsaken World: Voyage, we will be activating 5x XP & 5x SP for all servers! AND we will be giving away some free gifts!
---
5x XP & SP Begins: 3/27/19
5x XP & SP Ends: 4/3/19
---
Please enjoy the following content update celebration code:
KvebG0PA
The code contains the following items:
Flare Gem Card
Everyday Food Card
Everday Miracles Card
Warlord Card (7-day)
Fel Irradiated Ore x3
Mysterious Treasure x5
Astral Reforge Stone x9
Tenderness Gift Pack
Justice Assembly x2
The code can be used once per account, contains bound items and will expire on 4/18/19. Please keep 9 mailbox spaces open for the code to be redeemed successfully on the correct character.
---
Want to get the most out of Forsaken World? Like us on Facebook for more fan-exclusive content and follow us on Twitter – tweet us your questions!