Piercing thru the darkness, the final preview of the coming update has arrived! We saved something truly draconic for this one! Draped in scales and vanquishing enemies with the might of a dragon's bite, the Dragoon class has arrived!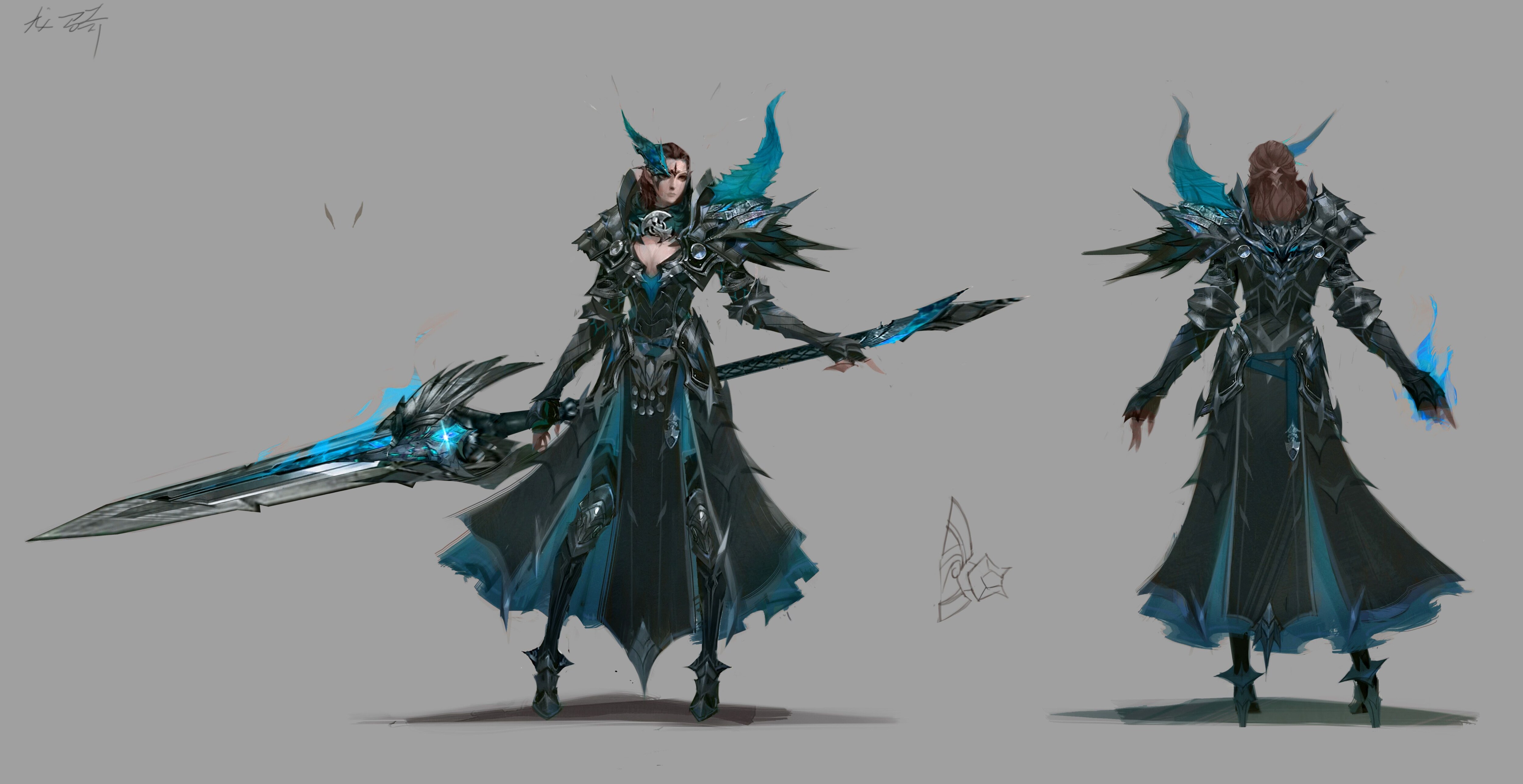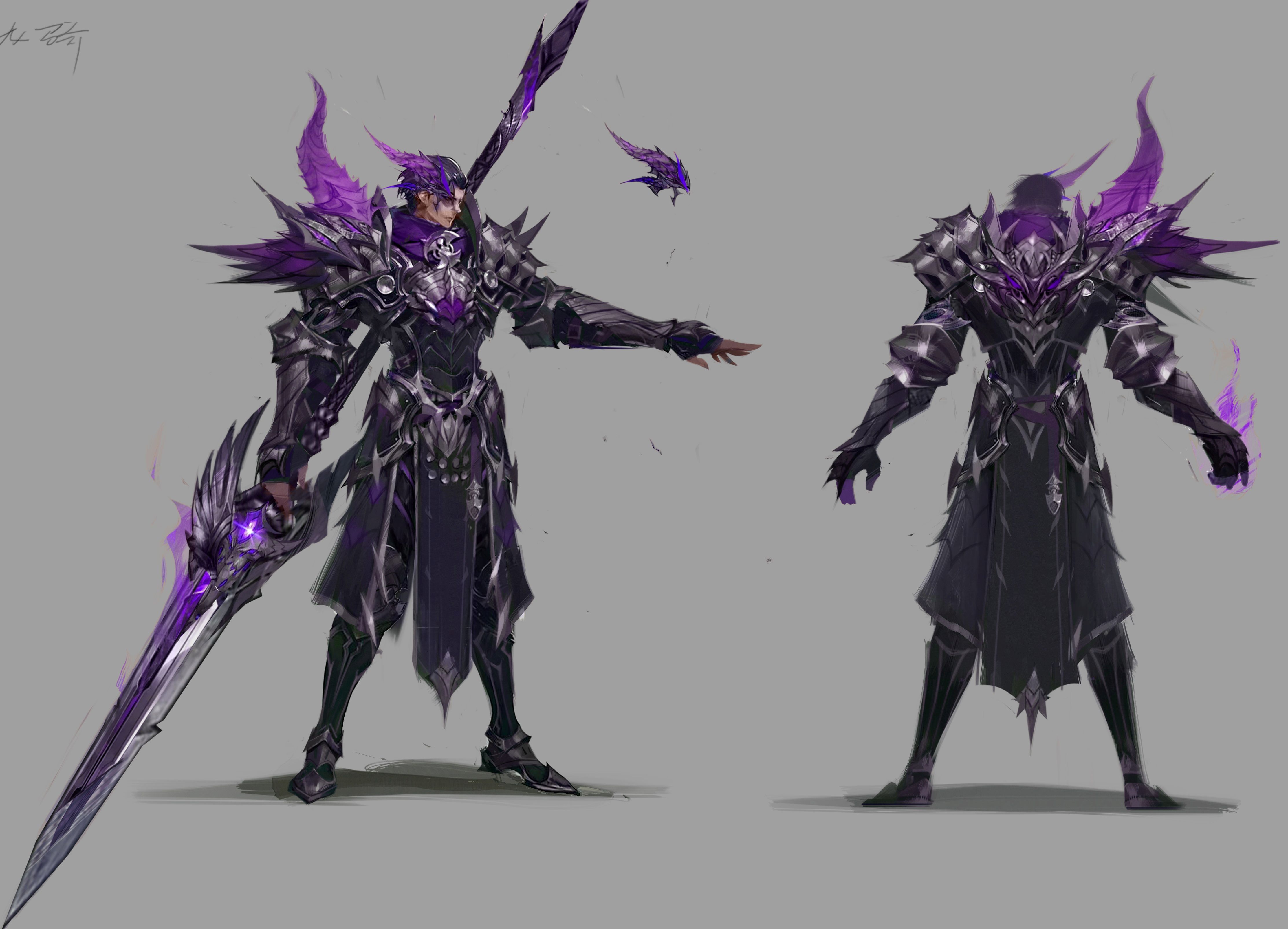 New Class: Dragoon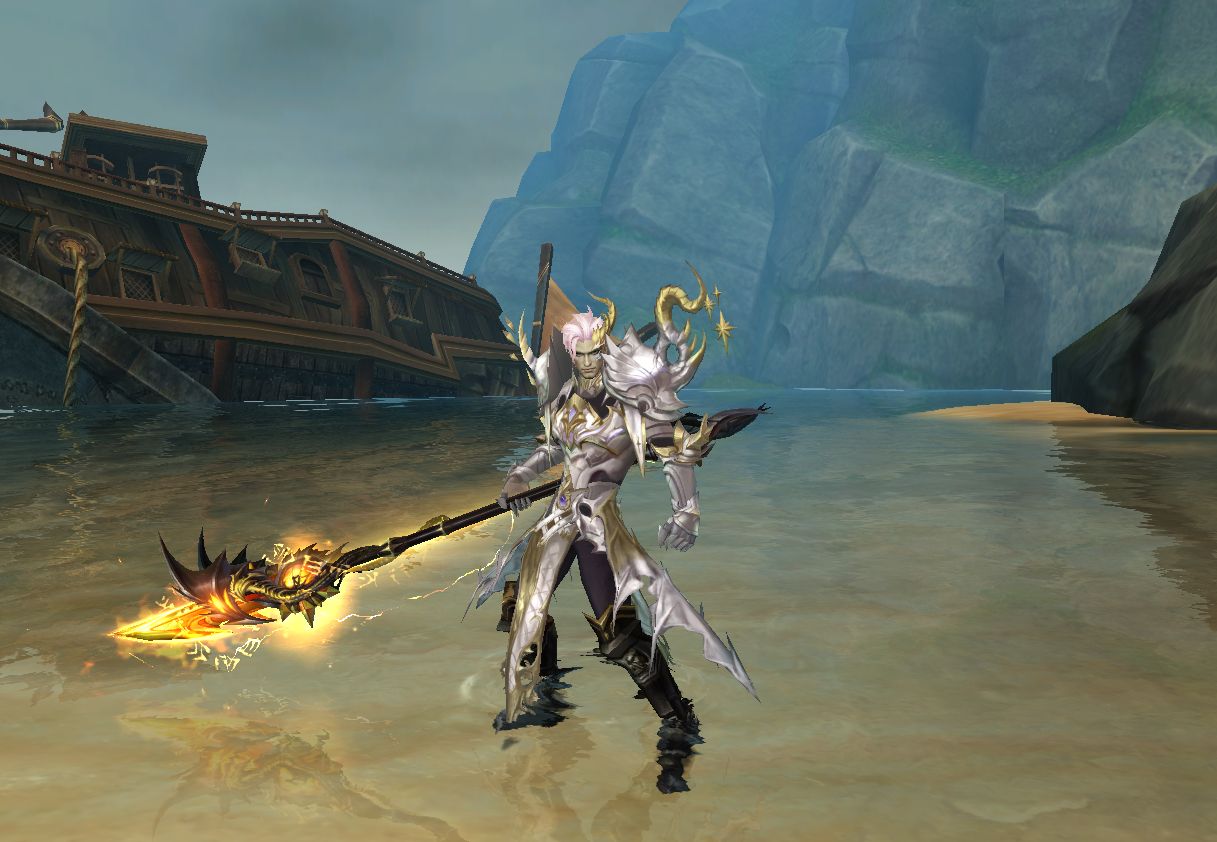 Dragoons are very capable damage dealers that can draw strength from the elements of Fire (Ashen Skill Tree), Water (Sleet Skill Tree) and Dark (Bleak Skill Tree). Across these 3 disciplines, Dragoons have talents to attack groups of enemies, control and survive battles more easily, and even extract and devour their enemies souls while they bleed. During combat, Dragoons build up a power called Dragon Breath. The amount of Dragon Breath built during the fight will serve to strengthen the Dragoon and their abilities. Having tamed the power of dragons, they can even call one of their friends to aid them in battle! Let's have a look at some of the Dragoon's skills!
Dragon Tamer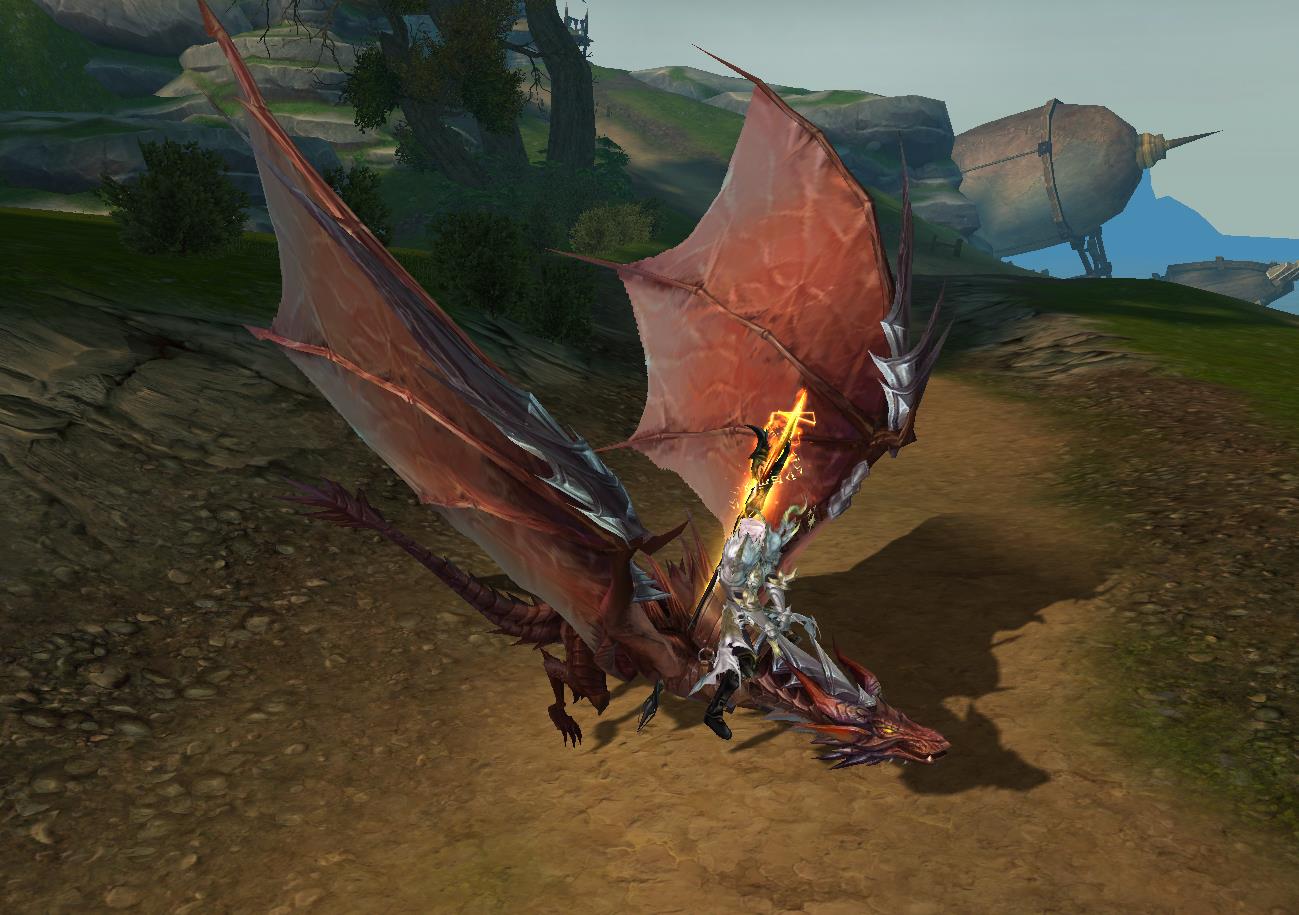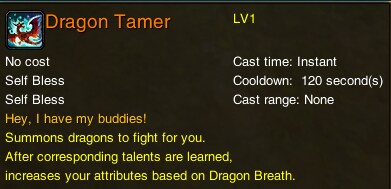 Circle of Thorns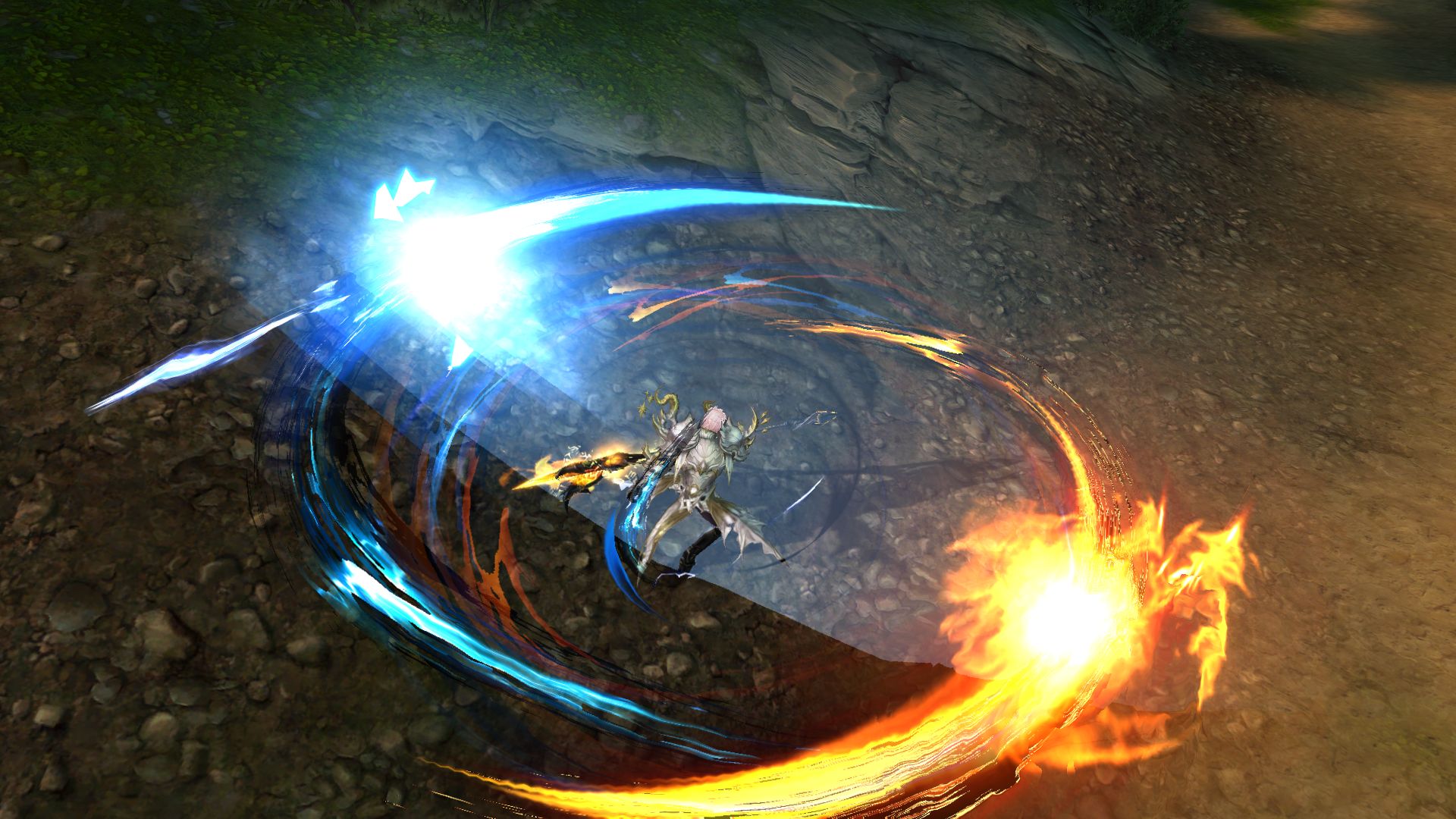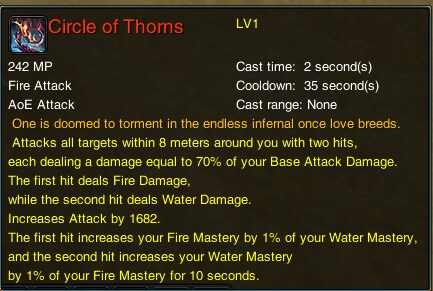 Wailing Phantom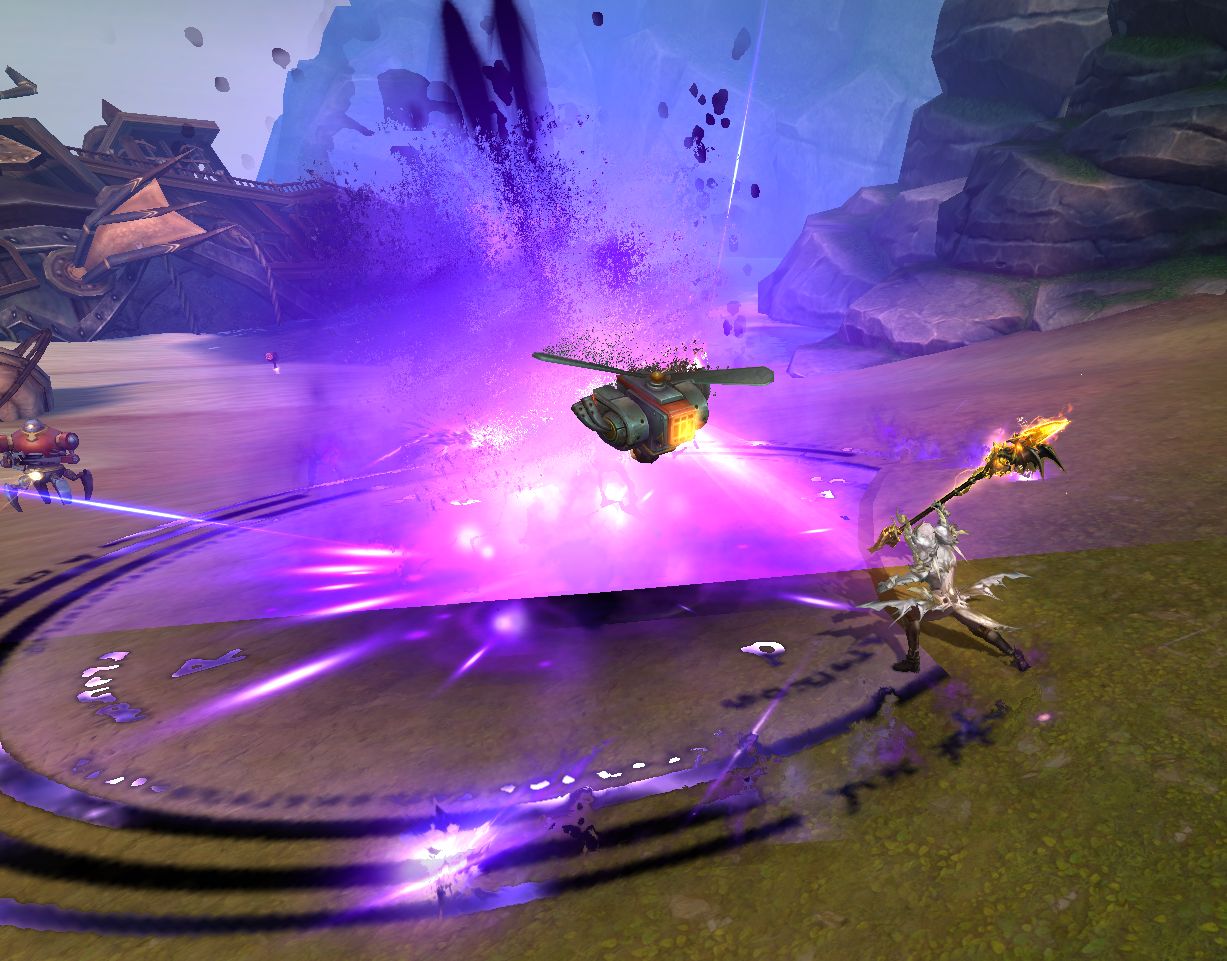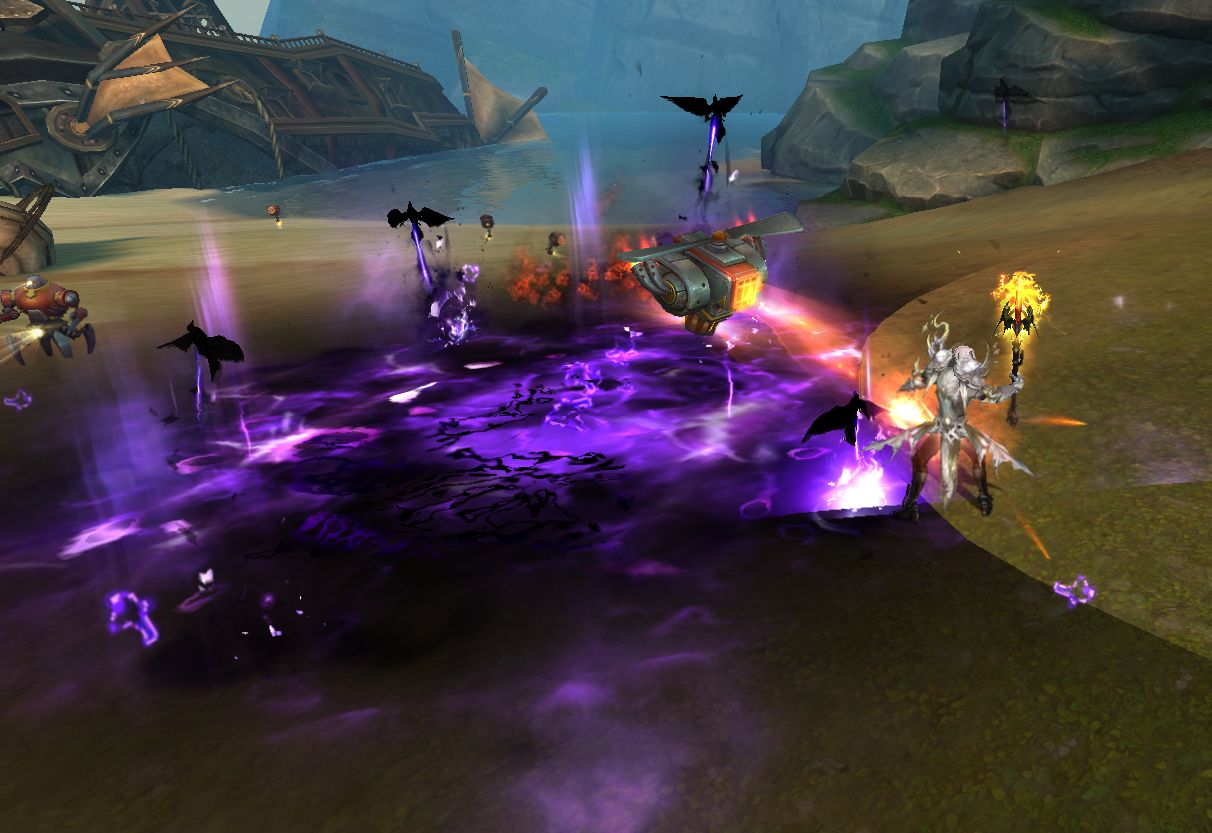 Rising Dragon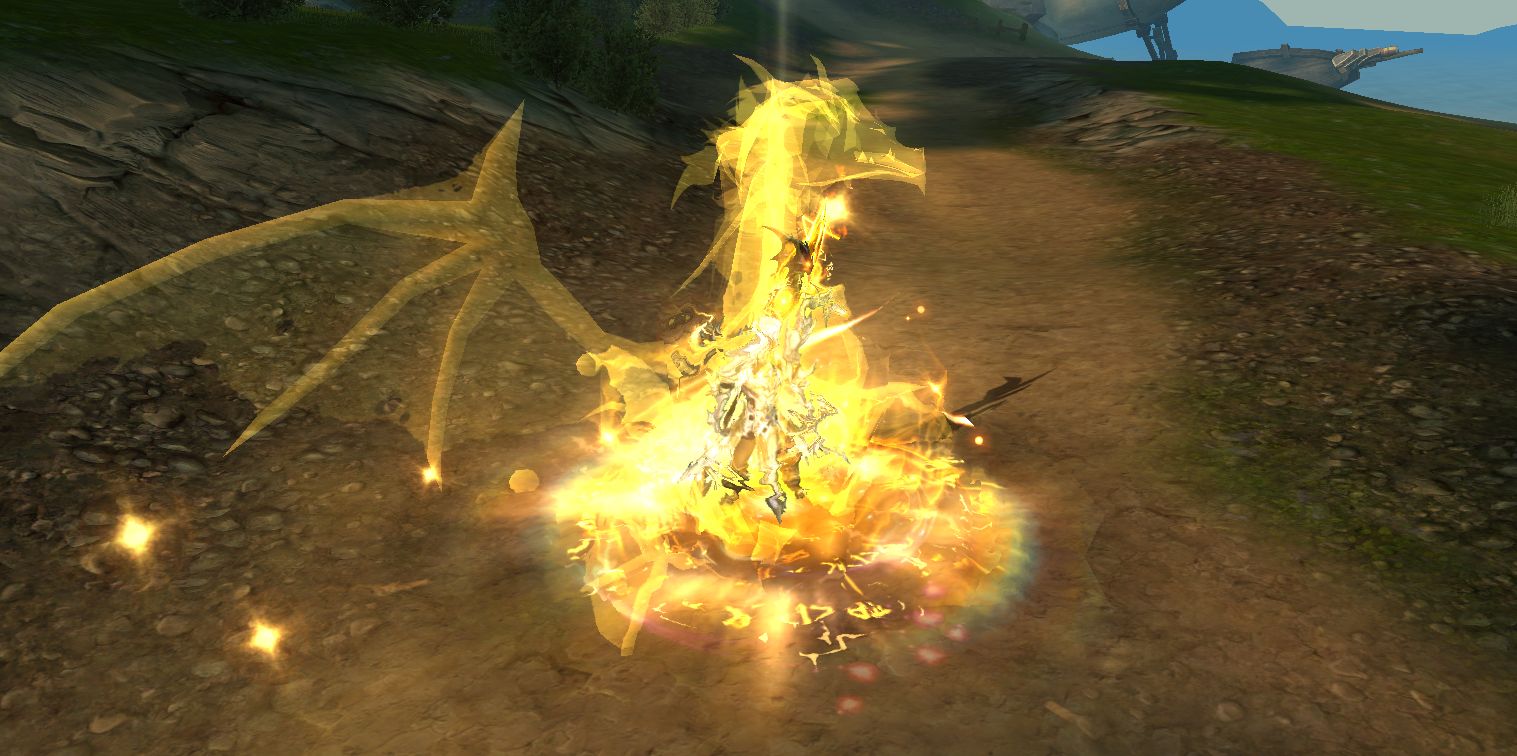 Wildfire Ice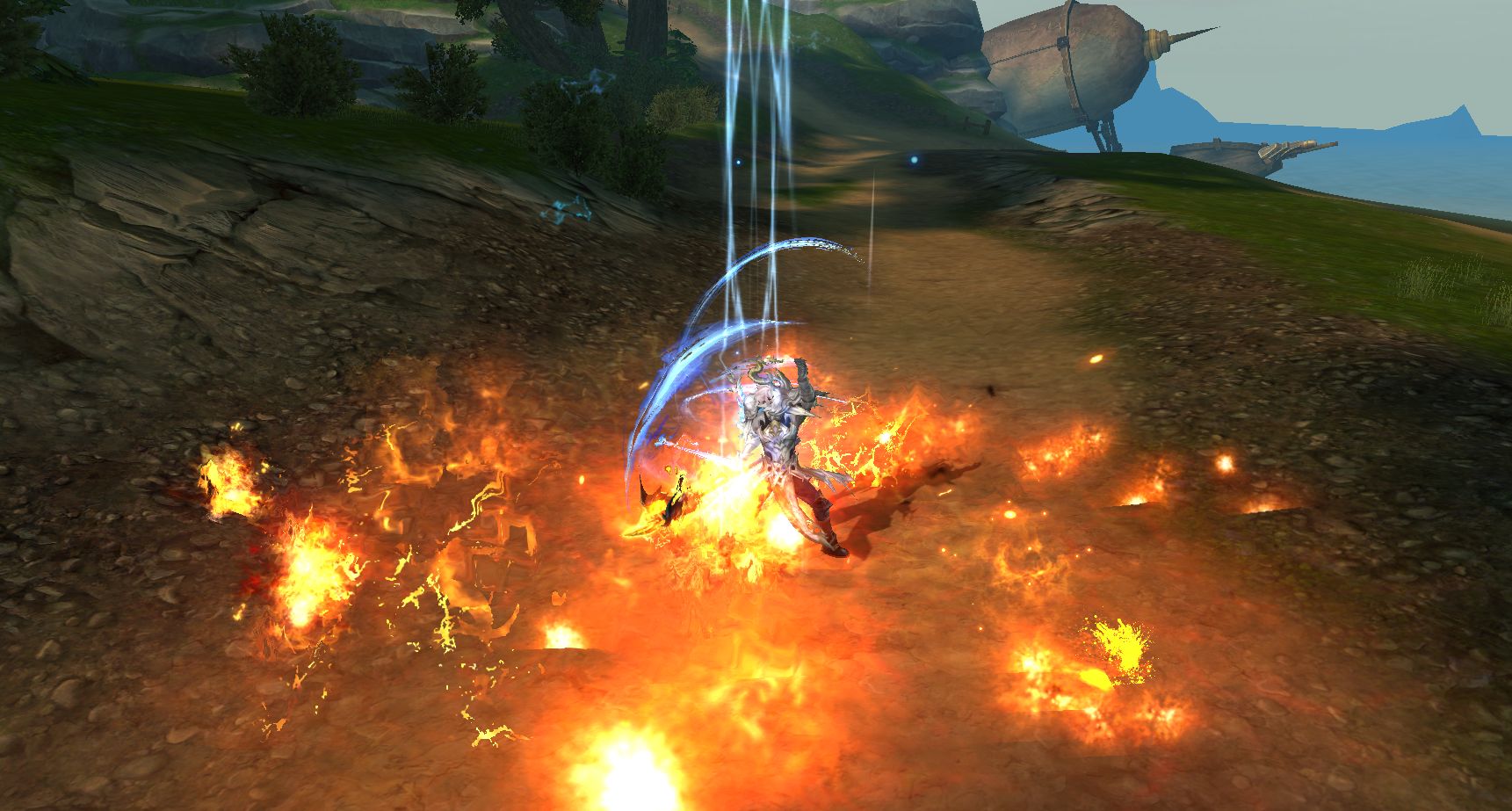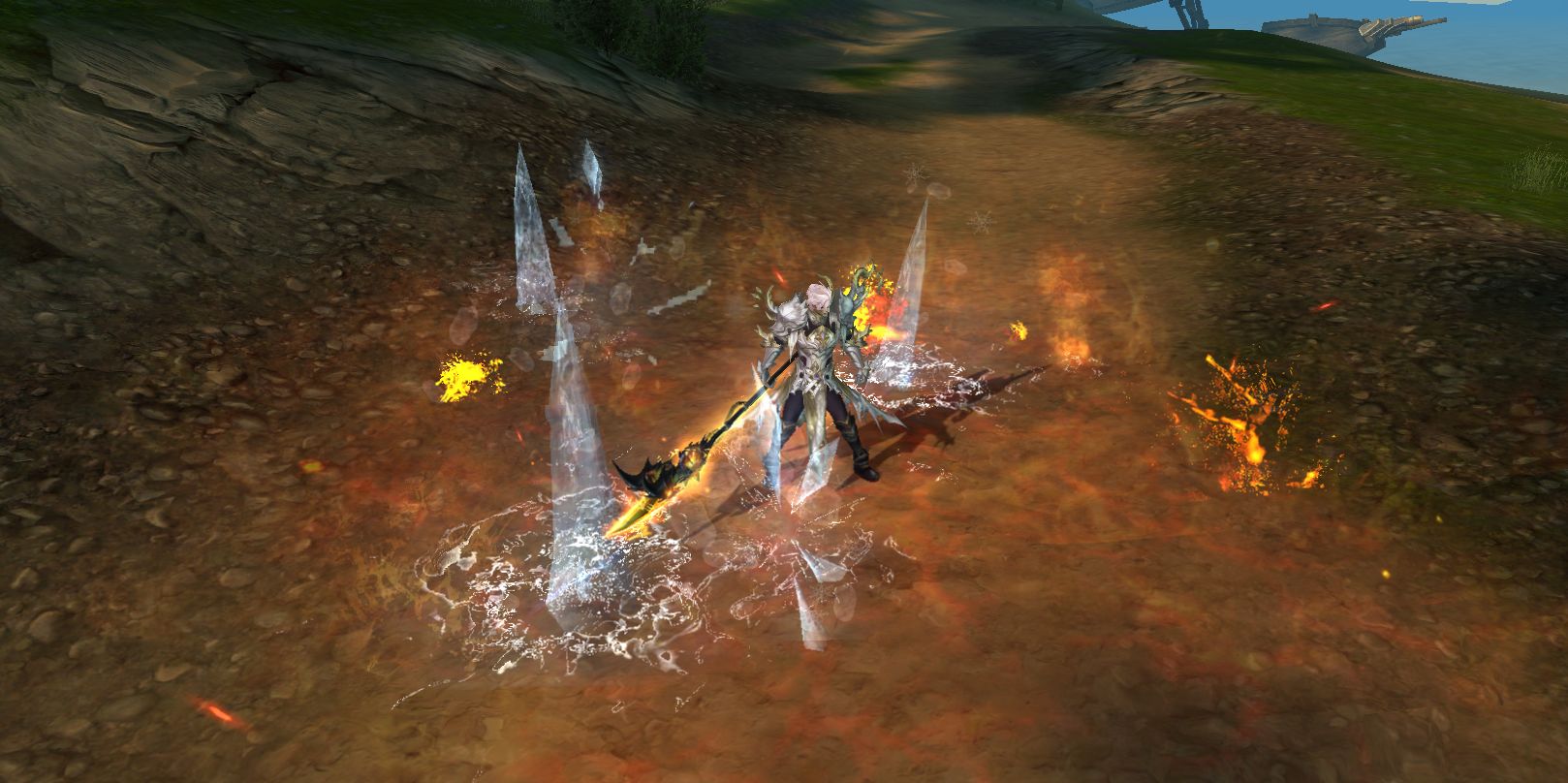 Moment Of Courage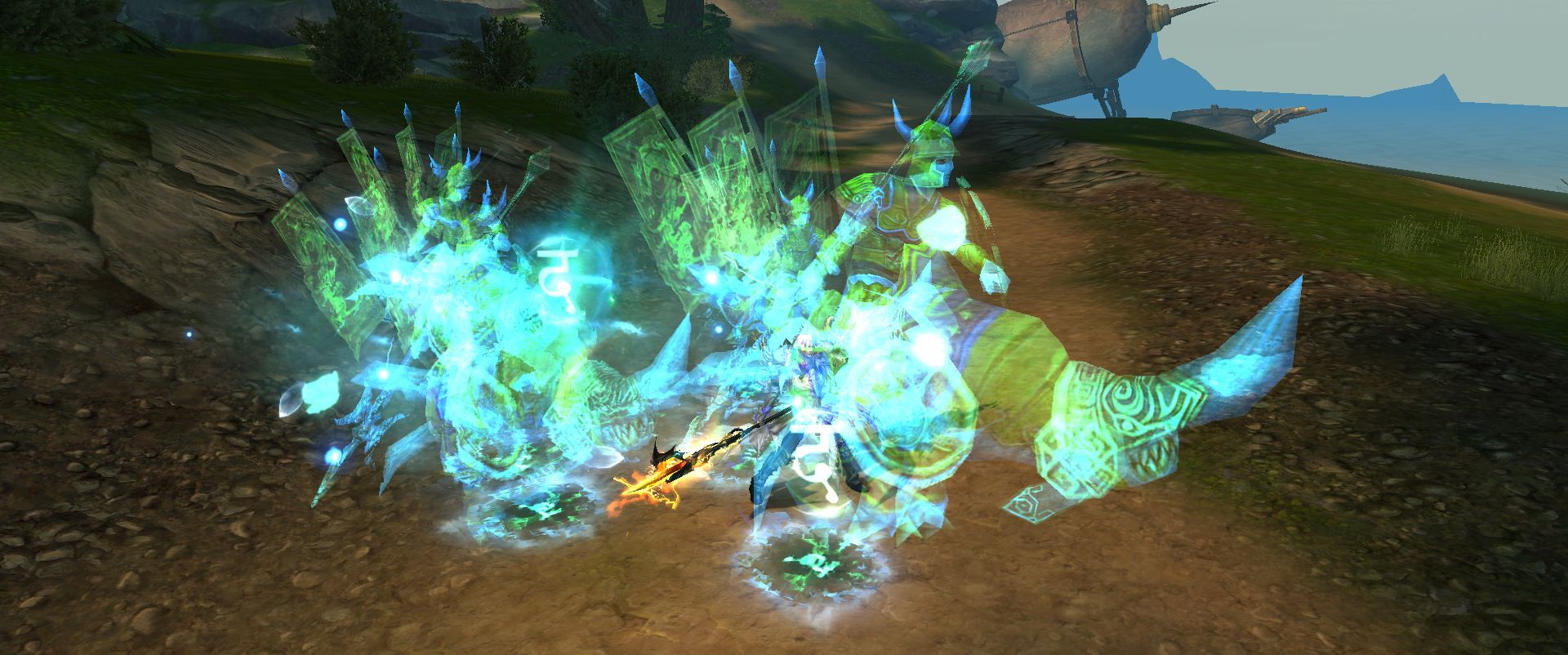 Dragon Realm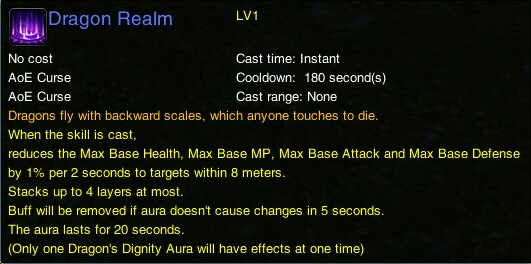 Dragoons are truly a force to be reckoned with! This is just a sample of the skills at their disposal! You can check out Dragoon for yourself soon, when Forsaken World: Voyage continues with our next content update!
***Disclaimer: All names, effects, and appearances in teasers are subject to change by release.***
*** REMINDER: Arena score and points will be cleared at the start of the season, when the content update launches. ***
AND THERE'S MORE!
To celebrate the new Dragoon class that is arriving soon, Mistfade Orb joins the boutique for a limited time!
---
Mistfade Orb Sale Start Date: Thursday – March 21, 2019 @ 11:00 PM PT
Mistfade Orb Sale End Date: Tuesday - March 26, 2019 @ 11:00 PM PT
---
Mistfade Orb

10 Leaves
(50% off)
Right-click to open and receive one of the following treasures: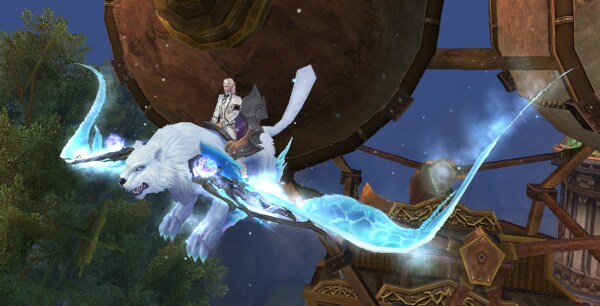 Mistfade Flying Mount
Devirock Shard Gift Pack
Elemental Star Essence Gift Pack
Divine Token
Colorful Runic Soul
Ancient Volume (Soul Power)
Scroll of Masteries
Scroll of Resistances
Amethyst Crystal
Sapphire Crystal
Gold Coin
Soul Coin
Token of Faith
---
Want to get the most out of Forsaken World? Like us on Facebook for more fan-exclusive content and follow us on Twitter – tweet us your questions!