The second sneak peak of our upcoming content update has arrived! Take a glimpse at more of what the update has in store once it hits our shores!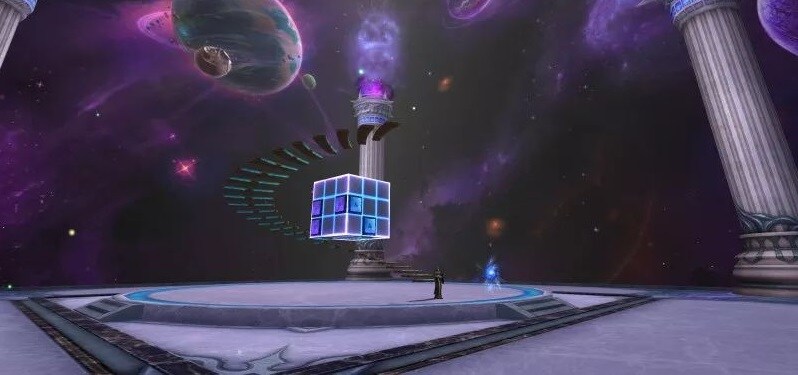 Nyos's Magic Cube
Player's will be able to enter the Magic Cube to explore and challenge endless rooms and potentially win a lot of Dedication! From Monday to Sunday each week, player's completion of each room will be tracked and rewards will be given based on ranking. The many rooms will test your dexterity, wisdom and resolve!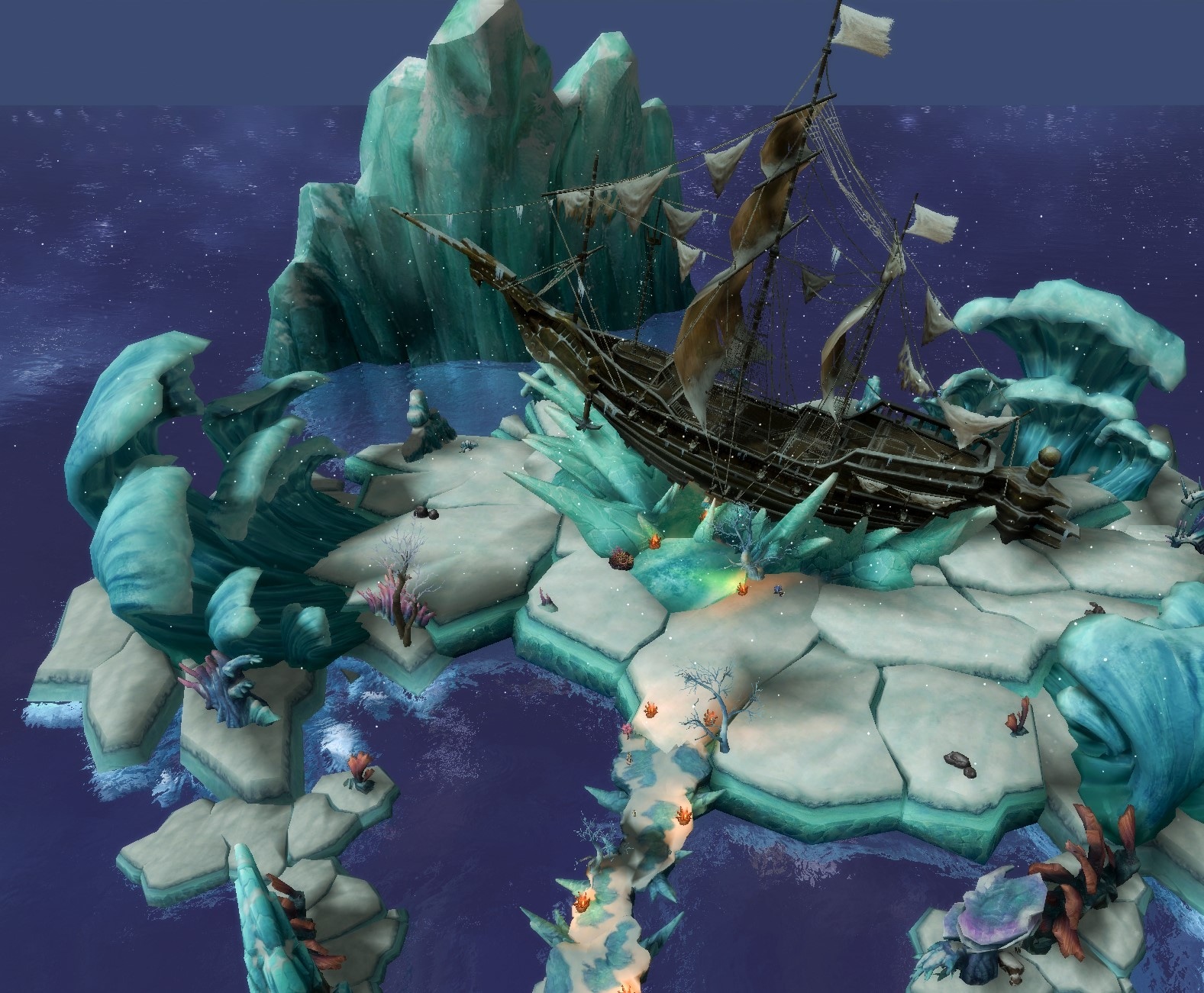 The story continues!
New Main story quests will be available, taking you on an Eastern Sea Voyage! Players will travel to the end of the Eastern Sea and investigate why many ships have gone missing! Naturally as the story continues, so does the gear! New Lv110 Legend Gear is coming - Lv110 Wristbands, Boots, Set Accessories, and Battlefield Accessories will all be added!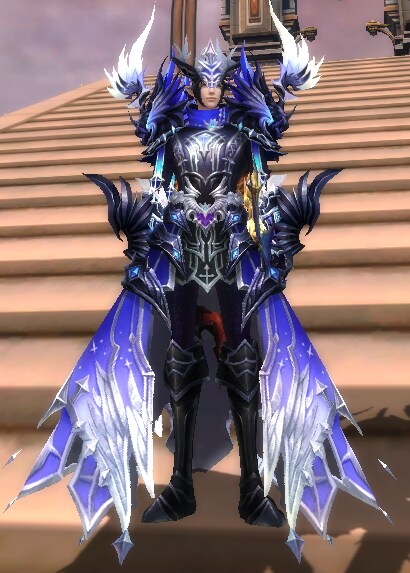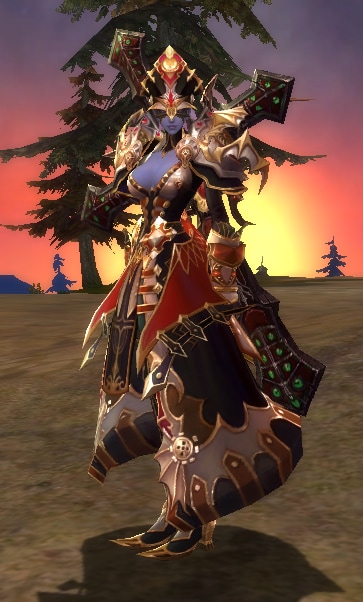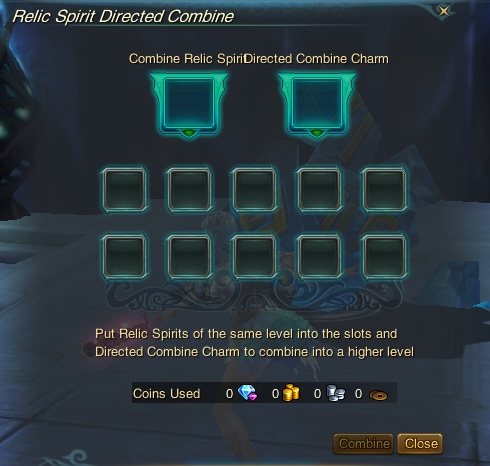 Relic Spirit Combine
Players can use this service at the Heart of Miracle along with Directed Combine Charms to craft Relic Spirits of corresponding levels and attributes!
AND THERE'S MORE!
In honor of the coming update, Holy Soul joins the boutique for a limited time!
---
Holy Soul Sale Start Date: Wednesday – March 13, 2019 @ 11:00 PM PT
Holy Soul Sale End Date: Tuesday - March 19, 2019 @ 11:00 PM PT
---
Holy Soul

Open up a Holy Soul Orb today for your chance to win: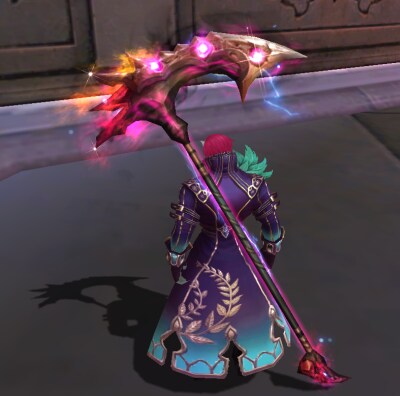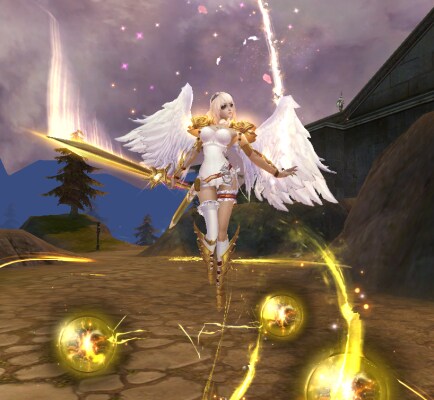 Frost Nova Relic
Ice Chill Heart
Cheribum Purple Pet Stone
Devirock Shard Giftpack
Flame Crystal Giftpack
Elemental Star Essence Giftpack
Divine Potion
Purple Spiritus Scroll
Orange Spiritus Scroll
Pet Skill Books
Soul Coins
Soul Leaves
Scroll of Masteries
Scroll of Resistance
Lucky Dumpling Coins
---
Want to get the most out of Forsaken World? Like us on Facebook for more fan-exclusive content and follow us on Twitter – tweet us your questions!