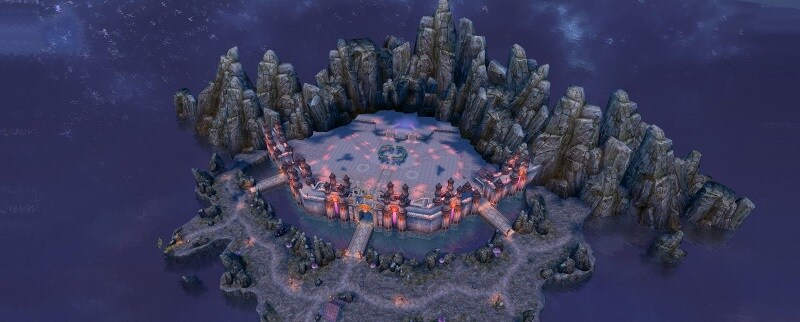 The Forsaken World Team is excited to announce our next content update will soon be here! Expanding on what Voyage has brought us, let's have a look at what is coming soon to Forsaken World! AND a special guest joins the boutique!

Arena Season 8
The brand new arena season is coming! It will bring with it Lv100 Arena gear, and a way to upgrade your Season 7 gear to Lv100! New sign-up rules will be adopted for the new season – there will be many shorter sign-up windows during the 3v3 and 6v6 battle times on Monday, Wednesday, Friday, Saturday and Sunday. The first number of battles of each team member will affect the team's scores, applying to 3v3 and 6v6 separately. Arena score and points will be cleared at the start of the season, when the content update launches.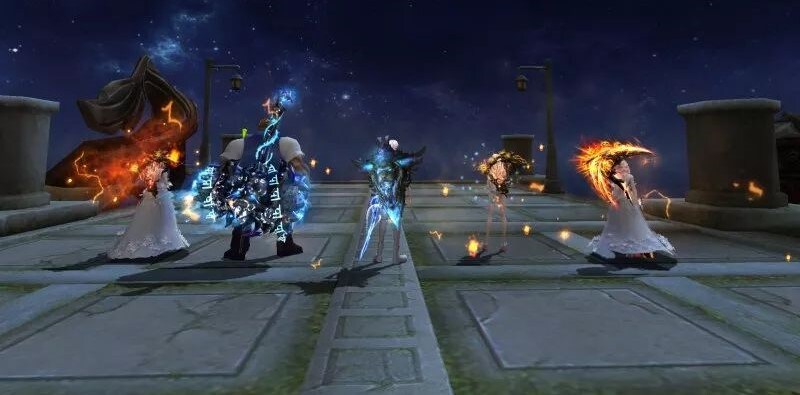 New Faction Battlefield Season and Changes
A new battlefield season is on the way too! When the update goes live, player's merit will be converted into Faction Glory. A small amount will carry over to the start of the new season, which can be used for reward exchanges. Your Battlefield Activeness will affect your final rewards – getting kills, assists and destroying strongholds will boost your Battlefield Activeness, while being AFK and being killed too frequently will impact the final reward.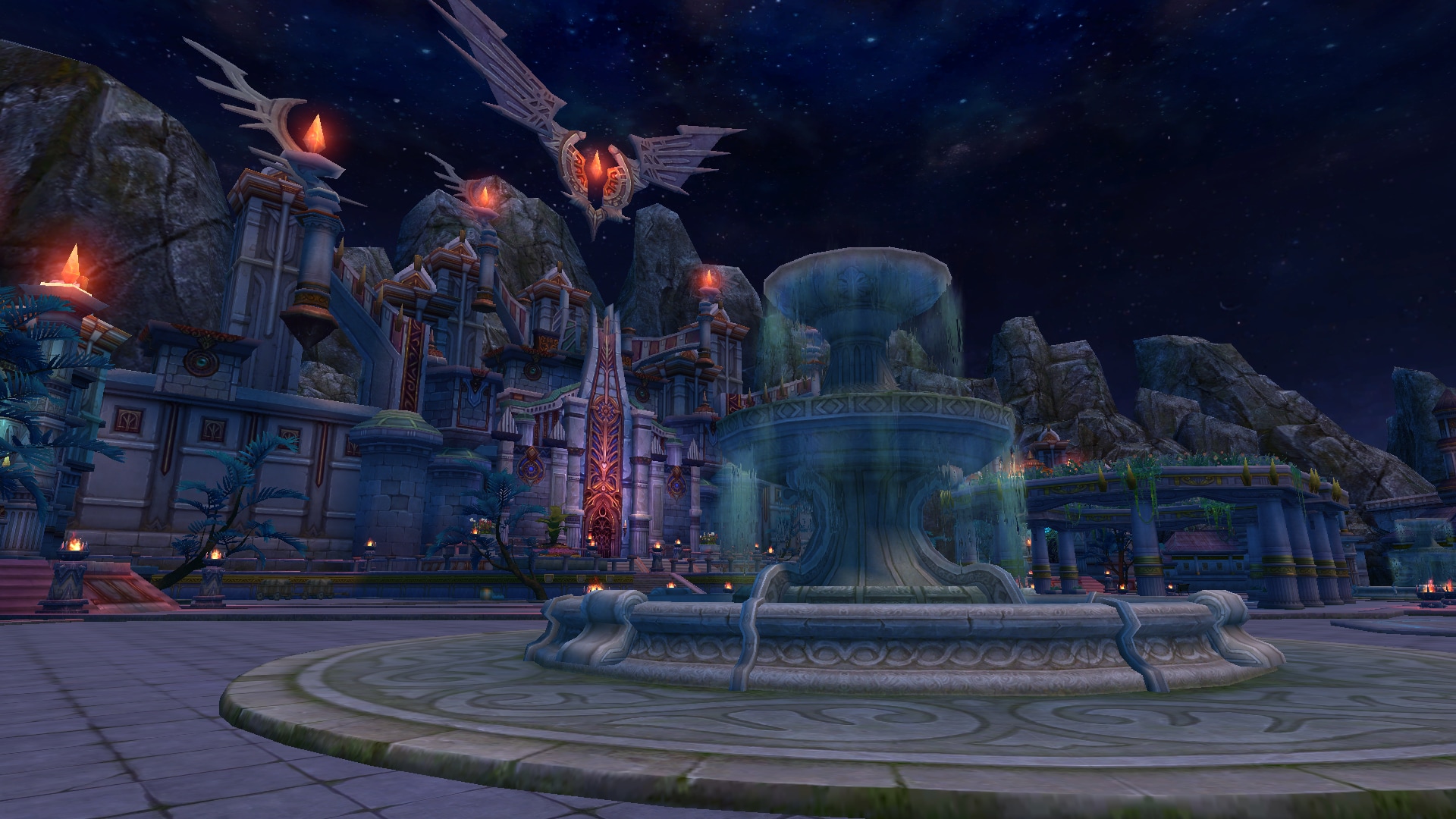 Siege War
For this new cross-server Siege War, 10 guilds from all servers will compete weekly for control of Cintura Castle! The top 10 guilds with the most Siege Orders contributed during the week will be chosen for the competition. All participating guilds can earn great rewards based on their results and rankings! The winning guild will own Cintura Castle for a week! Owners of the castle can even carve a statue in the castle as well as hold an Inauguration Ceremony to celebrate!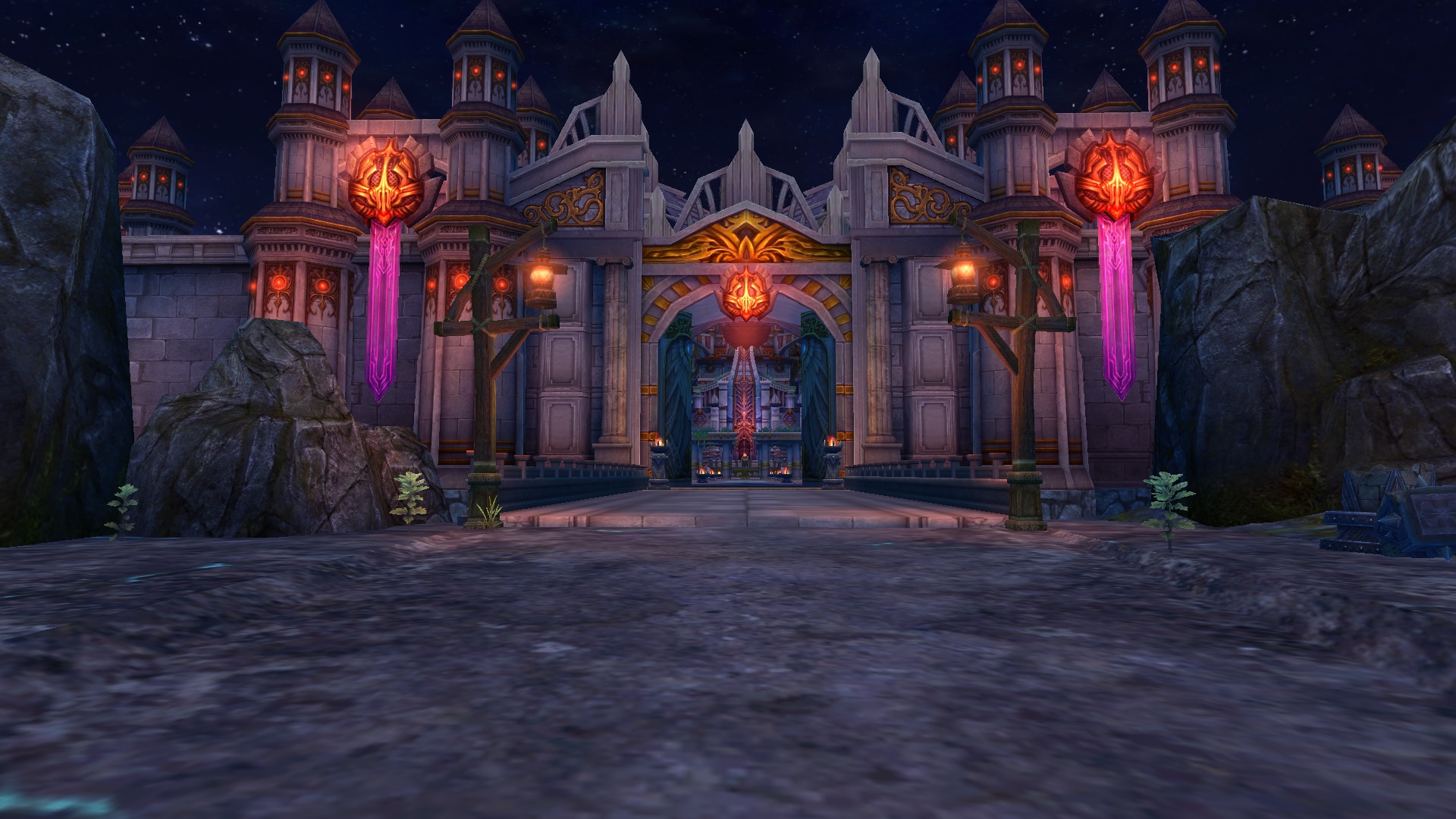 AND THERE'S MORE!
To celebrate the announcement of the upcoming new content, an incredibly special guest is making an appearance! Orb of Legends joins the boutique for a very short time!
---
Orb of Legends Sale Start Date: Thursday – March 7, 2019 @ 11:00 PM PT
Orb of Legends Sale End Date: Sunday - March 10, 2019 @ 11:00 PM PT
---
Orb of Legends

Right-click to open and receive one of the following treasures: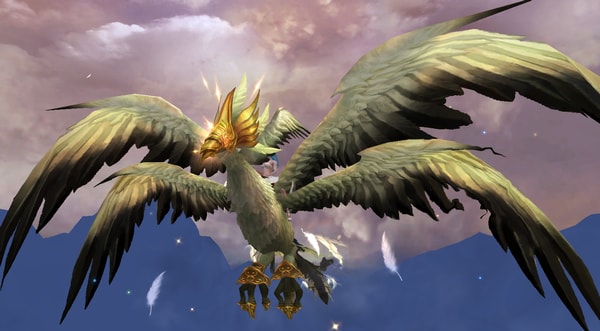 Lightchaser
Dyos' Miracle
Spellbound Sandgrit
Grand Lv5 Rune Pack
Grand Lv4 Rune Pack
Astral Reforge Stone
Amethyst Crystal
Scroll of Masteries
Scroll of Resistances
Flare Gem Card
Adv. Stable Fervor Rune Lv.1
Adv. Stable Wisdom Rune Lv.1
Adv. Stable Nature Rune Lv.1
Gold Coins
Soul Coins
Soul Leaves
Token of Faith
---
Want to get the most out of Forsaken World? Like us on Facebook for more fan-exclusive content and follow us on Twitter – tweet us your questions!