From 3/8 – 3/10, spend Leaves

in-game to earn very special, limited time rewards!
---
Start Date: Friday, March 8, 2019 @ 10:00 AM PT
End Date: Sunday, March 10, 2019 @ 11:59 PM PT
---
Spend Rewards
During the promotion, Spend Leaves

to earn rewards.
Reward Distribution
All items have their redemptions limits listed to the right.
All items will be acquired through the in-game mail system, please make sure to have mailbox space available.
Rewards are calculated per character that made the purchases.
Items will be sent to the character that made the purchase.
Rewards are normally bound when received. Please make sure to redeem on the intended character.
Fulfilling the requirements for a higher tier will give you all of the rewards from the lower tiers if you have not received them before.
Leaves

Item

Redeem

Limit

270 Leaves

Mercury Statuette

x9

12 Times

670 Leaves

Starwing Forest Magic Box
x40

Unlimited

1400 Leaves

Eyrda Petal

x5

5 Times

3300 Leaves

Golden Fruit

x2

5 Times

7800 Leaves

Lv5 Advanced Rune

x2

3 Times
Starwing Forest Magic Box

Right-click to open and receive one of the following treasures: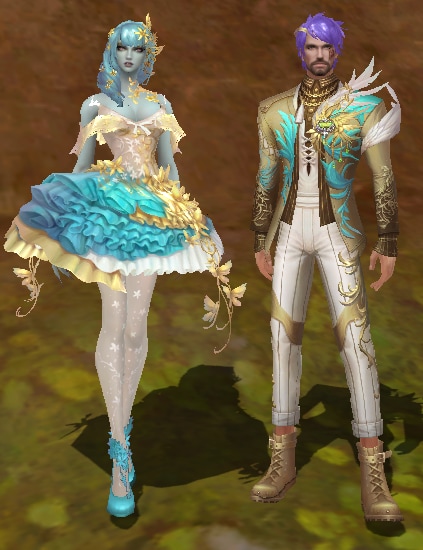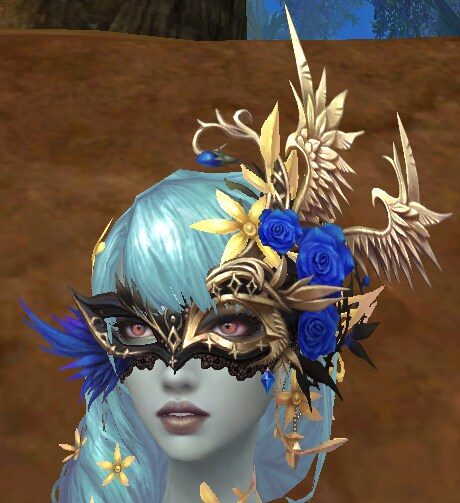 Star Cove and Forest Feather Fashions
Night Banquest Mask
Fantastic Certificate
Dar Giugo's Fashion Order
Flare Gembox Lv3
Flare Gembox Lv2
Merry Wings Fantasy Scroll
Mermaid Princess Fantasy Scroll
Prismatic Certificate
Fantasy Shard
Stable Adv. Fervor/Wisdom/Nature Rune Lv1
Token of Faith
This promotion ends on Sunday, March 10, 2019 @ 11:59 PM PT, so be sure to make the most out of it!
---
Want to get the most out of Forsaken World? Like us on Facebook for more fan-exclusive content and follow us on Twitter – tweet us your questions!