Naughty Cute Magic Box makes a surprise appearance in the charge rewards! Don't miss out!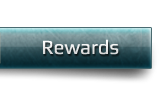 ---
Naughty Cute Magic Box x20

-----SPECIAL LIMITED DISCOUNT-----
Cost: 840 Points (Limit 2)
Naughty Cute Magic Box x33

Cost: 1700 Points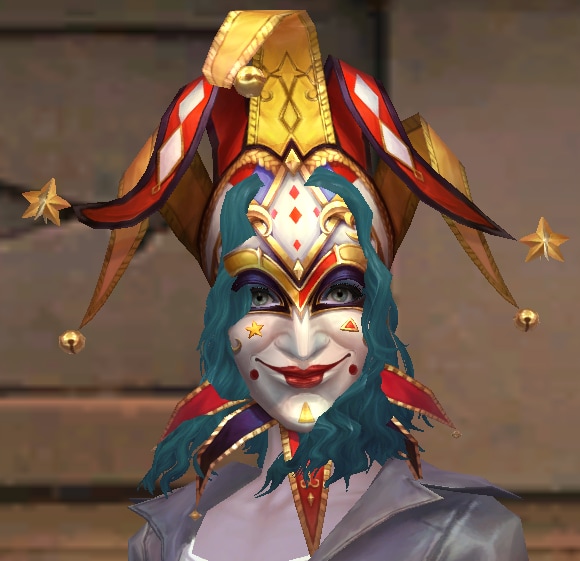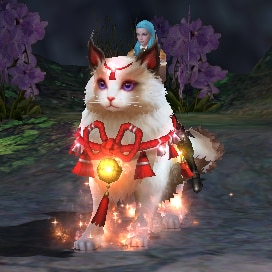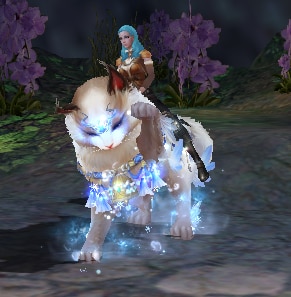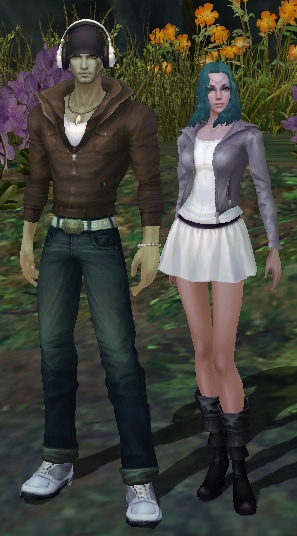 This orb gives you the chance to win:
Cutie Mount, Naughty Mount, Clown Mask, Unrestrained Wilds and Deadend Fashions, Box: Divine Blood, Box: Spellbound Sandgrit, Box: Arcane Crystal Shard,
Paleblue Crystal, Source Essence Shard, Source Essence Fragment, Devirock Shard Giftpack, Flame Crystal Giftpack, Elemental Star Essence Giftpack,
Lv3 Relic Spirit Gift Box, Bright Gembox, Flare Gembox Lv3, Dark Gold Scroll, Dar Guigo's Fashion Token, Stable Adv. Fervor/Wisdom/Nature Rune Lv2,
Monster's Power, Awakening Stone, Token of Faith
---
Naughty Cute Magic Box will be added to the Charge Rewards starting:
Wednesday, February 27 @ 11:00 AM PT
Charge Rewards End:
Sunday, March 3 @ 11:59 PM PT
Charge Rewards Redemption End:
Tuesday, March 5 @ 11:59 PM PT
Here's how it works:
Buy Eyrda Leaves

:
Purchase Leaves

and transfer them to Forsaken World during the event period. You must transfer the Leaves to Forsaken World in order to receive your points. You can also use PWE Prepaid Cards.
Receive Points:
For every 40 Leaves

that you purchase during the event period, you will receive 120 points. Example: Buy 400 Leaves and receive 1.200 Bonus Points.
Rewards Website:
Go to the Forsaken World Rewards website to redeem your points for various items.
http://www.arcgames.com/en/games/forsaken-world/rewards​
*Please note that all Charge Reward items are bound.
*All items will be acquired through the in-game mail system, please make sure to have mailbox space available.
---
---
Want to get the most out of Forsaken World? Like us on Facebook for more fan-exclusive content and follow us on Twitter – tweet us your questions!