All hands hoay and prepare yourselves! This is our last peek at Forsaken World: Voyage before it arrives!
Take a gander at the new instances that await once we make landfall!
---
New Instances

Event Instance: Twilight Hacienda
The new event instance Twilight Hacienda will be available after the update, replacing the old Castle of Ghostfang! It will be open each Wednesday and players can enter once per week.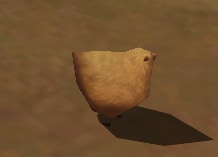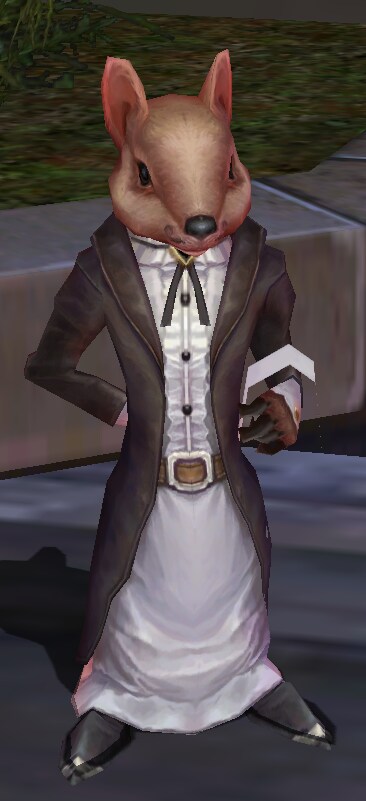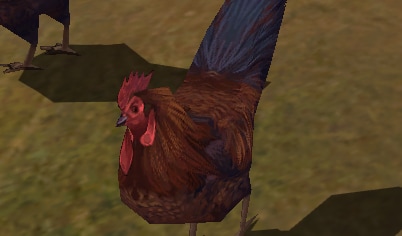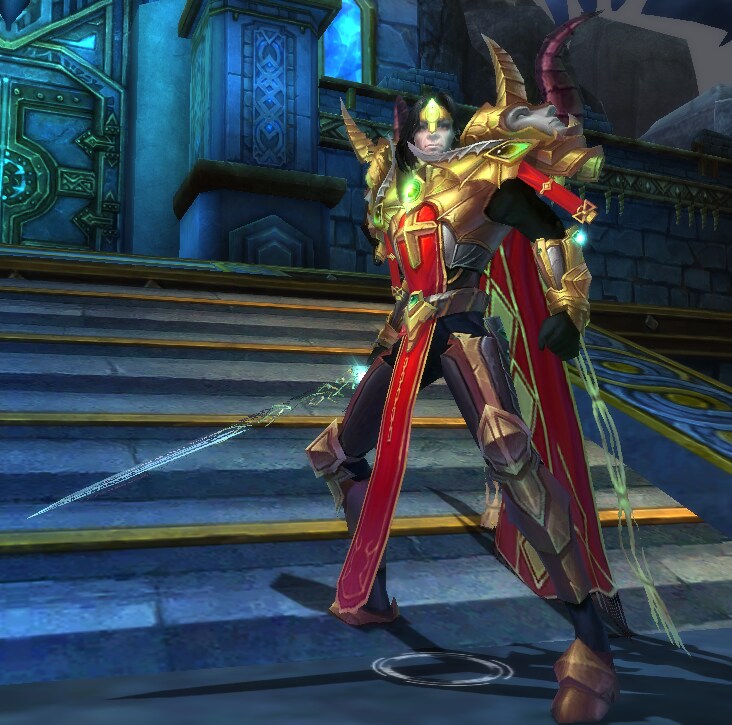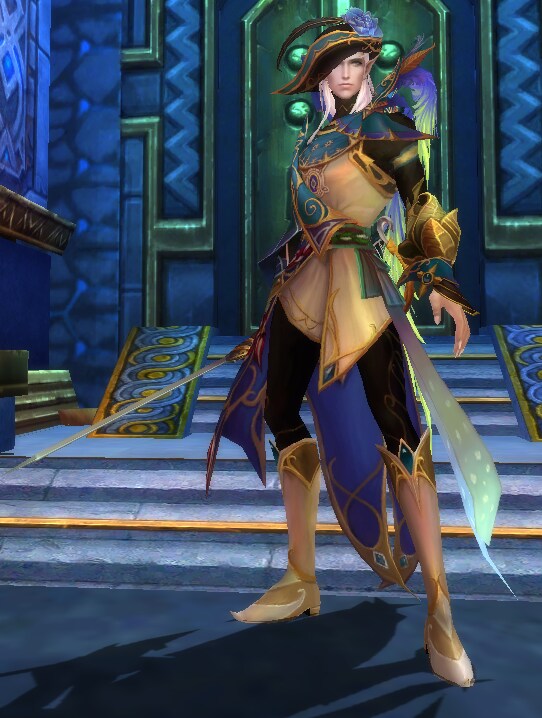 LV110 Master Instances: Order of the Haunted and Nightmare Island
Lv100+ players will be able to challenge these Master Instances! In addition to the regular Master Instance mode, there will be a brand new Race mode for both of these!
In Race Mode, players will be against the clock, attempting to complete these instances as swiftly as possible, potentially earning extra chests!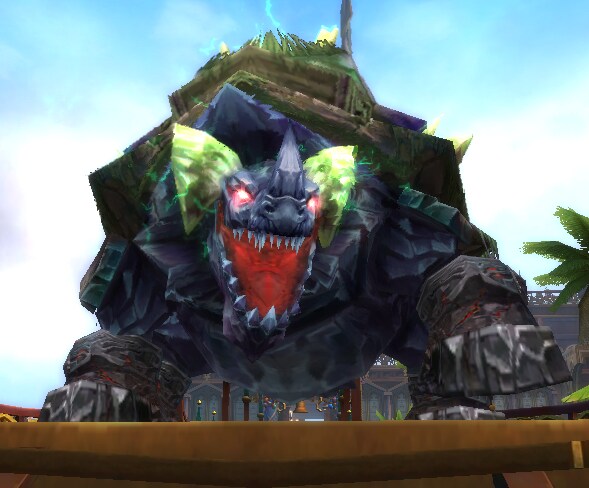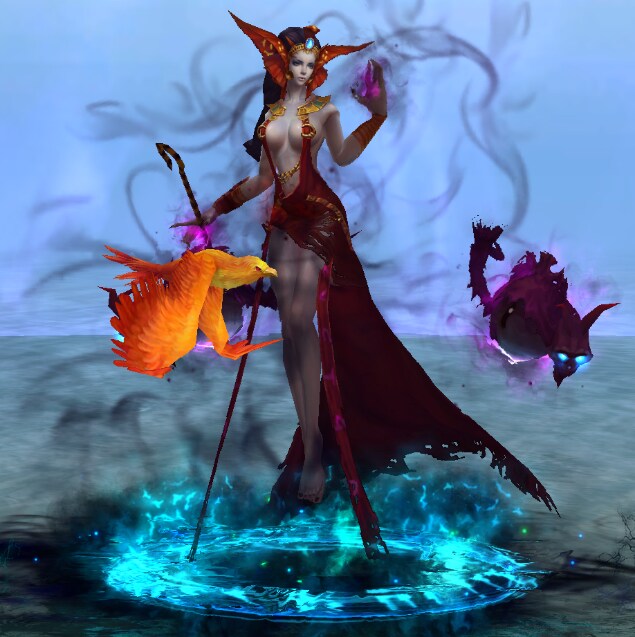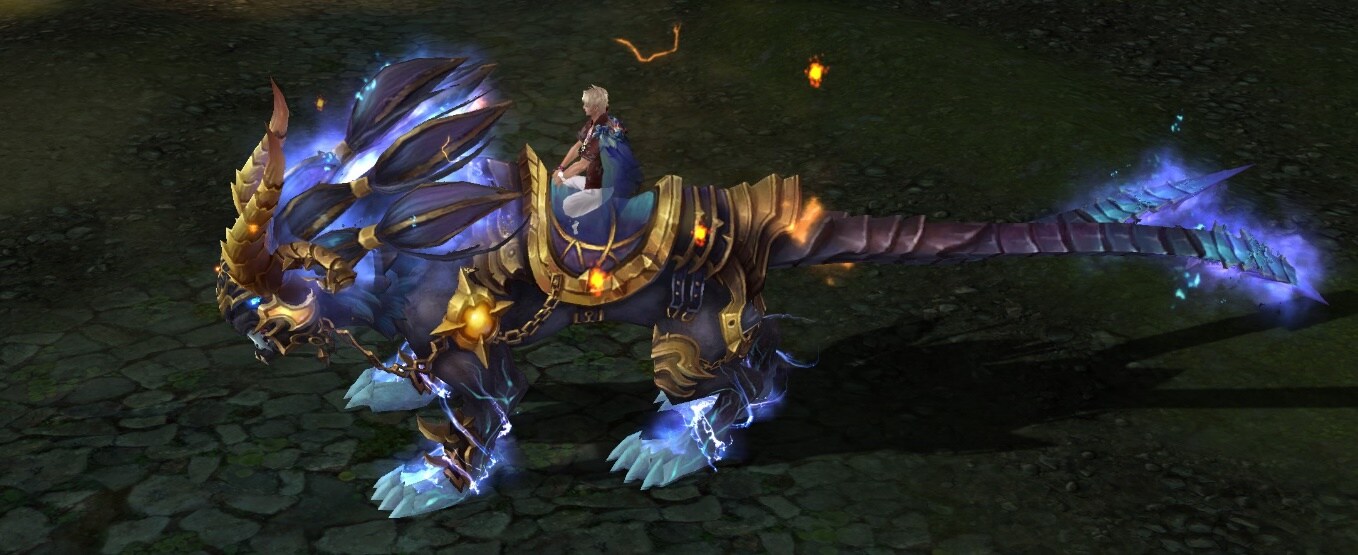 Source of Sin Finale
Hugh Sutherland at Baptism Square in Order Highlands will allow 6-18 players to take on the Source of Sin Finale! The new Molten Heart mount is one of the potential rewards!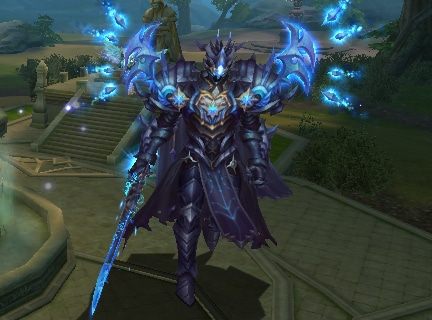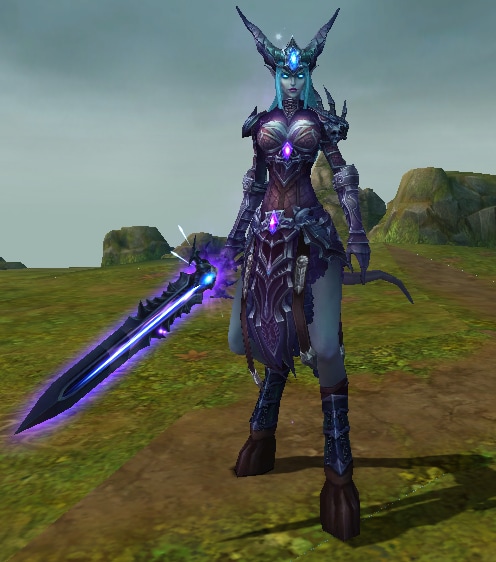 Event Instance: Hall of Duplicates
Players will be able to enter the Hall each week on Thursdays, up to 3 times!
***Please Note***
*** Accumulated Legendary Points will be reset with the upcoming expansion, please make sure to use them prior to the expansion launch! ***
AND in celebration of our final sneak peak, there is a Flash Sale in the boutique! Holy Soul is available for a limited time!
---------------------------------------------------------
Holy Soul Sale Start Date: Thursday - October 11, 2018 @ 11:00 PM PT
Holy Soul Sale End Date: Sunday - October 14, 2018 @ 11:00 PM PT
---------------------------------------------------------
Holy Soul

Right-click to open and receive one of the following treasures: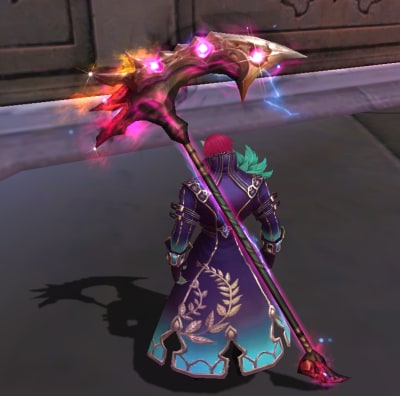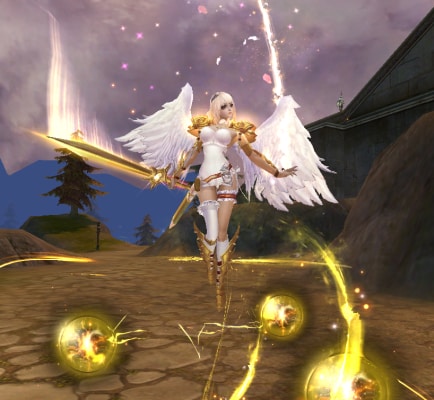 Frost Nova Relic
Ice Chill Heart
Cheribum Purple Pet Stone
Devirock Shard Giftpack
Flame Crystal Giftpack
Elemental Star Essence Giftpack
Divine Potion
Purple Spiritus Scroll
Orange Spiritus Scroll
Pet Skill Books
Soul Coins
Soul Leaves
Scroll of Masteries
Scroll of Resistance
Lucky Dumpling Coins
---
Want to get the most out of Forsaken World? Like us on Facebook for more fan-exclusive content and follow us on Twitter – tweet us your questions!