Look alive matey! The next sneak peek of Forsaken World: Voyage is just ahead! Have a look at what else is in store for Forsaken World!
New World Boss
Every Thursday and Saturday from 18:30 to 23:30, the world boss Sea Dragon Dysil will roam the Ocean of Hope. You can take the quest from the Navigator on any island, then hunt and slay the sea dragon for epic rewards!

New Ship Battle Gameplay
Man the cannons! New Naval battle gameplay is coming! Players can acquire all kinds of components for your warship, and sail on open seas!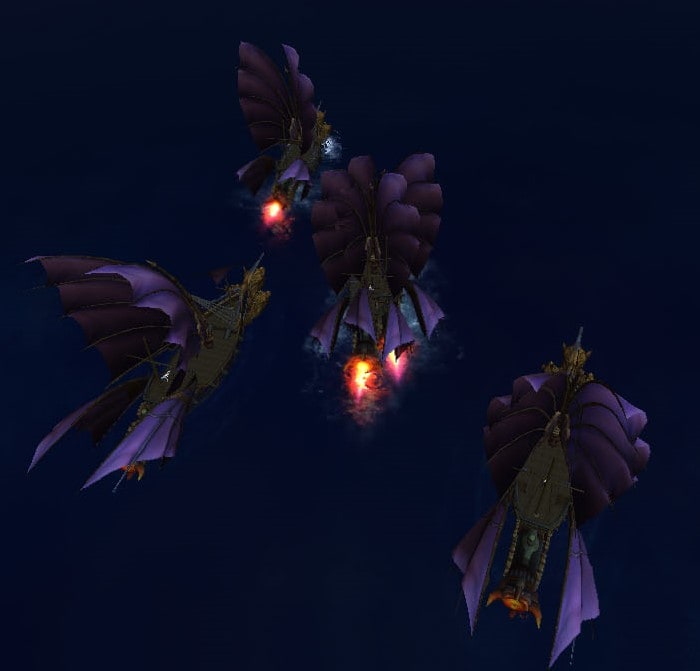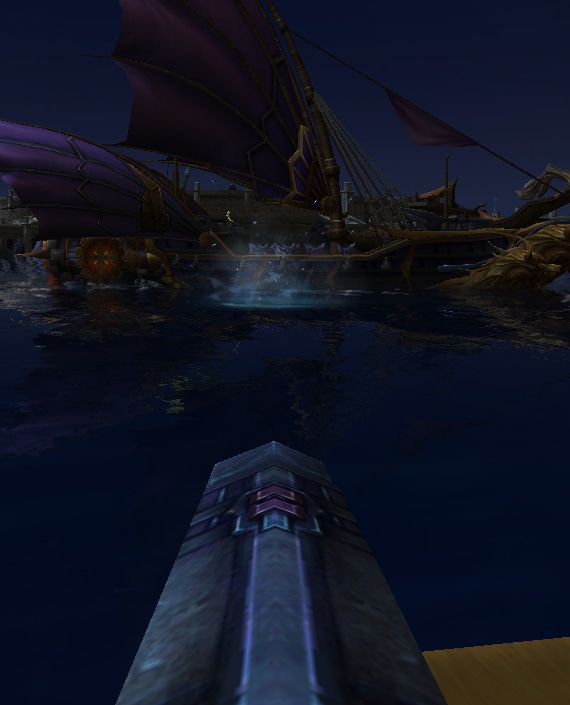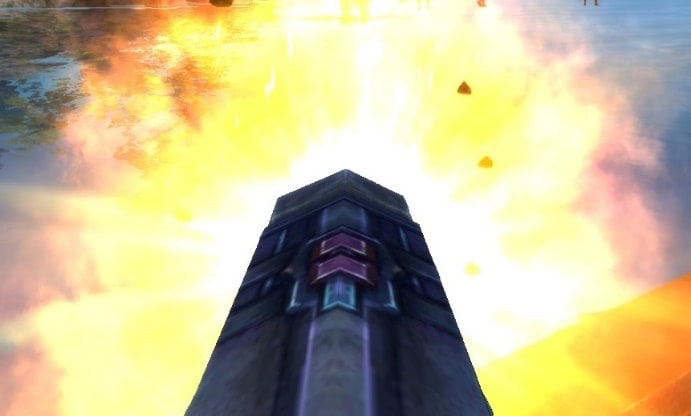 ***Please Note***
*** Accumulated Legendary Points will be reset with the upcoming expansion, please make sure to use your points prior to the expansion launch! ***
---
Want to get the most out of Forsaken World? Like us on Facebook for more fan-exclusive content and follow us on Twitter – tweet us your questions!