From 8/8 – 8/13, spend Leaves

in-game and get cool stuff!
---
Start Date: August 8, 2018 @ 10:00 AM PDT
End Date: August 13, 2018 @ 11:59 PM PDT
---
Spend Rewards
During the promotion, Spend Leaves

to earn rewards!
Reward Distribution
There is no limit to how many magic boxes you can earn. Other items have their redemptions limits listed to the right.
All items will be acquired through the in-game mail system, please make sure to have mailbox space available.
Items will be sent to the character that made the purchase.
Rewards are calculated per character that made the purchases.
Leaves Amount

Item

Redemption Limit

620
Leaves

Civet Magic Box
x20

Unlimited

1350 Leaves

Ghastly Flare Gembox Lv2
x3

4 Times

2880 Leaves

Devirock Shard

2 Times

4200 Leaves

Divine Blood

2 Times

5600 Leaves

Source Essence Fragment

2 Times
Civet Magic Box

Right-click to open and receive one of the following treasures: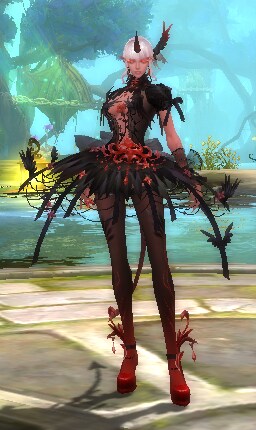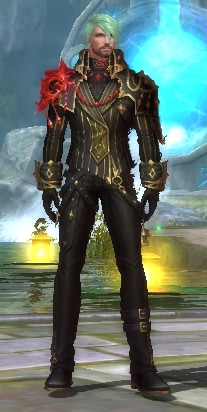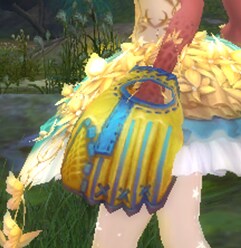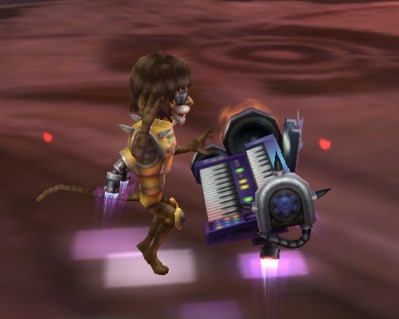 Graceful Angel and Dancing Glory Fashions
Civet
Baseball Glove handheld
Box: Divine Blood
Devirock Shard Gift Box
Box: Spellbound Sandgrit
Box: Arcane Crystal Shard
Flame Crystal Gift Box
Elemental Star Essence Gift Box
Paleblue Crystal
Source Essence Shard
Source Essence Fragment
Anima Fragment
Infinite Extermination Order
Lv2 Relic Spirit Gift Box
Crystal Flake
Southern Sleeve
Fantastic Certificate
Dar Giugo's Fashion Order
Dar Giugo's Fashion Token
Stable Adv. Fervor/Wisdom/Nature Rune Lv1
Stone of Awakening
Monster's Power
Fantasy Shard
Token of Faith
This promotion ends on August 13, 2018 @ 11:59pm PDT, so make sure to make the most of it!
---
Want to get the most out of Forsaken World? Like us on Facebook for more fan-exclusive content and follow us on Twitter – tweet us your questions!