Darkgold Info Broker Eve has plans to use her wealth of information to manipulate her way into power. She is well versed in the secrets of Forsaken World. She must be stopped!
---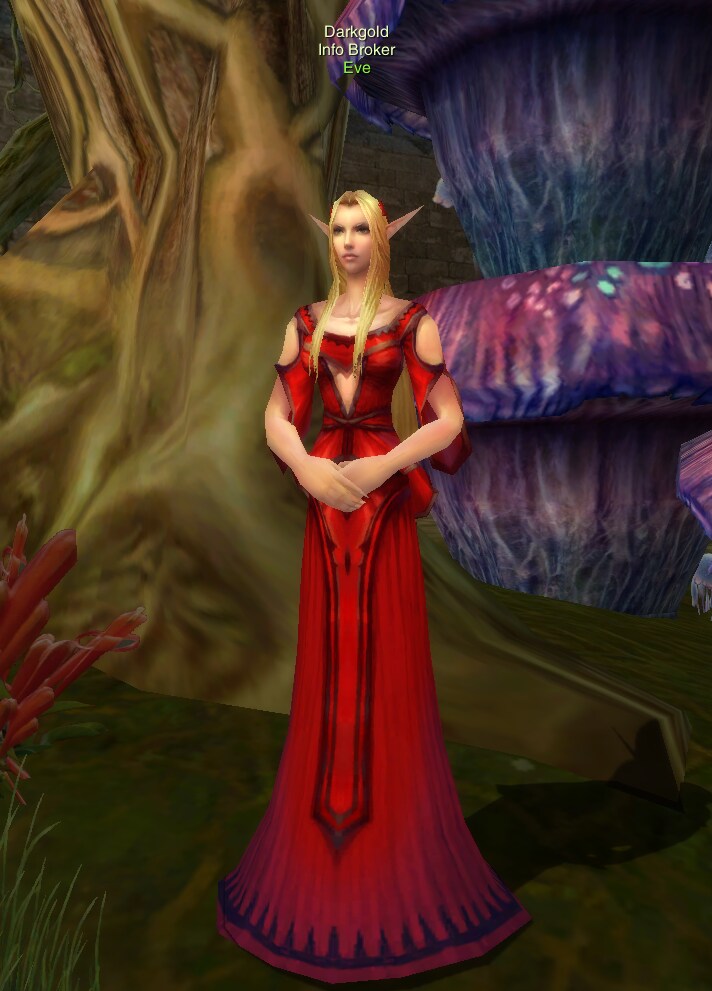 Darkgold Info Broker Eve Total Health = 14,000 HP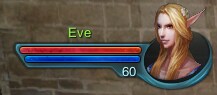 Possible Attacks:
10 HP – Reaction
20 HP – Comment (only one comment will count per user)
50 HP - Share
Eve is trying to make moves and pull strings from behind the scenes, all in an attempt to blackmail her way into taking over Dark Hollow and beyond! Before she can gain any momentum, she must be stopped!
We need to slow down her efforts and work toward ending her newfound thirst for power. We can all act together to weaken her leverage by spreading word of her underhanded and dubious scheme. She will have no choice to give up her plans once we cripple her efforts! Being an experienced member of the black market, she will definitely drop a few items as she is defeated:
9,500 HP
Warlord Card (7-Day)
14,000 HP (Defeated)
Gem Grand Pack
25,000 HP (Overkill)
War Reward Supply
Stone of Awakening x5
Help us subdue this shady lady's plans by sharing and adding to the event post on Facebook!!
---
Want to get the most out of Forsaken World? Like us on Facebook for more fan-exclusive content and follow us on Twitter – tweet us your questions!