For a limited time, from 5/17 – 5/20, spend Leaves

in-game and get cool stuff!
---
Start Date: Thursday, May 17th, 2018 @ 10:00 AM PDT
End Date: Sunday, May 20th, 2018 @ 11:59 PM PDT
---
Spend Rewards
During the promotion, Spend and Charge Leaves

to earn rewards!
Tier

Item

Spend Amount

Redemption

Limit

1


Bloodwing Magic Orb
x18

640 Leaves

Unlimited

2


Astroplane Dust x3

God's Favor Miracle x3

1300 Leaves

4

Times

3


Fiona Orb
x30

Sturdy Star Essence x2

2400 Leaves

3

Times

4


Gem Grand Pack (Deluxe)

Hard Star Essence x2

3800 Leaves

3

Times

5


Starshard Grand Gift Box

Sharp Star Essence x3

Keen Star Essence

4600 Leaves

2

Times
Reward Distribution
The limit for each tier of the promotion is listed to the right of the rewards. There is no limit to the number of Bloodwing Orbs you can obtain.
All items will be acquired through the in-game mail system, please make sure to have mailbox space available.
Items will be sent to the character that made the purchase.
Bloodwing Magic Orb

Right-click to open and receive one of the following treasures: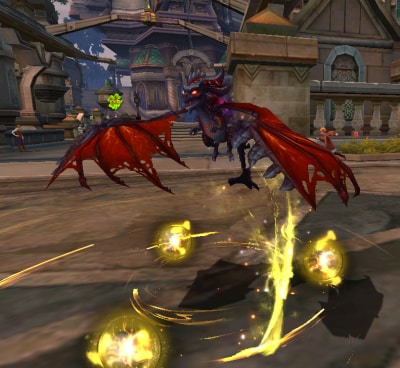 Bloodwing Pet Stone
Divine Blood
Spellbound Sandgrit
Arcane Crystal Shard
Seraphic Flux Optional Token
Flame Crystal Gift Pack
Devirock Shard Gift Pack
Elemental Star Essence Gift Pack
Stone of Awakening
Orb Secret 0.1, 0.5
Shylia's Fortune
Token of Faith
Fiona Orb

Right-click to open and receive one of the following treasures: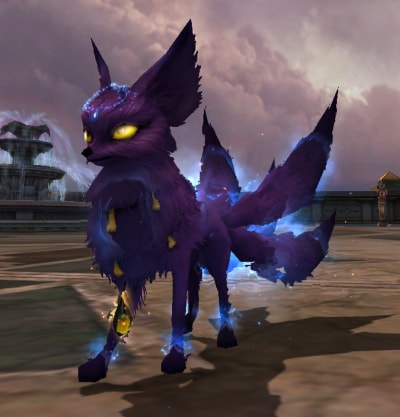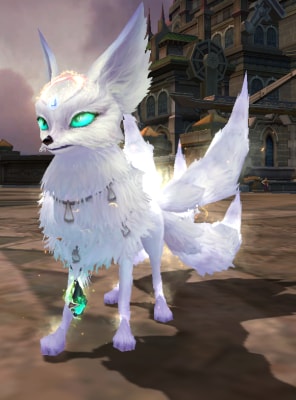 Travina Box
Fiona Box
Giftbox: Spellbound Sandgrit
Giftbox: Arcane Crystal Shard
Swift Blood
Flame Crystal
Elemental Star Essence
Devirock Shard
Mysterious Orb 0.1, 1.0, 3.0
Advanced Stable Fervor Rune
Advanced Stable Wisdom Rune
Advanced Stable Nature Rune
Monster's Power
Stone of Awakening
Token of Faith
This promotion ends on Sunday, May 20th, 2018 @ 11:59pm PDT, so make sure to make the most of it!
---
Want to get the most out of Forsaken World? Like us on Facebook for more fan-exclusive content and follow us on Twitter – tweet us your questions!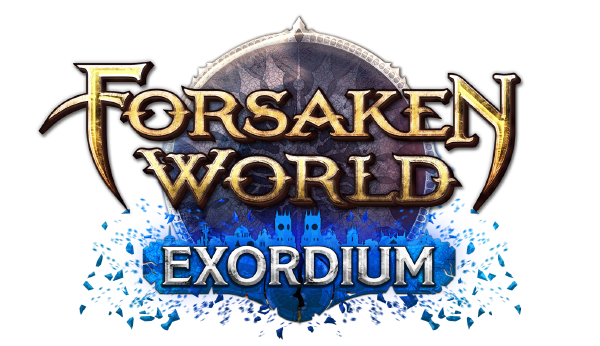 ---