The next update to Forsaken World is almost here! Here's another quick peak at what is right around the corner for Forsaken World! So close! Check out our third and final sneak peak!
---
Smelter Alchemy Added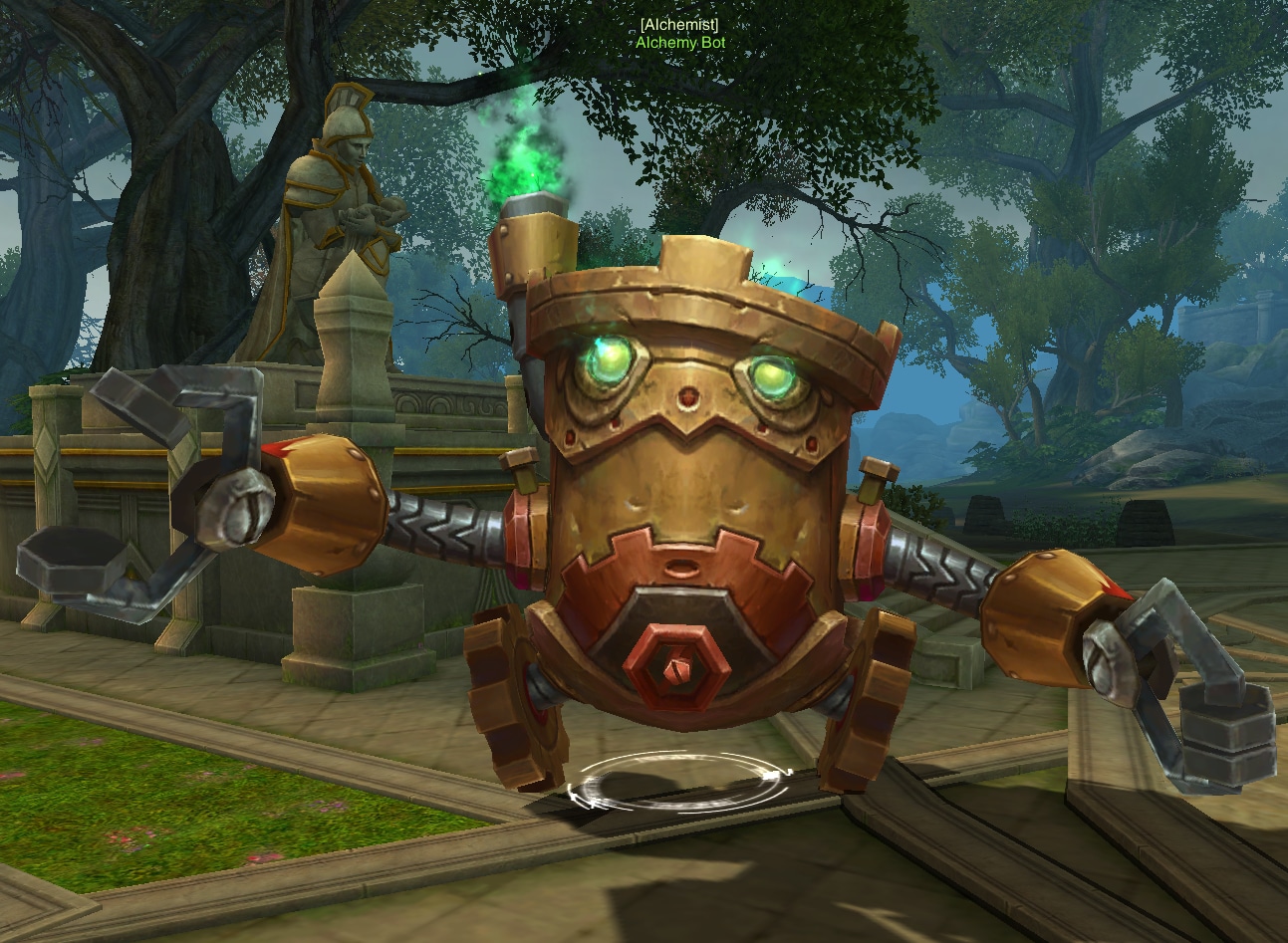 The new Alchemy Bot can be found at Baptism Square in Order Highlands! You can feed him all sorts of various items and obtain many unexpected results, including: Orange Gear Shard, Zodiac Weapon, Fashions, Mounts, Pet Eggs, and more!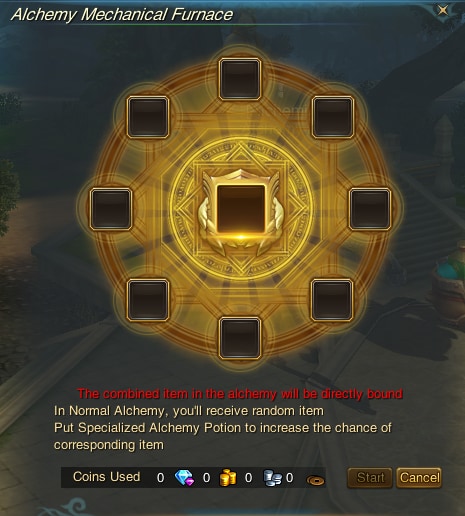 Astral System Level Cap Increase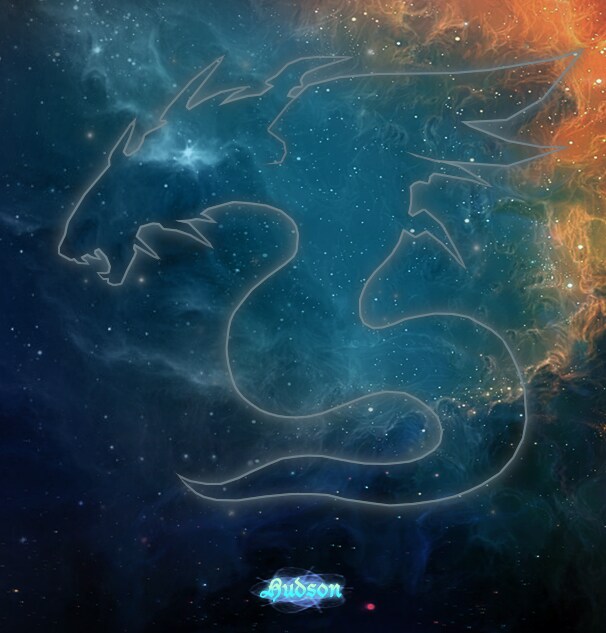 The level cap of the Astral System is being increased to Lv70! You can now progress even further! Players who are Lv100 can now take Morin's Bounty Order from Morin in Freedom Harbor once per day to obtain an Astroplane Bead.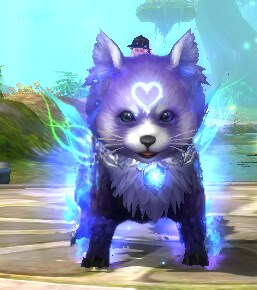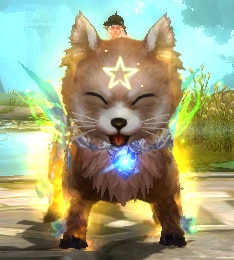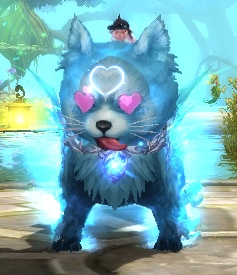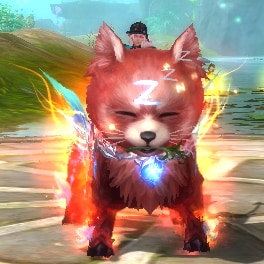 Even more new stuff!
Lv105 Zodiac Event!
Skeleton King Aurix and his three powerful Guardian Knights have arrived! Aurix and his Knights: Rhode, Godfrey, and Schwarb will spawn on Realm 6 every Wednesday! Aurix spawns east of Baptism Square – while Rhode can be found at Ancient Ghost Street, Godfrey at Strongwind Camp, and Schwarb at Ancient Monastary. Be warned! King Aurix is strengthened by his Knight Protectors and is initially invincible! There must be some way to take him down!
Order Protection Potion
This new potion can only be used in Master Instances like Bonegnasher's Nest, but it will boost your attributes for these challenging fights!
***Disclaimer: All names, effects, and appearances in teasers are subject to change by release.***
---
Want to get the most out of Forsaken World? Like us on Facebook for more fan-exclusive content and follow us on Twitter – tweet us your questions!