Orb of Legends takes to the sky! Rose Lord
& Heart Queen Fashions stay for a week!
---
Orb of Legends

30 Leaves
Right-click to open and receive one of the following treasures: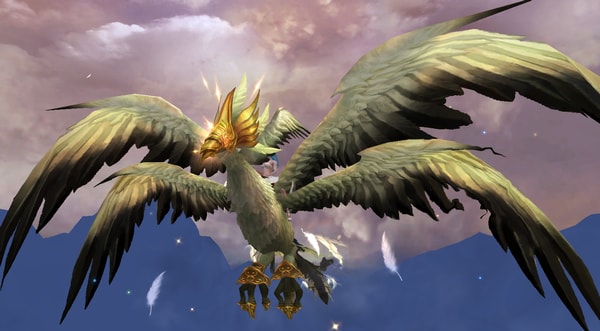 Lightchaser
Dyos' Miracle
Spellbound Sandgrit
Grand Lv5 Rune Pack
Grand Lv4 Rune Pack
Astral Reforge Stone
Amethyst Crystal
Scroll of Masteries
Scroll of Resistances
Flare Gem Card
Adv. Stable Fervor Rune Lv.1
Adv. Stable Wisdom Rune Lv.1
Adv. Stable Nature Rune Lv.1
Gold Coins
Soul Coins
Soul Leaves
Token of Faith
Rose Lord and Heart Queen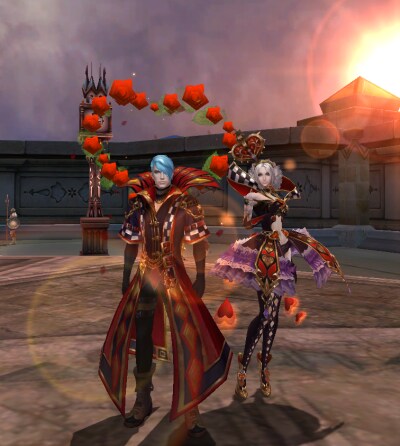 Style / Crown 160 Leaves
Coat / Gown 160 Leaves
Pants / Bottoms 80 Leaves
Boots 80 Leaves
---
Want to get the most out of Forsaken World? Like us on Facebook for more fan-exclusive content and follow us on Twitter – tweet us your questions!