The Gaze of Larex content update is now live after the 5/25 server maintenance! introducing loads of new content, a series of events are also being launched the celebrate this milestone!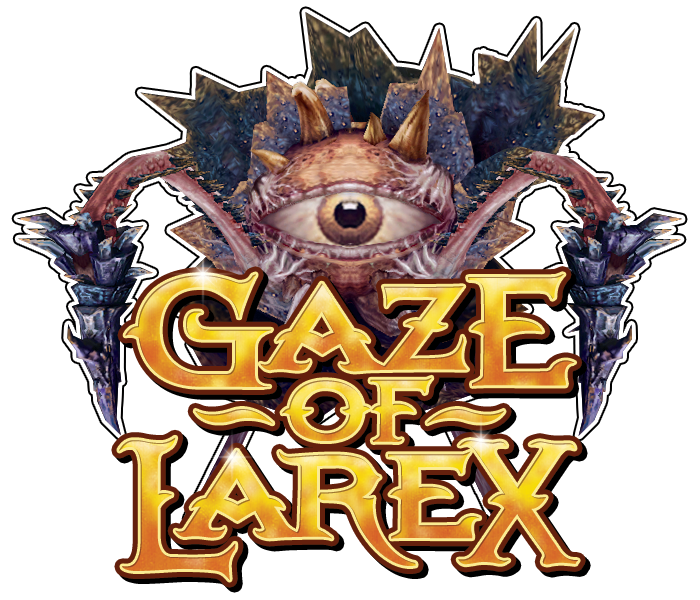 This update has introduced many new aspects to Forsaken World, from increasing the level cap to introducing the much awaited arena PvP system. For a full list of major additions, read on.
New in Forsaken World as of the Gaze of Larex update (follow the links to visit articles we've published on these topics with more information):
The level cap has been raised from 60 to 70.
New advanced mode for the Nightmare Carnival. New minigames and challenges!
NEW EVENTS!
Also, a series of events focused on some of the changes and updates is being rolled out. Here's the rundown on the events, and how to participate in them:

ANCESTRAL CATACOMBS SPEEDRUN EVENT

Larex might be a giant, scary eyeball monster, but that definitely won't stop a group of hardcore adventurers from strolling up and obliterating him. This event is a speedrun event, and will reward the group that is the first to successfully kill Larex! All you need to do is kill Larex, take a screenshot of your entire party at his fallen body, and then email the screenshot to FW-Community@perfectworld.com. We will verify the winners, and then announce then announce them at the end of this event at its conclusion.

Prizes: 100,000 reputation worth of reputation medals, and an exclusive title to show off your feat of strength!

PVP VIDEO EVENT

Think you've got what it takes to conquer the PvP arena? Prove it by recording your best battles and making a video! You can record your video in either of the two arenas, and in either 3v3 or 6v6 mode. No video should last more than 4 minutes. Upload your video to a viewing site like Youtube, and then email the link to your video to FW-Communtiy@perfectworld.com. Name your email "PvP video contest". May the best video win!

Prizes: Exclusive title that displays your fearsome skills in the arena, as well as a Battle Panther event winner's mount!

NEWLYWED COMIC CONTEST

With wedding bells tolling far and wide in Eyrda, it's time to flex some creative muscles to tell a story related to your marriage in three panels or less! Show off how you guys met, or an incident at the wedding, or maybe how the question got popped - the sky is the limit, so be as creative as possible! You are free to use in game screenshots, or your own hand-drawn images for the comic. Remember that the size limit is three panels! Email your submissions to FW-Community@perfectworld.com with the subject "Marriage comic contest".
Here's an example of a comic you could create for this event:


Prizes: Exclusive titles for the winning husband and wife, and 24 hours worth of server broadcasts shouting far and wide about your happy union!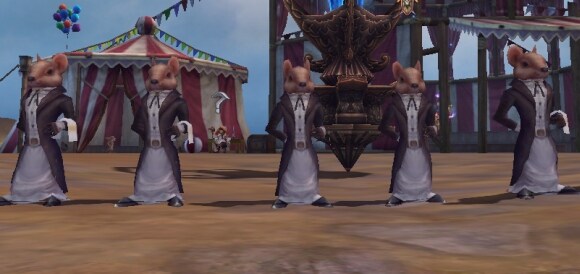 ADVANCED NIGHTMARE CARNIVAL GUIDE CONTEST

The advanced Nightmare Carnival is home to a whole new setup of mini-games and challenges. To make things easier for future generations, we want you to make the most detailed guide possible about each aspect of the new Nightmare Carnival! Include all the tips, tricks and secrets you've learned about the new games, and then submit your guide as an article on the Forsaken World Wikipedia page.
Prizes: Your guide will be made the official Wiki guide on this subject, and you'll get a boatload of free Game Tokens to spend in the Porudock Exchange!
Good luck to everyone that enters any of these events! There's no limit to how many of these you can participate in, so try your hand on any and all! Most importantly though, we hope that this new content update brings many new challenges and experiences to all Forsaken World players. Remember that this is only the beginning, and more exciting new content is on its way!