Don't miss out, Santa and Sleigh Riders Orb is going on vacation after the holidays are over! Fiona Orb is 30% off, Fragrance of Dreams Magic Orb is 20% off and Mercury Packs are 40% off for the holidays! Celebrate New Year's Eve with 40% off select Fireworks too!
---
****LAST WEEK**** Sleigh Riders Orb ****LAST WEEK****

30 Leaves
Right-click to open and receive one of the following treasures: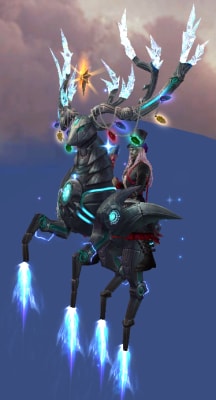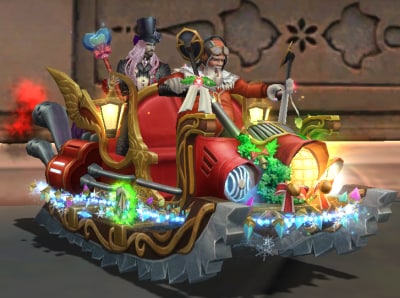 Robot Reindeer Mount
Santa's Sleigh Mount
Icechill Heart
Earth Memory Crystal
Astral Reforge Stone
Spellbound Sandgrit
Equilibrium Wisdom Rune Lv. 2
Equilibrium Nature Rune Lv. 2
Equilibrium Fervor Rune Lv. 2
Astroplane Dust
Seraphic Flux Essence
Sturdy Star Essence
Hard Star Essence
God's Favor: Miracle
Gold coin
Soul Coin
Soul Leaves
Token of Faith
Fiona Orb

14 Leaves
(30% off)
Right-click to open and receive one of the following treasures: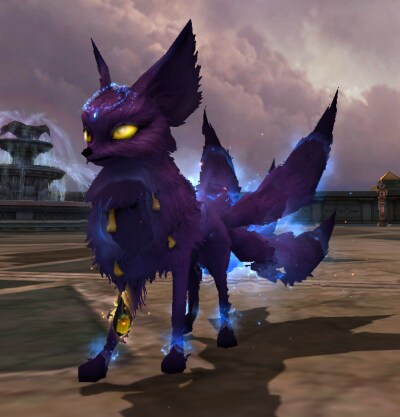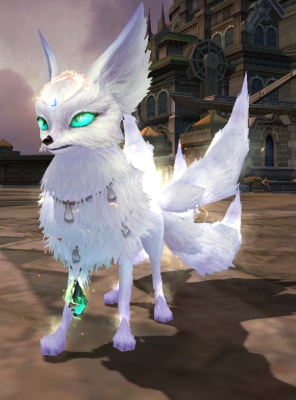 Travina Box
Fiona Box
Giftbox: Spellbound Sandgrit
Giftbox: Arcane Crystal Shard
Swift Blood
Flame Crystal
Elemental Star Essence
Devirock Shard
Mysterious Orb 0.1, 1.0, 3.0
Advanced Stable Fervor Rune
Advanced Stable Wisdom Rune
Advanced Stable Nature Rune
Monster's Power
Stone of Awakening
Token of Faith
Fragrance of Dreams Magic Orb

8 Leaves
(20% off)
Right-click to open and receive one of the following treasures: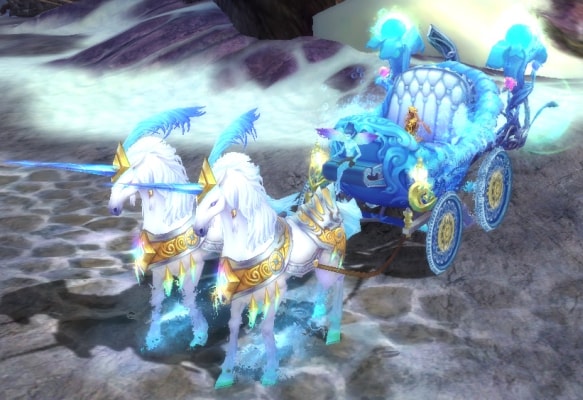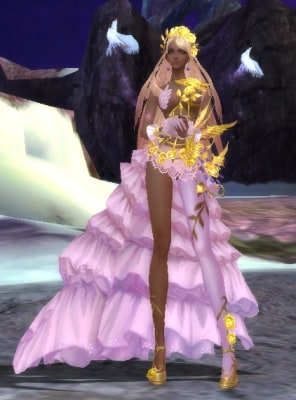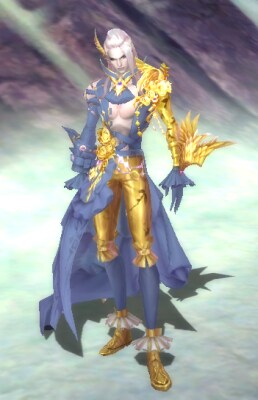 Fragrance of Dreams Dual Ground Mount
Joyful Walk 'Silverjoy' (Men's Fashion)
Rainbow of Midguard 'Chromafate' (Women's Fashion)
Pet Skill Book: Losing Grip III
Pet Skill Book: Deadliness III
Pet Skill Book: Brute Force II
Hero Card (2 Days)
Dawn Scroll
Elite Star of Hope
Elite Star of Fate
Elite Star of Morale
Elite Star of Life
Elite Star of Defiance
Pet Essence
Refined Star Crystal
Hell Road Depths Challenge
Purple Magic Stone
Tytan's Hammer
Amethyst Crystal
Tokens of Faith
---
****** HOLIDAY SPECIAL ******
Mercury Pack

18 Leaves
(40% off)
Gives two Mercury Stauettes and one Mercury Gospel.
Mercury Statuette

Can be sold for 1 gold to any merchant or traded to Piper for 3 gold.
Together with an Alchemy Proxy, it can be used to complete
the Lv30 Midas' Touch quest which yields a reward of at least 4 gold,
or grants Mercury coupons worth 6 gold to friends of the Mercury Union.
Mercury's Gospel

Receive at least 4 gold and a possible additional reward:
Ragefire I, Twilight I, Solarflare I, Azurecloud I, Bloodstone I, Eagle-Eye I,
Stone of Sage, Mercury Coupon, Recharging Star Shard x5,
World Flute x3, and more!
---
Massive Fireworks Sale!









6 Leaves (40% off)
New Year
Color Balloons
Violet/Red Wisps
Red/Green/Yellow/Blue Sparkler
Love Beacon, I <3 You, Lover's Circle
Bubble Fount
---
Want to get the most out of Forsaken World? Like us on Facebook for more fan-exclusive content and follow us on Twitter – tweet us your questions!