While dealing with the intrusion of larex, new threats are brewing in Freedom Harbor! it's Forsaken World's next content update - slated for release in August!
Coming in August, Forsaken World's second content update is bigger and better than anything experienced thus far. Here's a quick rundown on some key features due to arrive with this update: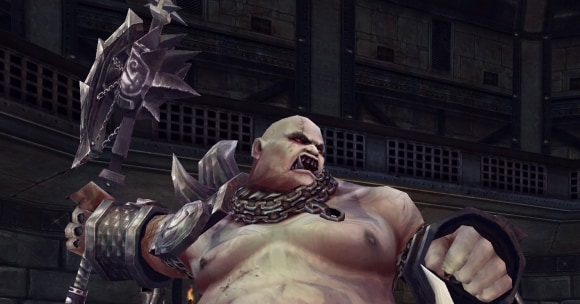 Level cap raised to 80
Mounted combat system
New dungeon
New events
Increased maximum job levels
Level 3 guild bases unlocked
New systems that will benefit married couples
Improvements to the arena system
New pet adventure system - have your pet perform quests for you!
And more!
Future articles will get more in-depth with what to expect for this big new release. For now though, take the time before launch to prepare - because the coming battles are going to be rough!