Deep within the forgotten jail beneath Freedom Harbor, the Chains of Kluer grow weaker by the day! Forsaken World's next content update is just around the corner! Are you ready?
Coming in August, the Chains of Kluer update will introduce a flood of new content into the world of Eyrda! Everything from new mounts, pets, armors, weapons, talents, character levels, and more will be unlocked and ready to be taken on.
For all of the details, visit our newly released teaser website. Check out the update trailer, and then take in all of the knowledge located on the page to prepare yourself for the coming of the Chains of Kluer update!
Here's a quick screenshot rundown of some of the new things you'll be seeing in August:
Mounted combat!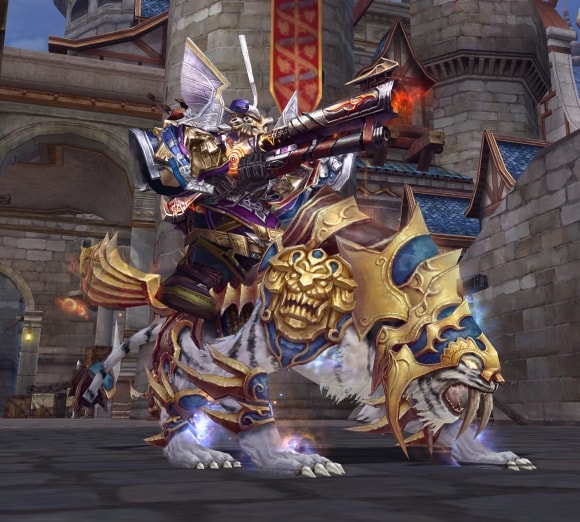 New high level armors!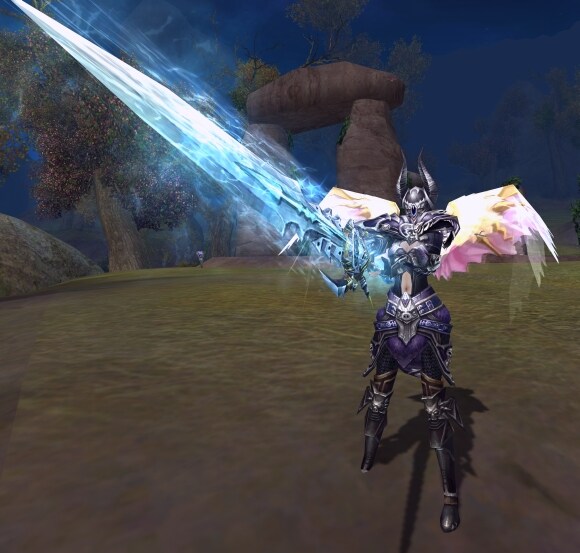 New pets!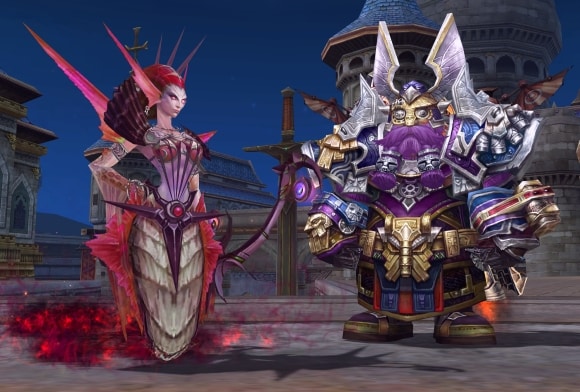 Updated Eyrda Boutique!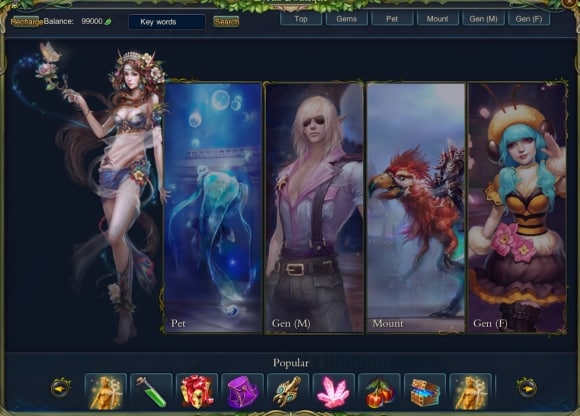 And much, much more!
Remember, check out the teaser site to get more information!