Just when you thought the previews were over, we have our actual final look at Forsaken World: Exordium! We saved the best for last! Everyone has been quiver-ing in their excitement to hear about our newest class, Ranger!
---
New Class: Ranger
Archers are agile fighters with a set of four primary abilities unique to the class. Each of these skills can be activated the traditional way of using the ability via one of your hotbars. However, they can also be activated by double tapping the corresponding direction! All four of these skills share a 10 second cooldown and will move you 10 meters in the direction you choose.




Using Rightward Roll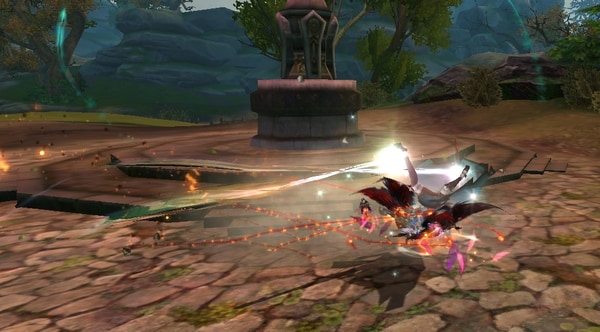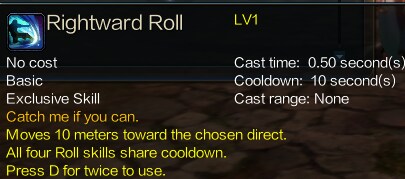 Let's take a glimpse at some of the skills at the Ranger's disposal!
Charged Strafe


Bursting Arrow


Brambles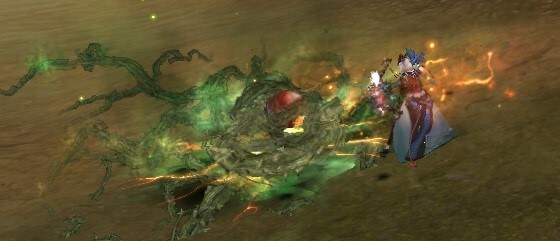 Shackle


Snake Stamen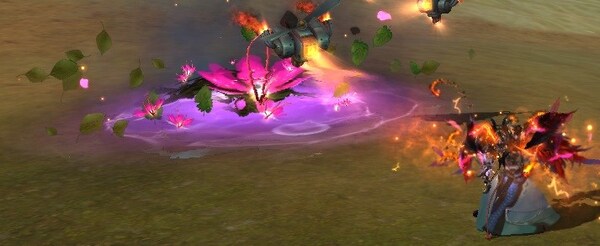 Clearly, Ranger has a number of AoE abilities to lock down their foes while they dispatch them from a distance. They can help heal themselves in a pinch! This is just a glimpse at what Ranger is capable of! You can try all of what Ranger has to offer when Forsaken World: Exordium releases!
***Disclaimer: All names, effects, and appearances in teasers are subject to change by release.***
---
Want to get the most out of Forsaken World? Like us on Facebook for more fan-exclusive content and follow us on Twitter – tweet us your questions!