We have come to our fourth glimpse at the upcoming Forsaken World expansion, Exordium! Let's take a look at some of the new ways to play and elevate your power by gathering votes, gaining faction reputation and defeating new dangerous enemies!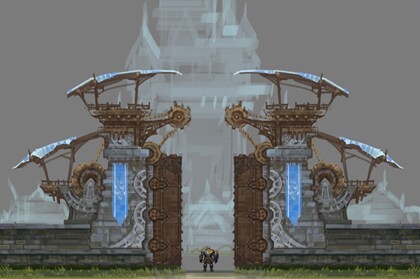 New Gems and Gembox

Two powerful new gems will help bring your characters to a new level of power and resilience:

Energy Gem: These gems increase All Masteries and can only be embedded in necklaces. Level 5 gems grant +70 to All Masteries!
Resistance Gem: These gems increase All Resistances and can only be sockted in rings. Level 5 gems grant +70 to All Resistances!

Along with new gems comes new gemboxes!

Bright Gem Box
Advanced Bright Gem Box

These boxes grant one of the following when opened: Energy Gem, Resistance Gem, Stormstone or Skycrystal!
New System: Faction Merit and Faction Rank
Players can improve their rank with Faction Merit! Players can now obtain Faction Merit when fighting the Hive Queen and two of her powerful generals, in addition to PVE gear and Legendary points! Merit is also obtainable in faction battlefield as well. Players can then exchange this merit for items, and the NPC for this exchange will only appear on Sundays. Faction Merit will degrade each Monday morning at 12:00 AM by 10%. Changing your faction will cost 30% of your current merit points.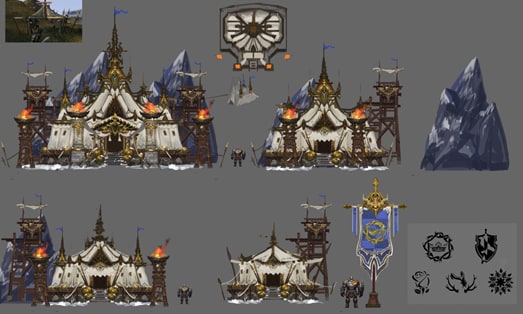 New System: Congress
Temple of Faith has been changed to the new Twilight Congress, and a new NPC has been added! There will be 8 Councilors named on the 21st – 27th every month. They will be named from the Cintura and Drake factions. To take part in the voting, players can complete faction quests! The top 4 councilors will enter into the congress! Players who are voted into the Top 10 will receive rewards from the 9th – 16th each month. AND every player who votes will get faction merit too!

New Faces for Human Female and Lycan Female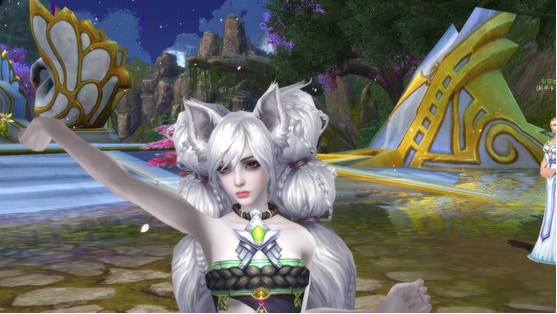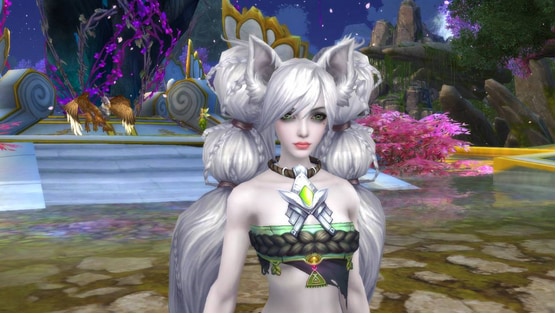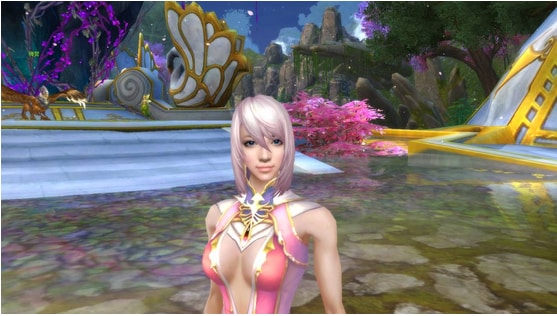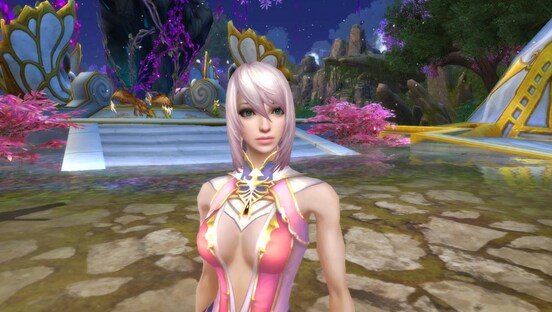 New Guild Base Building: Wishing Well
Guilds with a guild base will now be able to build the new Wishing Well! Guild members will be able to wish up to 3 times each day by completing quests, donating 5 Gold or 20 Star Crystals. The lucky guild members who are the 101st and 1,001st to wish will receive a special title and special item! The Wishing Well will reset each week on Monday.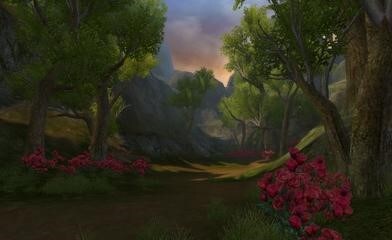 Even more new stuff!
New Crucible Boss

The Disaster Priest will appear in the Crucible, each Tuesday from 21:00 to 22:30!

New Battlefield: Revenge of Disaina

24 players will fight in a 6 versus 18 battle, from 14:30 – 18:00 on Sundays!

Inferno Monsters

Everyday at 13:30, 17:30, 21:30!

Arena Season 6

Players who participated in season 5 can get rewards at the Arena Manager!
Arena points: Current points revert to 70% of the highest score from last season (no higher than 1750, no lower than 1000). Arena points are reset.

New Zodiac Monsters

100 Zodiac - There will be 5 Zodiac Monsters that spawn on each realm (Realms 3 – 7) of the Twin Cities zone every Wednesday!
***Disclaimer: All names, effects, and appearances in teasers are subject to change by release.***
---
Want to get the most out of Forsaken World? Like us on Facebook for more fan-exclusive content and follow us on Twitter – tweet us your questions!