Moving a step closer towards the expansion, we have another sneak peek at what Forsaken World: Exordium has to offer! This time we focus on an update to how you maintain and make quick use your trusty companions, something for both couples and singles, a new contract system for those closest to you, and the elusive black market!
---
Pet System Update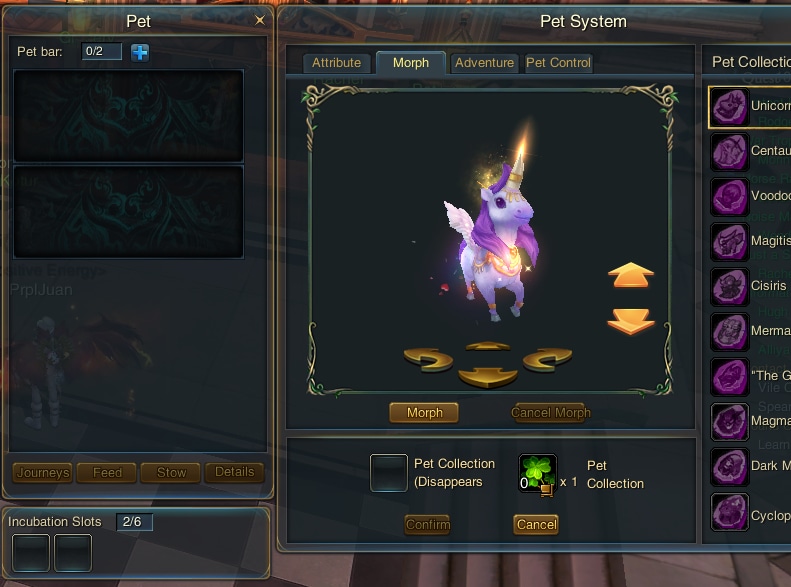 The pet menu has received renovations and now includes 4 new sections!
Attribute – the original menu displaying pet stats and skills
Morph – an interface for easily morphing your pet along with your Pet Collection List
Adventure – a menu for Pet Journeys
Pet Control – a convenient place for controlling Pet Training
Players will be able to add pets to their collection using an Illusory Grass in the Morph interface pictured above. Doing so allows a pet in one of your pet slots to be morphed into anything on your Pet Collection List at no cost!
Shortcut Ability for Pet Skills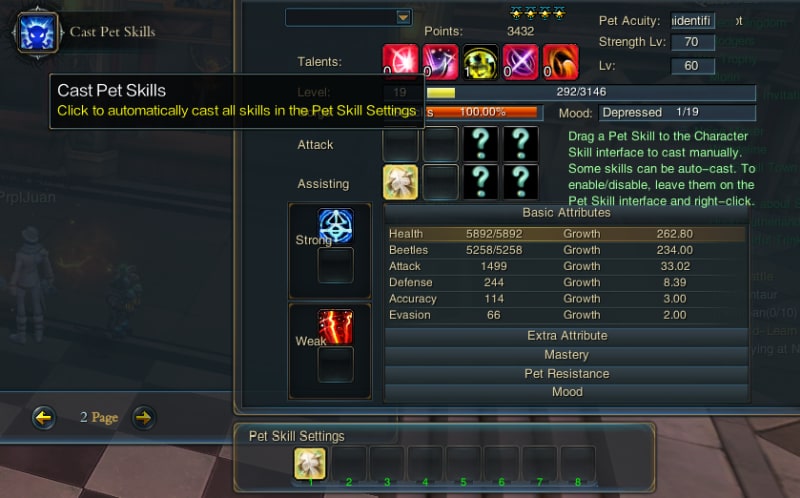 Along with the Pet Collection List, there is another update to the pet menu and a new ability! Players will be able to set pet skills on the Pet Skill Settings bar in the Pet Attribute menu. Using Cast Pet Skills will then have the current pet use these set skills – condensing skills and saving both hotbar space and time!
New Couple Event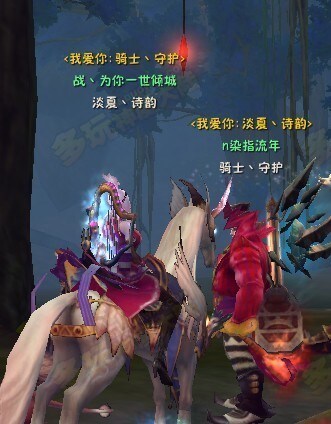 There is a new event just for couples! The couple's male player as the party leader can accept the quest Poetic Charm by Larry White. Once completed, the male player can then spend 5G to get a Poetic Charm Scroll. Couples can exchange these scrolls for special title, pet and smiley items!
Singles' Day Event
Not to be left out, there is a new event for Singles' Day! It is a very popular festival among young Chinese people. The festival is to celebrate that they are proud of being single! Players can receive these quests from the Singles' Day Agent during the event!
New Contract System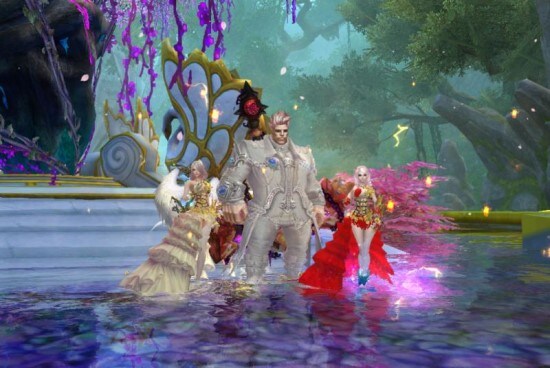 Players who are at least Lv85 can create a special team, made up of 3 people. These 3 characters sign a contract together forming a special bond. Players in this unique contract will be able to trade certain kinds of bound items!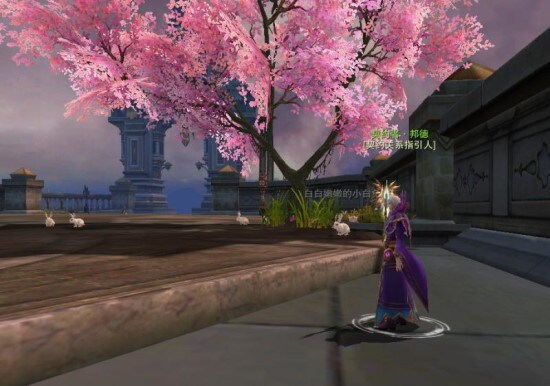 New System: Black Market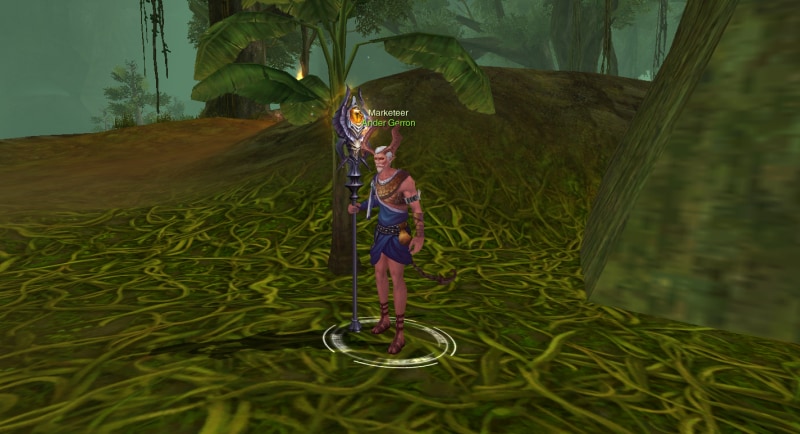 Players looking to take advantage of this suspicious market will need a keen eye! A Secret Merchant will randomly appear at an undisclosed location in the Sleeping Jungle at an unspecified time! Players who stumble upon this merchant will be able to bid on items sold on the Black Market! These items include: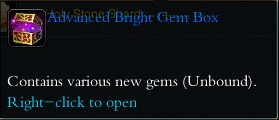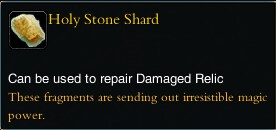 ---
Want to get the most out of Forsaken World? Like us on Facebook for more fan-exclusive content and follow us on Twitter – tweet us your questions!